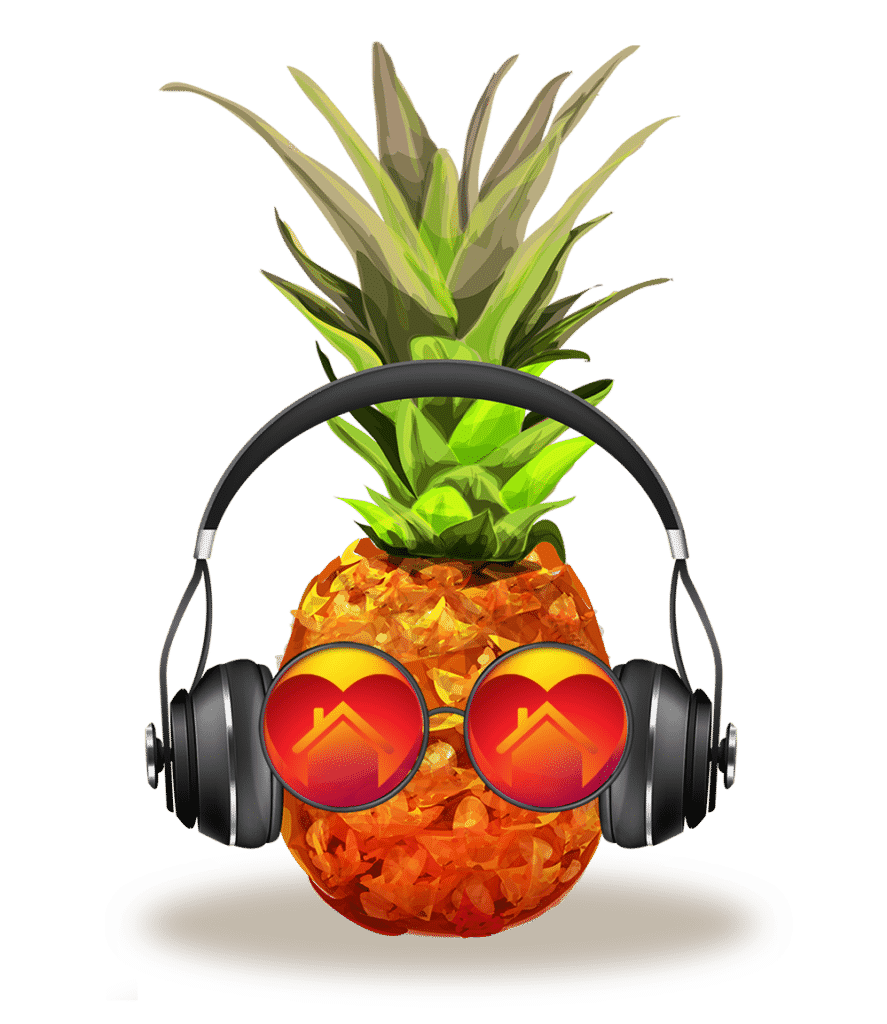 Maui Virtual Concert Series Hosted By Trish da Dish of The Weekly Dish
Mana'o Radio is excited to join forces with Maui radio personality and community journalist, Trish da Dish, as we continue our mission of supporting live music on Maui and the musicians who make it thrive.
Join us each week for our new Facebook LIVE show called MANA'O@HOME when Trish presents an hour-long talk story, interview, and live music experience featuring a respected Maui artist/band.
Mana'o Radio is thrilled to offer this fun and safe way to share the good vibes during these quiet days in our live music venues.