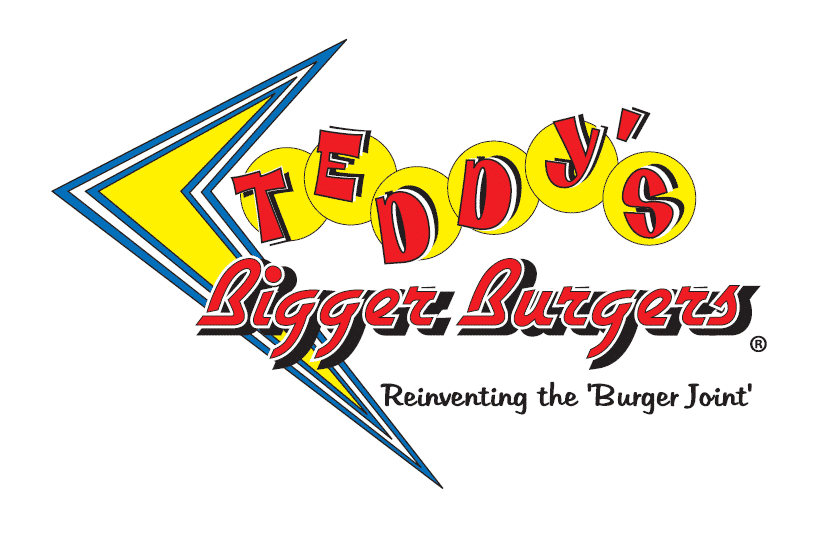 Teddy's Bigger Burgers Lahaina
Where bigger really is better!
Teddy's uses only 100% fresh chilled ground chuck (no fillers or binders). Burgers are hand crafted daily and always charbroiled to order. Super Sauce is Teddy's own sweet and tangy creation, not the usual thousand island dressing. Teddy's Teriyaki Sauce is a traditional recipe made from scratch. Their produce and buns are the highest quality and are delivered fresh daily.
You can order Teddy's Bigger Burgers online at Teddysbb.com or by phone at (808) 661-9111 for pickup orders.