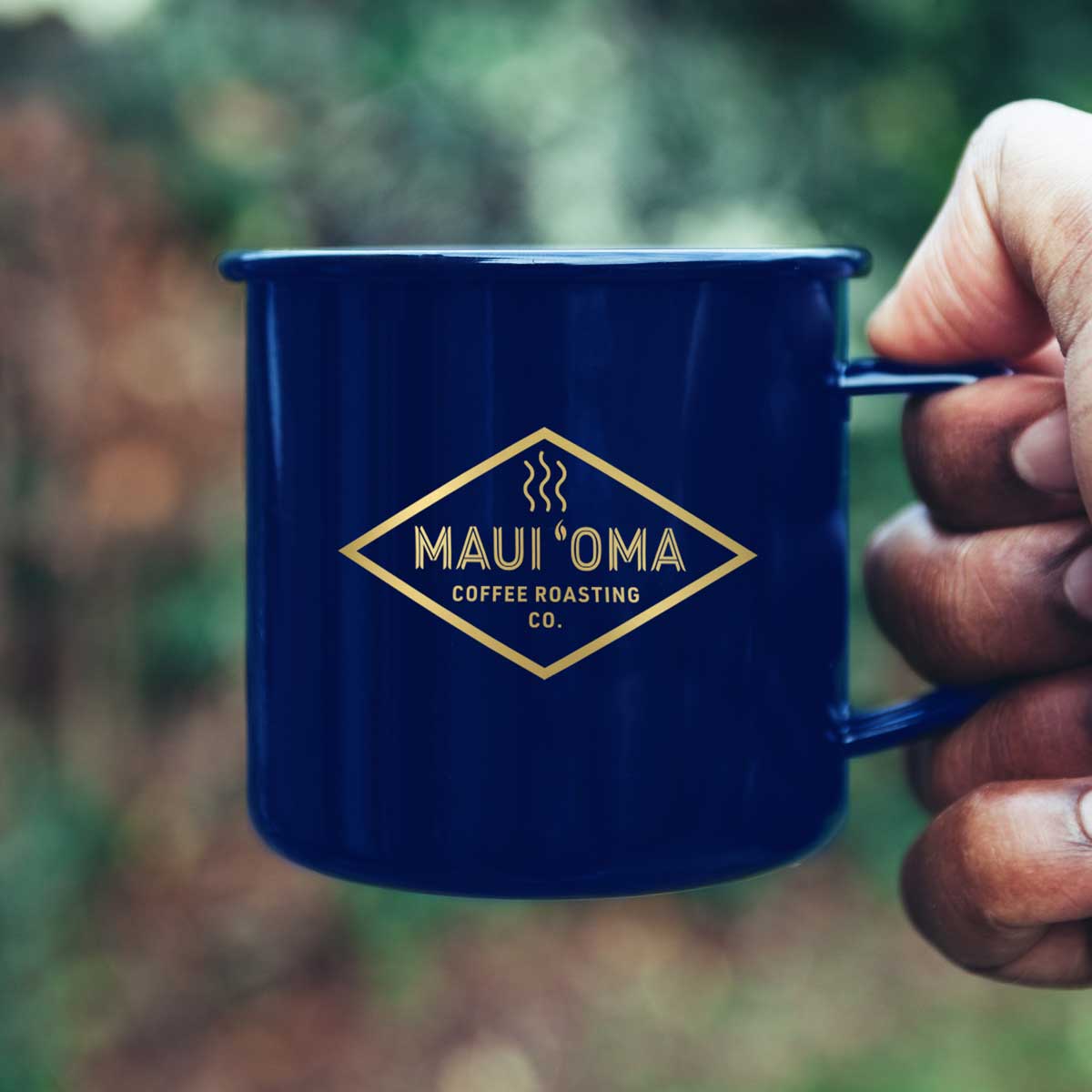 Maui Oma Coffee Roasting Company
Maui Oma is a wholesale coffee roasting company, locally owned and operated on Maui.  They have more than two decades of small-batch coffee roasting experience and specialize in Hawaiian and other unique coffee origins from around the world.
What makes Maui Oma Coffee so special?  It all starts with their small-batch grown Hawaiian coffee beans they buy directly from local farmers.  They then masterfully roast these exceptional coffees on Maui and ship them fresh to their customers…fresh from their door to yours… All of their coffee is roasted and blended to order. Coffee is never sitting around for months before you receive it.
With over 20 years of sourcing quality beans from around the world and in Hawaii.  Maui Oma takes great pride to ensure a great cup of coffee!
They are located in Kahului at 296 Alamaha Street and are open Monday through Friday, from 7:00am – 3:00pm.