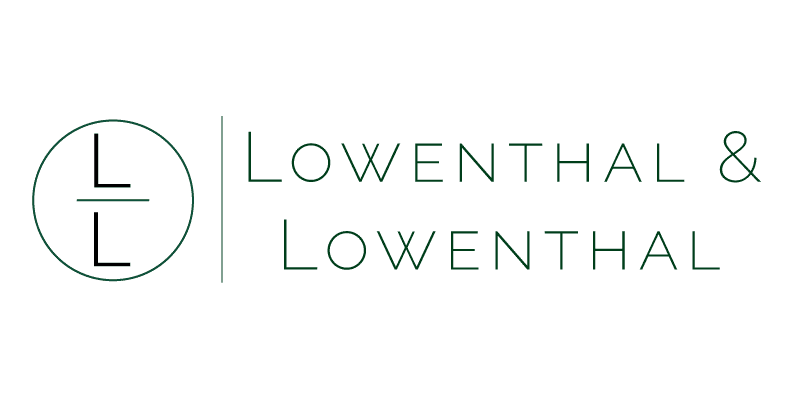 The Law Firm of Lowenthal & Lowenthal is a first class, family-owned firm specializing in Personal Injury and Family Law based in Wailuku Town, Maui. They are committed to working passionately on your behalf, providing competent counsel, and getting you the best possible results.
They pride themselves on their client focused approach, striving to empower you in order to ensure that the legal decisions you make are not only legally sound, but are also consistent with your values and goals.
Lowenthal and Lowenthal can also represent you in divorce and legal separation cases and guide you through the process of child protective proceedings or help you navigate the complexities of adopting a child.