Mana'o Radio is excited to join forces with former Maui radio personality and community journalist, Trish da Dish, as we continue our mission of supporting live music on Maui and the musicians who make it thrive.
Join us every other week for our new Facebook LIVE show called Mana'o@Home!
Trish presents an hour-long talk story, interview, and live music experience featuring a respected Maui artist/band on the Mana'o Radio Facebook page LIVE stream.
There is a virtual tip jar for artists to allow Mana'o Radio friends and fans the opportunity to support their favorite artists while enjoying live music performed by some of Maui's finest musicians in the comfort of their own home. Front row for all!
Mana'o Radio is thrilled to offer this fun and safe way to share the good vibes during these quiet days in our live music venues.
Mahalo to our new underwriter for Mana'o@Home–Venture Physical Therapy, a family small business and physical therapy group serving Maui County for 12 years.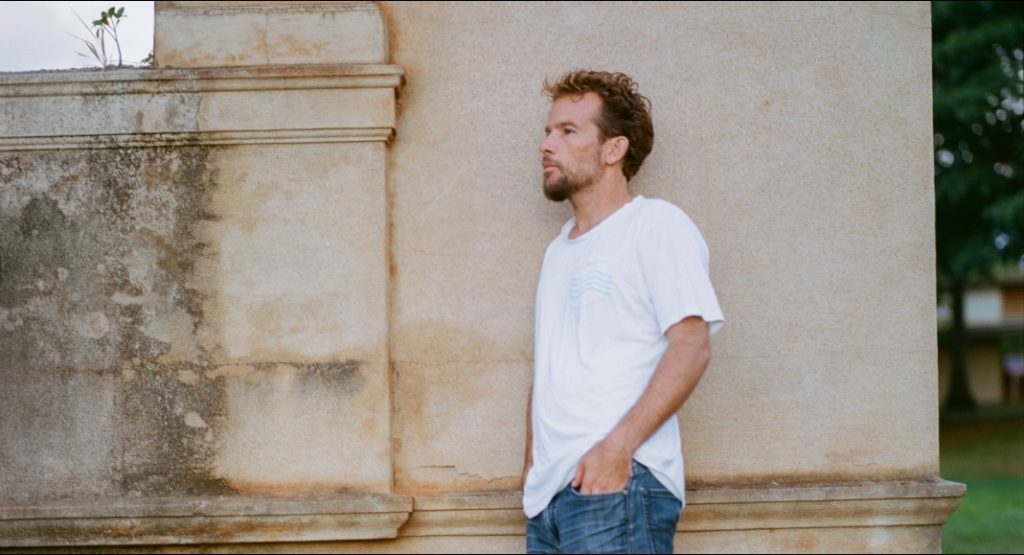 This episode we are pleased to welcome global sensation MISHKA to the 
MANA'O@HOME
 stage!
You may have enjoyed him on Maui as part of the Freeradicals Projekt or charming us all with his solo albums. He's such a warm and lovely soul, with a voice that will ease all of your worries. He has a new album coming out and he's been really happy to share his energy and music live again. His sold-out show at Da Playground was fantastic and we'll be seeing him in flesh there again very soon.
MISHKA is a Bermudian musician and singer/songwriter. A traveler and sailor at heart, his lyrics and sound are deep reflections of the reggae roots soul and consciousness of the Caribbean culture in which he grew up, but which are equally infused by his hypnotically, bluesy-folk acoustic compositions and vocalizations. Visit www.mishka.com!
You can learn more about MISHKA by connecting with him on Instagram @mishkamusic