Mana'o Radio is excited to join forces with former Maui radio personality and community journalist, Trish da Dish, as we continue our mission of supporting live music on Maui and the musicians who make it thrive.
Join us each week for our new Facebook LIVE show called Mana'o@Home!
Each week, Trish presents an hour-long talk story, interview, and live music experience featuring a respected Maui artist/band on the Mana'o Radio Facebook page LIVE stream.
There will be a virtual tip jar for artists to allow Mana'o Radio friends and fans the opportunity to support their favorite artists while enjoying live music performed by some of Maui's finest musicians in the comfort of their own home. Front row for all!
Mana'o Radio is thrilled to offer this fun and safe way to share the good vibes during these quiet days in our live music venues.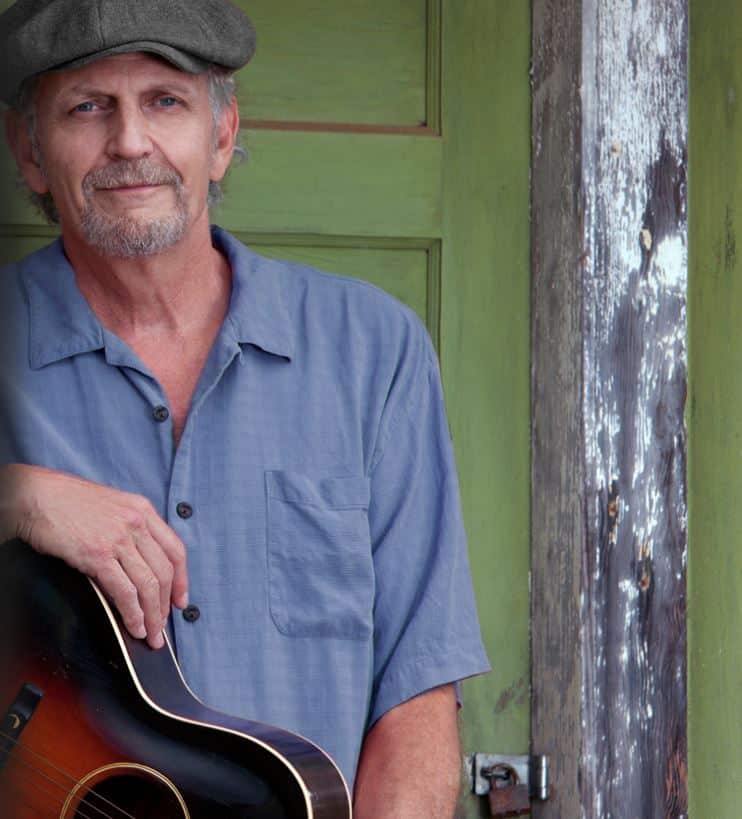 This week, we are pleased to welcome Maui's musician, songwriter and renowned luthier, Steve Grimes, as he shares wondrous stories of his labor of love, from custom-tailoring instruments for legends since the '70s to now enjoying the freedom of crafting his own designs.
You will even have the opportunity to have Steve take you on a personal tour of his guitar workshop!
You can learn more about Steve on his website , or connect with him on Facebook.