Mana'o Radio Upcountry Sundays
Posted on January 26, 2020
Aloha Music Lovers,
Mana'o Radio invites you to join us on Sunday, February 9th for Upcountry Sundays, our monthly benefit showcase. Featuring the best in live music, from both Maui artists and visiting musicians, this long-running show is happening this month only at a different venue, Charley's Restaurant & Saloon in Paia from 2 to 5 PM. It's a beautiful afternoon of great live music and great friends!
On Sunday, February 9th, we are proud to bring to the stage The Deborah Vial Band, winners of the 2019 Na Hoku Hanohano award for Best Rock Album!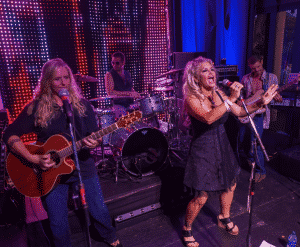 Also on the bill will be Marisa Corvo & Vicci Stewart, visiting artists from Los Angeles sharing their talents with Mana'o Radio.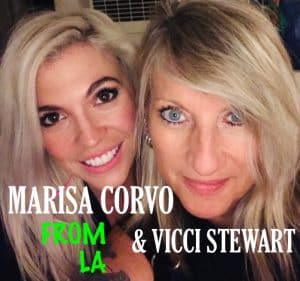 Opening this show will be The Dog Walkers, folk, swing acoustic trio joined by guest musicians!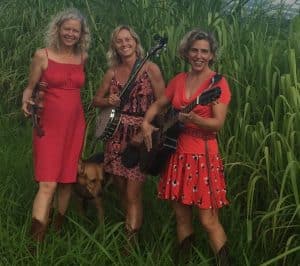 Only $10 at the door goes entirely to benefit Mana'o Radio. We would like to welcome listeners old and new to Maui's most eclectic and varied radio programming!
Don't forget that you can also make a donation to listener-supported Mana'o Radio right on our website at Mana'o Radio dot com if you like. Come eat, drink and be merry with us!
See ya there!
Justin Morris and the
Mana'o Radio Volunteers