Listen on Demand is Back!
Posted on September 16, 2020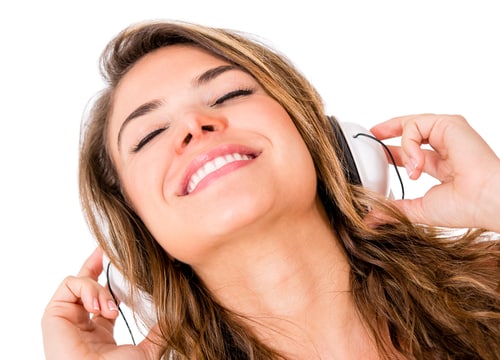 We've got some exciting news! Our "Listen On Demand" feature is BACK — and BETTER than before!
This improved feature here on manaoradio.com lets you listen to any of our shows from the past two weeks — wherever and whenever you want. 
You can access this free feature on your computer or mobile device.
Now, all of our shows are easy to find, by DJ or by date.  And best of all, you can now pause, fast forward and rewind!
So if you only have time to catch the first half of your favorite DJ's show, you can always tune in for the rest later.
The Listen On Demand feature is also a great way to discover some new favorite Mana'o Radio DJ's!
So start exploring Listen On Demand today!