Radio You Won't Hear Anywhere Else
Passionately Curated Radio
At Mana'o Radio we know that you live a vibrant life, and enjoy discovering and connecting with compelling new music. Our DJs are here to offer Maui's widest variety of music that you won't hear anywhere else on the local dial.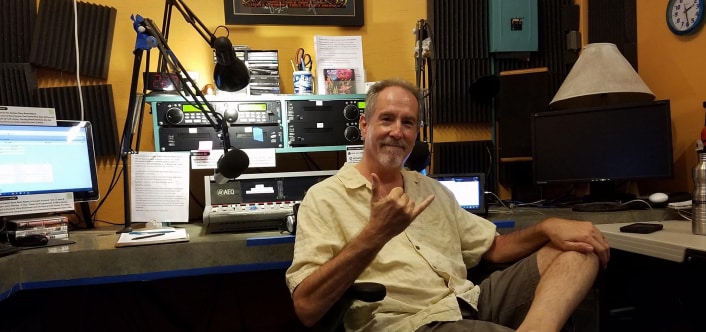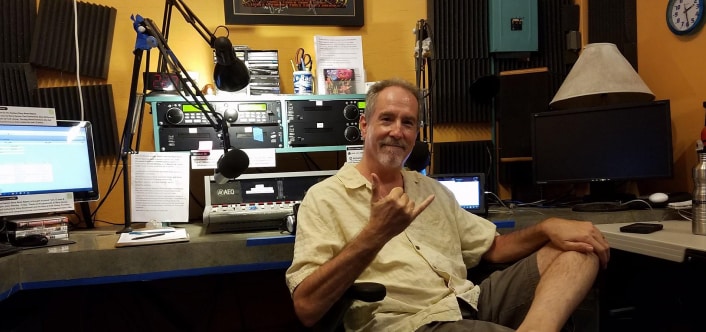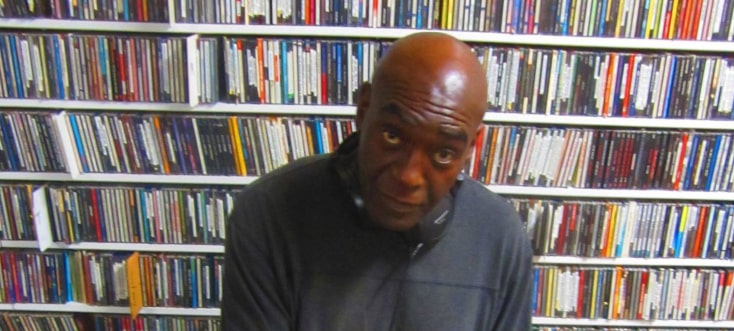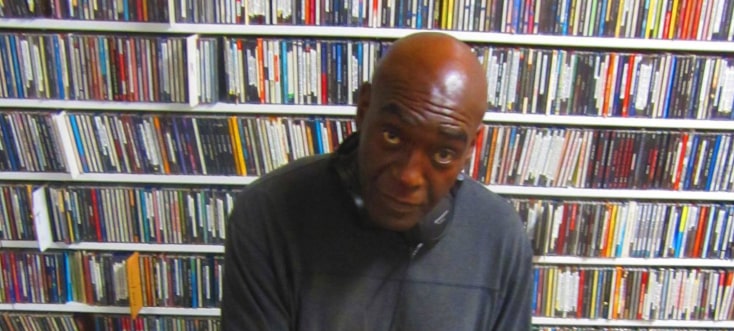 We believe music has the power to inspire, make you feel alive, and build personal connections. That's why we play music you won't find anywhere else. You'll hear powerful works of art from a variety of genres that have been personally curated by passionate and knowledgeable DJs.
So, start listening today. And in the meantime, sign up to get the latest local music news and events. It's time to stop feeling bored and start being inspired by music again.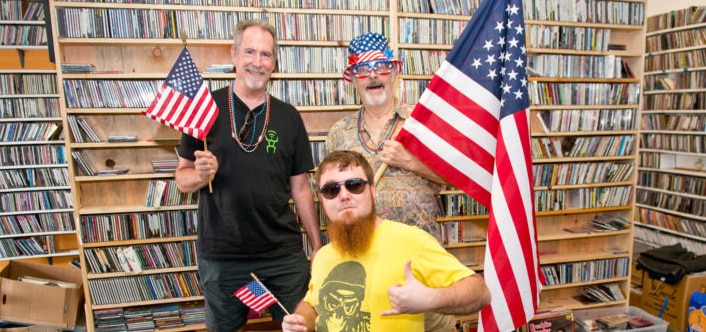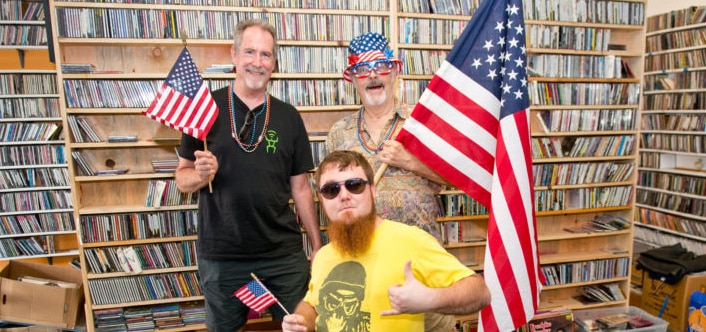 The Reviews Are In:
"A Must Listen."
I'm not much for calling in but want to tell you how very much I enjoy your music and look forward to your show every week (long before I had the pleasure of seeing you perform at the Kaunoa Senior Center). Thank you for your music and volunteer work at Mana'o Radio!
-Eugenia
I found you on the radio garden this morning and I don't ever want to leave. Thank you for the music. You're playing exactly the kind of chill tunes I needed today. It's been in the minus 30s all week and im working from home. Aloha from Canada.
-Regan W
As always your music today was great. We are of the same age range and I think this maybe why I like your music selections so much. I have enjoyed J.J. Cale forever and had the pleasure to see him in concert several times in CA before he became too ill to preform.
Not much into TV. I listen to music (Mana'o Radio) all day, every day…..it's my therapy. Thank you so much for what you do.
-Eugenia
thank you for being part of radio garden, and live streaming your content, so that i, here on the new england coast , can enjoy your amazing variety of content…thanks also for including my favorite band of 50+ years, grateful dead, just finished listening to "cassidy" one of my favorite tunes…thank you ms disc jockey for making my evening here in nh…
-Stephen C
The best station anywhere on the planet, in my not so humble opinion.
-Tom K.
This dude gets the Excellent Award for rockin' me through firewood! It's 2 AM here and below freezing. Please express my thanks.
-Gail W.
Not listening to Mana'o Radio on the Internet or in your car, home, or office, then who the dickens are you listening to?
Listen to deprogrammed music. This is the music the lizard race does not want you to hear.
True to da rootz!
-River F.
My favorite radio station. They are independent and community supported and play a wide variety of music and a lot of stuff you wouldn't otherwise here. Not your top 40 station by any means which is great. They always promote local events and do a lot for local non profits and similar organizations.
-Dane L.
It's what isn't on my mind- and I thank you. I am so glad to find myself on this island, hearing 91.7 in my ears and deeper. Many findings within your pleasant frequencies as plurals of Hawiian freedoms, teachings, prophecies and funk factor have occurred!
Hooray!
Hula Honeys! Ha ha and Mahalo! Lightness, brightness and insightness is what you send. Is that a word? I heard it was.
Duncan Mack- deepness do you not lack, mostly always enriching my life and sometimes cutting like a knife.
I'm bleeding with ideas and inspiration. Maybe a reverse heart attack!
I'm currently sitting back in awe and ache of the burning diesel and lights that make it what we call us and now.
Lovers and friends have found this page of wisdom, your sage ideas arisen from the signed, sealed and delivered dedication to airtime with honor, humor and humility.
Thank you for playing the songs you play, you're the last DJ. I and we love it so much!
-Hans F.
Live streaming from Austin Texas, earbuds on catching Gayle Lewis spin those tunes.  Digging Saturday nights, for a few years now.
-Tamara R.
Radio You Won't Hear Anywhere Else
Stay Connected To The Music And Maui
Get the latest local music events and community news in your inbox