Radio You Won't Hear Anywhere Else
Passionately Curated Radio
At Mana'o Radio we know that you live a vibrant life, and enjoy discovering and connecting with compelling new music. Our DJs are here to offer Maui's widest variety of music that you won't hear anywhere else on the local dial.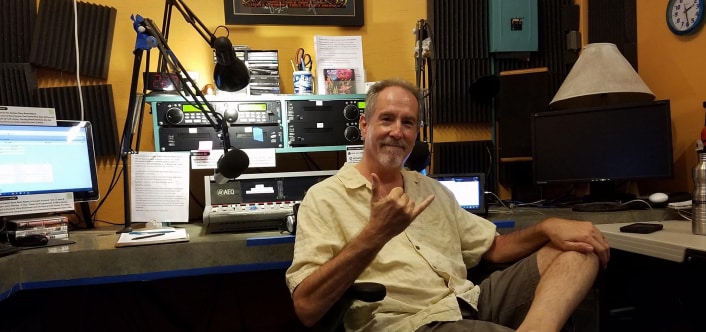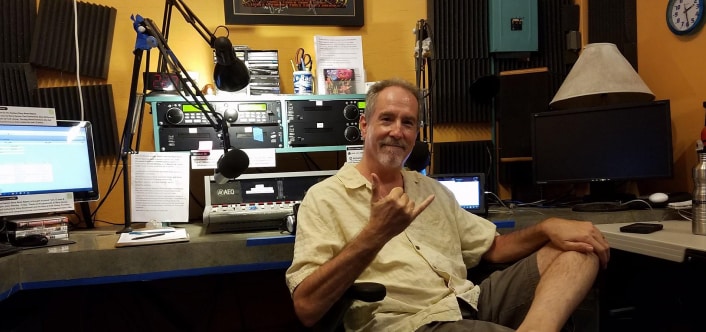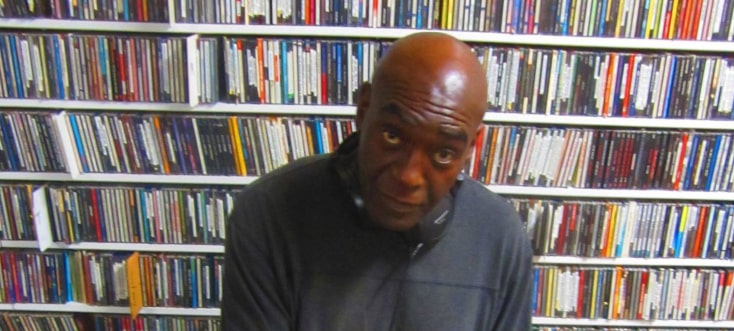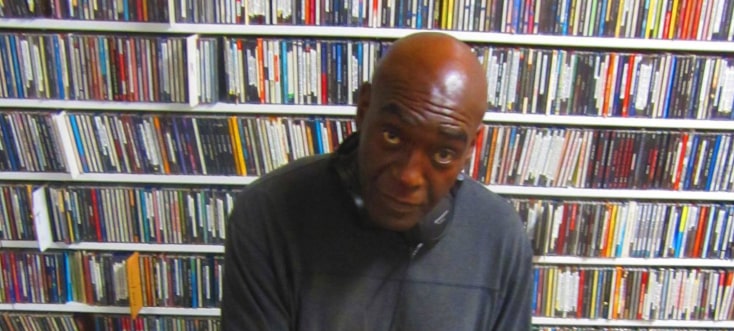 We believe music has the power to inspire, make you feel alive, and build personal connections. That's why we play music you won't find anywhere else. You'll hear powerful works of art from a variety of genres that have been personally curated by passionate and knowledgeable DJs.
So, start listening today. And in the meantime, sign up to get the latest local music news and events. It's time to stop feeling bored and start being inspired by music again.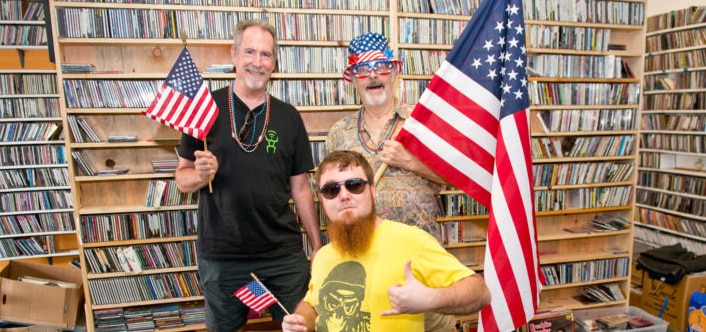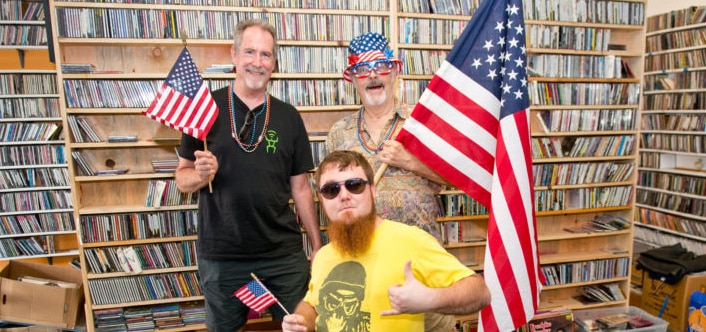 The Reviews Are In:
"A Must Listen."
I found you on the radio garden this morning and I don't ever want to leave. Thank you for the music. You're playing exactly the kind of chill tunes I needed today. It's been in the minus 30s all week and im working from home. Aloha from Canada.
-Regan W
Unless you want to listen to ten minutes of local high intensity amateur hour radio ads and the same watered down 'reggae' songs over and over, THIS is the station you've been looking for. Their DJs get to pick their own choice in music and do it for the love of it rather than any money. 91.7fm. Yes.
-Aloha A.
Great listen while working today. I've been spreading the good word on Mana'o Radio to all my friends and family here on the mainland, i.e. Seattle and beyond. It's wonderful to stay connected to Maui and my ohana there.
-Kevin C.
Happy aloha friday!
I just have to let you know that Between Dunken Mack and Brent
You guys have succeeded in destroying my idea of watching a movie tonight! I can't turn you off…. so so so good! thank you! You make the world a better place and it ripples out …… I Don't know you, but I sure do love you guys! Mahalo!!
-Rochelle C.
I'm not much for calling in but want to tell you how very much I enjoy your music and look forward to your show every week (long before I had the pleasure of seeing you perform at the Kaunoa Senior Center). Thank you for your music and volunteer work at Mana'o Radio!
-Eugenia
Just a solid Mahalo from listeners on MAUI that love the cuts that B is spinning. His show always puts everyone in a good mood. Keep em coming B.
-Rich
I was steaming the New Orleans Jazz Fest at home today and then I found out our own Mana'o radio was carrying their feed!  So hip, you guys!!!! I love it and thanks.
-Sandra R.
I think your M-F mid-day programs are the best! Bill has always been great. And now w/Jimmy C's Jazz and Kristy & Sara's Elec-boost. I look forward to being on the road and listening 10a-2p. Mahalo
-Jay Nakashima
Independent, non-commercial radio/media is essential. I listen to my favorite radio shows every week and it makes me a happier person! Music is healing and uplifting. Thanks Manao Radio!
-Kelly F
My god, you guys… Flaming Lips? Obscure Yes songs? King Crimson on radio? It's like you cloned my lifetime playlist.
-Derrick W
Radio You Won't Hear Anywhere Else
Stay Connected To The Music And Maui
Get the latest local music events and community news in your inbox