Songwriter in the Round Saturday, November 4th at 7:30pm
November 4 @ 7:30 pm - 9:30 pm
Four of Maui's Most Talented Songwriters in the Round, share their stories and lives behind the music. Presented by ProArts Playhouse, Mana'o Radio, and Sara Jelley Music, Saturday, November 4th at 7:30pm
About the artists: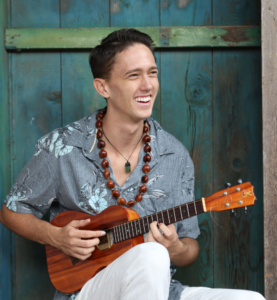 Born and Raised in Maui, Anthony Pfluke has been rooted in Hawaiian music from an early age, forging an original path perpetuating the music of his home. Performing Hawaiian, contemporary, and reggae-influenced music on the piano, 'Ukulele, 12 & 6 string Kīho'alu (Slack key Guitar), he is continuing his education in Hawaiian Studies at UH Hilo while following music wherever it takes him. Anthony has entertained across the State of Hawai'i, the west coast, and Japan, playing with some of Hawai'i's most iconic musicians. This Nā Hōkū Hanohano finalist is a rising star in the islands and definitely one to watch!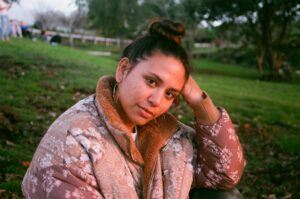 Silky Sister is a singer-songwriter born and raised here on Maui. She gains inspiration from the beautiful landscapes of her island home, the ebbs and flows of her unique life, and the stars above that help encase it all in. Together, they create a deep, soothing, and silky sound sure to pull on your heart strings.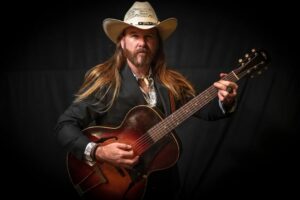 Justin Morris is a national touring artist who focuses his attention on original music. Born in West Virginia and raised in the Appalachian Mountains, his roots run deep in traditional acoustic music. Authenticity and recognizable tone has helped him craft a life in music and art. He prides himself in honesty, thoughtfulness and assertive ideas. When working on his own projects and others, Justin strives to surround himself with peer-artists that exemplify talent and mastery. Justin has always had an infatuation with folklore, legend, fantasy and astrological notions. In many of his songs you can hear reference to space, mythological creatures or supernatural events. Although he grew up in a country bluegrass environment, his heart lies with rock-n-roll and you can hear his childhood idol's influences in his compositions.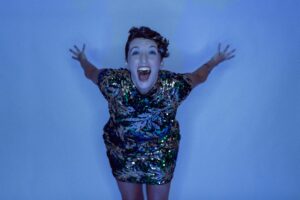 Sara Jelley's original indie-pop songs are the equivalent of sneaking vegetables into comfort food. Sara is a heart-opening, vulnerable and soulful songwriter, and takes her audiences on a vacation through the center of their emotions. She uses her musical theater experience, her pure voice and nourishing charm to entice the listener into her honest, intentional songs. She recorded her first full-length acoustic album 'Holes' in 2020 and is currently releasing a series of singles with a bigger sound, a more anthemic, beat-driven flavor, with her signature deep-cutting lyrics and emotive vocals.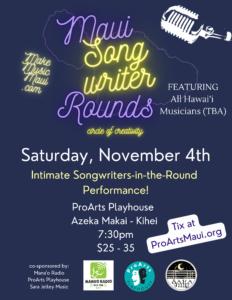 For more information visit www.proartsmaui.org
Tickets
$25 Standard Seating
$30 Preferred Seating: Best-view seating in either the Front row (seats A7 to A15) OR the front row of any elevated section
$35 Premium Seating: Extra large and comfy front row seats from A1 to A6 with side tables
Run time: 2 hours with 15 Min intermission