Beyond the Dial, Mana'o Radio DJ Stealth Shares his Playlist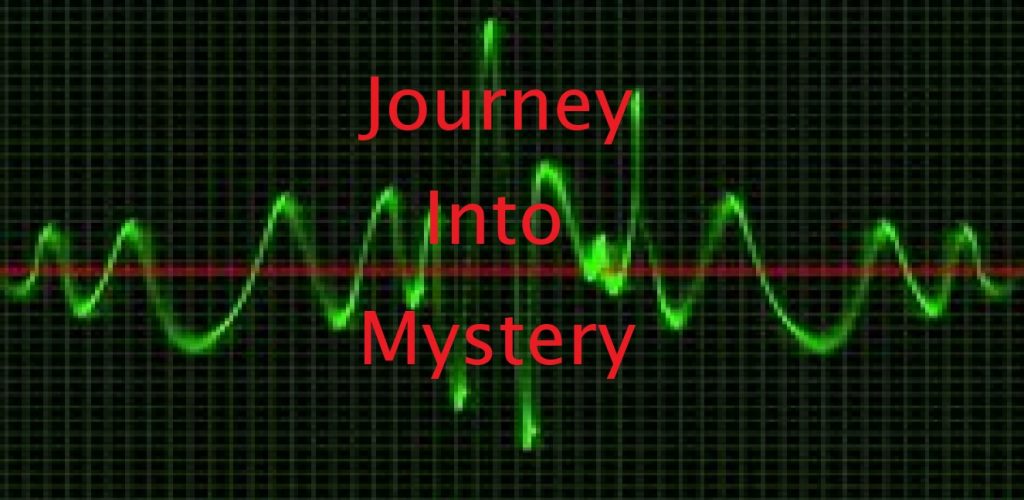 If you haven't figured it out by now, our 40+ Mana'o Radio volunteer DJs are music fanatics. They continually discover new music and connect us with incredible classics and rarities our listeners may not have otherwise found.

On top of that, many of our DJs share their Show playlists so you can easily download tracks and discover other songs by those artists or similar music.
This playlist is from the January 28th Journey into Mystery show. Catch DJ Stealth from noon until 2:00pm every Thursday. In addition to providing an interesting, engaging, and enjoyable experience, DJ Stealth also peppers his show with interesting tidbits you wouldn't think to look up on Google. Just another unique addition that adds to the fun of the Journey!

Set Notes from DJ Stealth
"When I put together a setlist, I try to balance new content with older content and bring both to the fore – balancing about 50/50. Because some of the songs haven't been on the radio, your Journey will potentially introduce you to both known and unknown artists, bands and projects. My goal is to provide a wide variety of music curated with this in mind, providing an interesting, challenging, engaging, and enjoyable experience wherever you might be."

Playlist – Journey Into Mystery – January 28

• Exile's Gate                               – Greg Osby
• Whiskey River                           – Willie Nelson
• Grimes                                       – Miss Anthropocene
• Redemtion Riddim                   – Maga Lion
• Master of Puppets                    – Steve 'n' Seagulls 
• Don't Worry 'Bout Me              – Frank Sinatra
• Changeling/Transmission 1    – DJ Shadow
• A Foggy Day                             – Charles Mingus
• Hell For Sinners                        – Afronaut
• Better By The Pound               – Funkadelic
• Believer                                     – Smerz
• Norwegian Duo                         – Stoltenberg & Motzfeldt
• Black Beauty                             – Ben Harper
• Soul Searching                         – Molly Maguires
• We Overflow                             – Quiet Canyons
• Way Down In The Hole            – Tom Waits
• Porno For Pyros                       – Porno For Pyros
• Nudge It (Clean)                        – Sleaford Mods
• Wound Up                                 – Phantom Phunk
• Object Permanence                 – Sydney Sprague
• Sexy Sadie                                – The Beatles
• By This River                            – Brian Eno
• Prelude Opus 32 No.13            – Deyanova & Rachmaninov

Tune in to Journey into Mystery with DJ Stealth every Thursday from noon to 2 pm. You can listen to his last two shows via the Listen On Demand feature.