Beyond the Dial, Mana'o Radio DJ Duncan Mack Shares his Playlist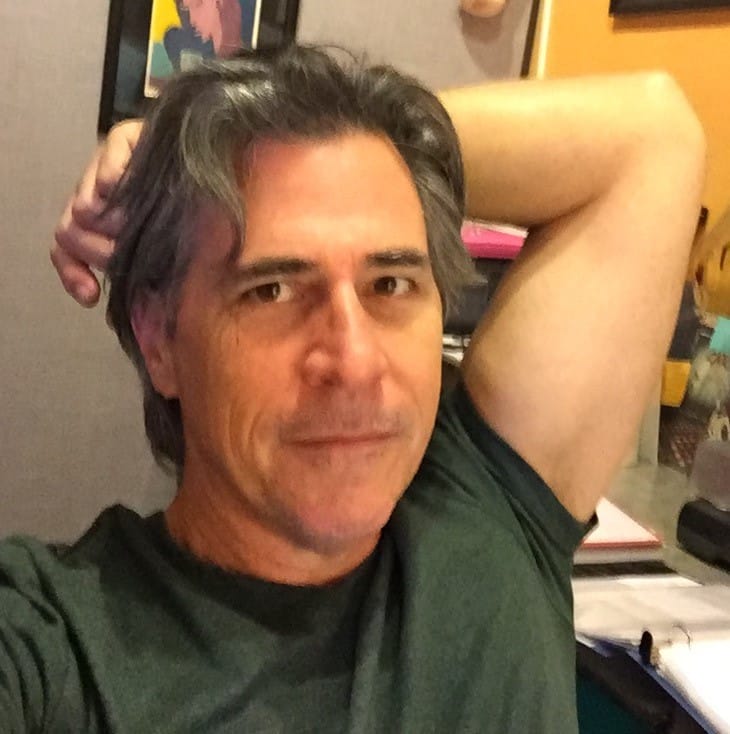 If you haven't figured it out by now, our 40+ Mana'o Radio volunteer DJs are music fanatics. They continually discover new music and connect us with incredible classics and rarities our listeners may not have otherwise found.

On top of that, many of our DJs share their Show playlists so you can easily download tracks and discover other songs by those artists or similar music.
Down Deep with Duncan Mack

Duncan explains that he generally divides his show into three basic parts:
"The first hour starting at 5 is the pau hana starting with some uplifting GOOD NEWS, followed by an hour of party-time, boogie-down, and feel-good music. From 6 to 7, get ready for some awesome musical human expression. I add a little Zen Poetry Moment, to nudge us gently toward the chill. By 7 to 8, we move progressively more mellow, shaking the dust off the week. By 8 pm, we're all lying on the floor chillius maximus, totally ready to truly slide into our weekend …"


Playlist – Down Deep with Duncan Mack – April 9

Fred Wesley & The J.B.'s, Doing It To Death
Starfire, If you can't stand the heat get out the kitchen
Mandrill, Fencewalk                           
Soulmachine, Twichie Feet
Elza Soares,  Senta a Pua
Yo Yo Honey Singh, Thumka (From "Pagalpanti")
Stromae, Papaoutai                             
Yung Gravy, oops!
Isis, April Fool
Urban Dance Squad, Deeper Shade Of Soul
Francky Vincent, Anti Mako              
Breakestra, You Don't Need a Dance
The Shaolin Afronauts, , Kilimanjaro
The Shaolin Afronauts, Kilimanjaro (Live)
Soul II Soul, Back to Life (However Do You Want Me) [feat. Caron Wheeler]
J.O.B. Orquestra, Only Faith and Hope
Mdou Moctar, Adounia
Lou Rawls, You'll Never Find Another Love Like Mine
Ana Rosely, skim dum dum dum       
Benjy Wertheimer, Devotion
Gippy Grewal, Ishq E da Rog        
Prince, Computer Blue
Prince, The Beautiful Ones                           
Anthony Pfluke, This Light
Van Morrison, Into the Mystic
The Idan Raichel Project, Mon Amour (My Love) (Instrumental Version)
Elton John, Border Song
The California Honeydrops, Lead Me Home
Morcheeba, The Moon                   
Boozoo Bajou, YMA
Lido Pimienta, Coming Thru
Brian Eno. Everything Merges With The Night
Anthony Pfluke,, Life in Bloom
Gevorg Dabagian, Vasn mero perkutian – For us to be saved
Gevorg Dabagian,  Amen aravot – Every morning
Joni Mitchell, Amelia
Keola Beamer, E Ku'u Morning Dew
Aretha Franklin, Nobody Knows the Way I Feel This Morning
Mick Fleetwood's Dadaism, These Strange Times
Climax Blues Band, Nogales
The Mick Fleetwood Blues Band, Albatross
Tune in to Down Deep with Duncan Mack every Friday from 5 to 8 pm. You can listen to his last two shows via the Listen On Demand feature.