Radio You Won't Hear Anywhere Else
Passionately Curated Radio
At Mana'o Radio we know that you live a vibrant life, and enjoy discovering and connecting with compelling new music. Our DJs are here to offer Maui's widest variety of music that you won't hear anywhere else on the local dial.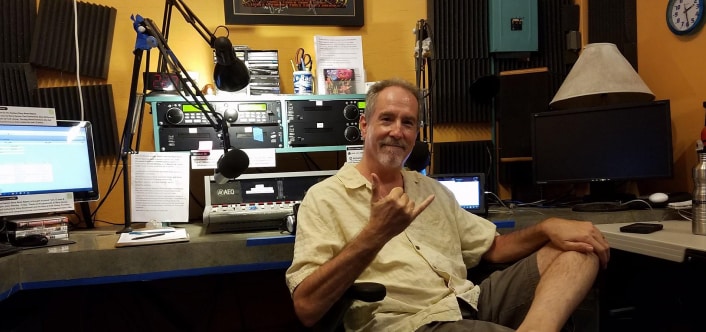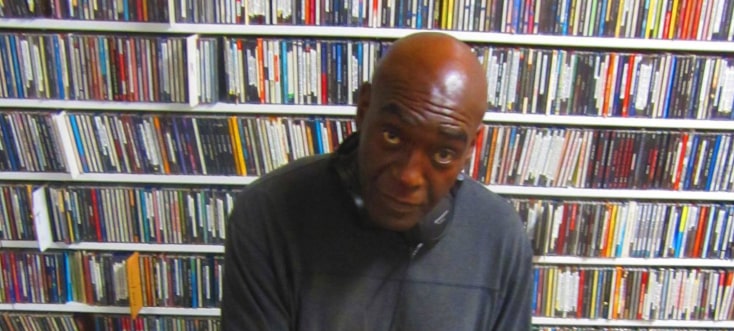 We believe music has the power to inspire, make you feel alive, and build personal connections. That's why we play music you won't find anywhere else. You'll hear powerful works of art from a variety of genres that have been personally curated by passionate and knowledgeable DJs.
So, start listening today. And in the meantime, sign up to get the latest local music news and events. It's time to stop feeling bored and start being inspired by music again.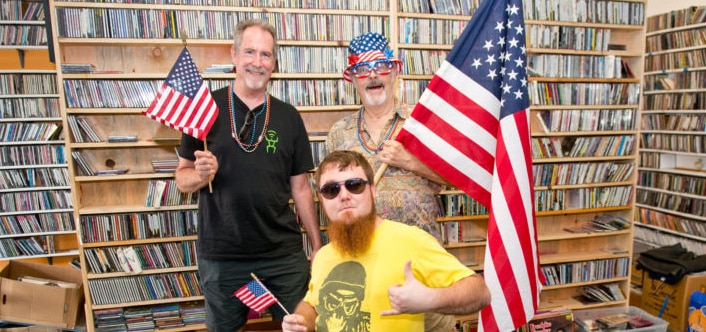 The Reviews Are In:
"A Must Listen."
My favorite radio station. They are independent and community supported and play a wide variety of music and a lot of stuff you wouldn't otherwise here. Not your top 40 station by any means which is great. They always promote local events and do a lot for local non profits and similar organizations.
-Dane L.
Mahalo for the Hawaiian & Memphis sounds. Got me from Kihei to Waiohuli.
-Pia
Phat Tony is our fave. Excellent / sophisticated musical taste. How about some Firesign Theater snippits, Bonzo Dog Doo Daa Band & maybe Rob & Ray. We'll keep listening!
-Barry & Marilyn Kroner
Ah… Nobody Knows You… yes Bessie.. tell it like it is! Haven't heard that song in so long thank you thank you! Awesome! I was listening to this while I was pumping gas at Costco. So I left my door open, the radio blaring, dancing away. The guy on the opposite pump came dancing around… He hadn't heard it for a long time either. The woman behind me at her pump asked me what station I was listening to. I told her Manao radio… she never heard of it… Now she has! 91.7 I said told her all about everybody was a volunteer from the community that just was there cause They love music. anyway, a new listener! Way to go Bessie and Mike!
-Susan Bradford
While listening this morning, I was reminded of a band called St. Germaine, you might like their music. Thanks for the great listening and continued connection with Maui.
-Shelly
Love most of the shows and it always brings a bit of our favorite island into our home.
-Dinah N.
Thanks for the great sets of real music.
-Chuck from Hana
This dude gets the Excellent Award for rockin' me through firewood! It's 2 AM here and below freezing. Please express my thanks.
-Gail W.
Not listening to Mana'o Radio on the Internet or in your car, home, or office, then who the dickens are you listening to?
Listen to deprogrammed music. This is the music the lizard race does not want you to hear.
True to da rootz!
-River F.
The DJs make an effort to not only share but TEACH the music that inspires them. So much more rewarding than what you find on the mainstream.
-Danielle C.
Radio You Won't Hear Anywhere Else
Stay Connected To The Music And Maui
Get the latest local music events and community news in your inbox