Radio You Won't Hear Anywhere Else
Passionately Curated Radio
At Mana'o Radio we know that you live a vibrant life, and enjoy discovering and connecting with compelling new music. Our DJs are here to offer Maui's widest variety of music that you won't hear anywhere else on the local dial.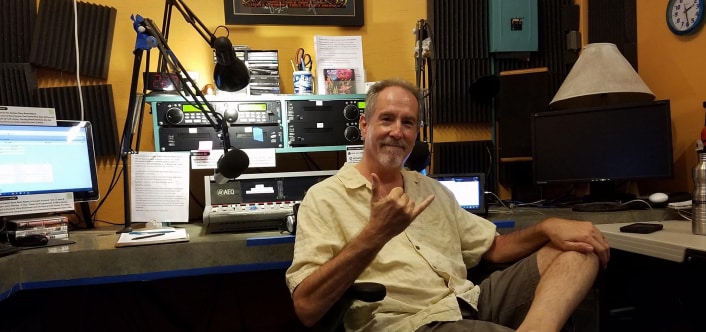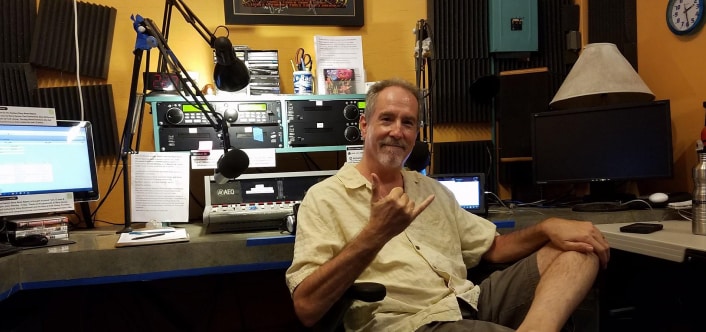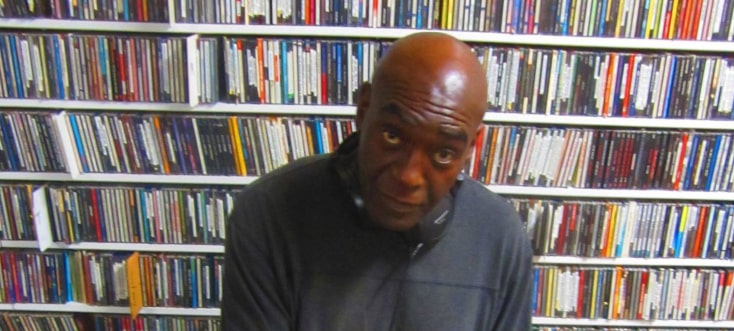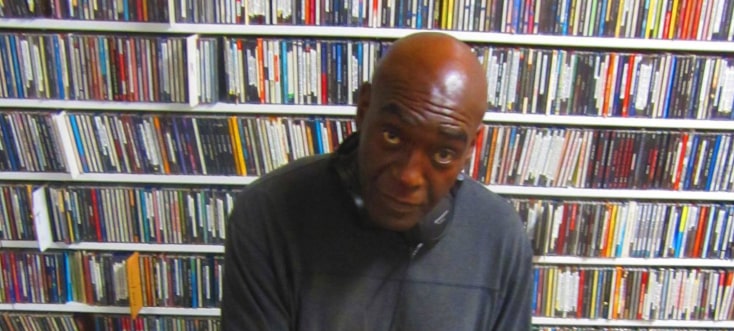 We believe music has the power to inspire, make you feel alive, and build personal connections. That's why we play music you won't find anywhere else. You'll hear powerful works of art from a variety of genres that have been personally curated by passionate and knowledgeable DJs.
So, start listening today. And in the meantime, sign up to get the latest local music news and events. It's time to stop feeling bored and start being inspired by music again.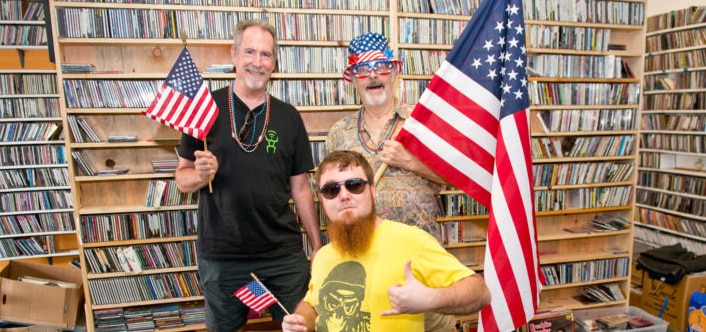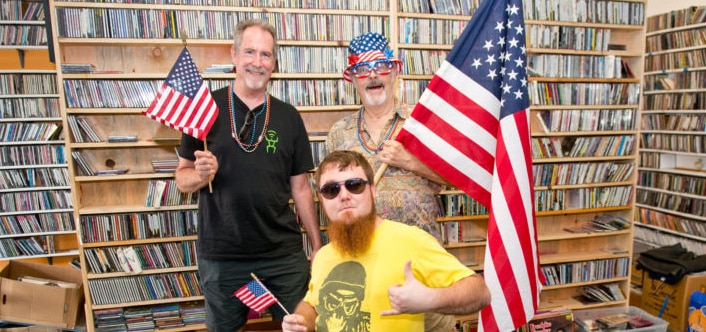 The Reviews Are In:
"A Must Listen."
I just want to say thank you for a wonderful set! This morning I was coming to work about 9 o'clock and listen to some wonderful Jazz. It's amazing the selection that your DJ played. We are so very fortunate to have this radio station alive and well on Maui!
-Paul Alkire
Lucky we live Maui and can enjoy this most awesome radio experience. But wait, through the magic of the internets you can too! Some of the best tunes you've never heard!
-Joe D.
My family is visiting from New York to spend Christmas and New Year's on the island. Loving your music and station. What a treat to find a wonderful local public station in paradise. Thanks for great tunes and making our stay blissful! Will follow you online when we get home! Merry Christmas and Happy New Year. Karl Zuk from Katonah, New York near New York City.
-Karl Zuk
Listening to Mana'o brings me back home while I'm away from home! Miss doing my radio show there! Keep up the great work!
-Anastasia G.
Mana'o Radio gets me goin, makes me laugh, helps me cry, grabs memories, keeps me dancing, puts me to sleep….Pono Thanks all of you!
-Yvonne D.
Jeremy is playing the Best Music Ever!
Mahalo nui loa
-Ma Sharpe
Mahalo for the Hawaiian & Memphis sounds. Got me from Kihei to Waiohuli.
-Pia
Dude what a great morning show! Best set of tunes since I had an African American roommate in 1979. Can't tell you how beneficial this was to me today. Mahalo
-Joseph
Thank you, made my day. Went from spacey to funky, to jazzy, to soul, and blues. Great transition. Also introduced me to some great new artists I hadn't heard before. Mahalo
-Eric Shepard
This radio station is so innovative, original, creative, and enthusiastic that it hearkens back to my DC days with WHFS and WTJU in Charlottesville. I listen to KMNO daily in Austin, and needless to say, crank it in the condo and in the convertible each summer on Maui. Outstanding, informative, and entertaining DJ's. A must listen.
-Bennet N.
Radio You Won't Hear Anywhere Else
Stay Connected To The Music And Maui
Get the latest local music events and community news in your inbox