Radio You Won't Hear Anywhere Else
Passionately Curated Radio
At Mana'o Radio we know that you live a vibrant life, and enjoy discovering and connecting with compelling new music. Our DJs are here to offer Maui's widest variety of music that you won't hear anywhere else on the local dial.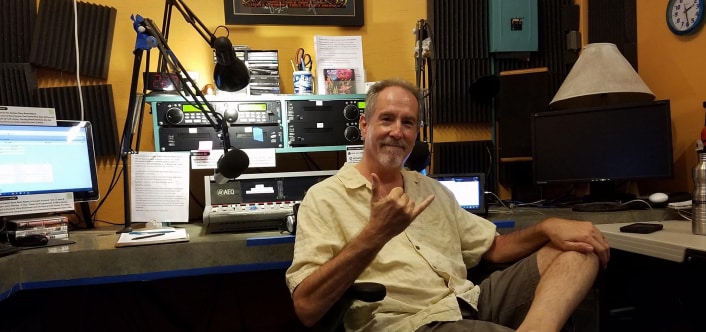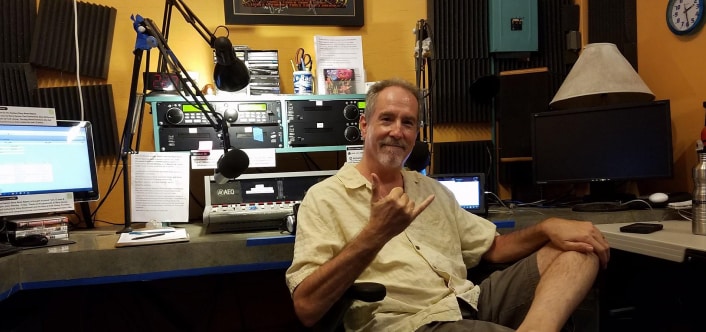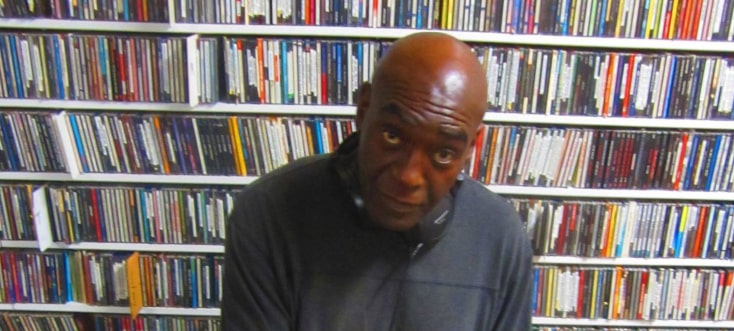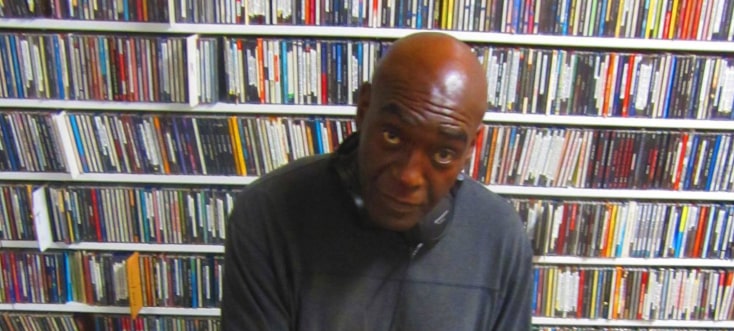 We believe music has the power to inspire, make you feel alive, and build personal connections. That's why we play music you won't find anywhere else. You'll hear powerful works of art from a variety of genres that have been personally curated by passionate and knowledgeable DJs.
So, start listening today. And in the meantime, sign up to get the latest local music news and events. It's time to stop feeling bored and start being inspired by music again.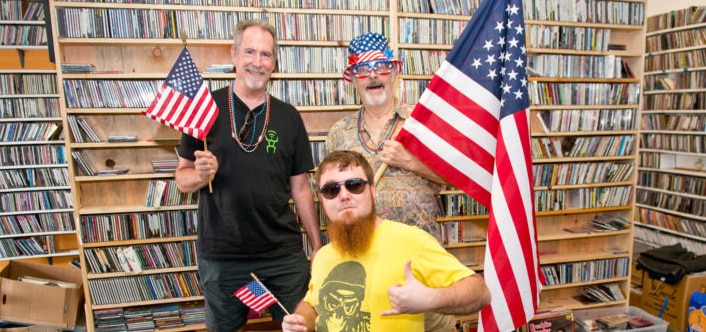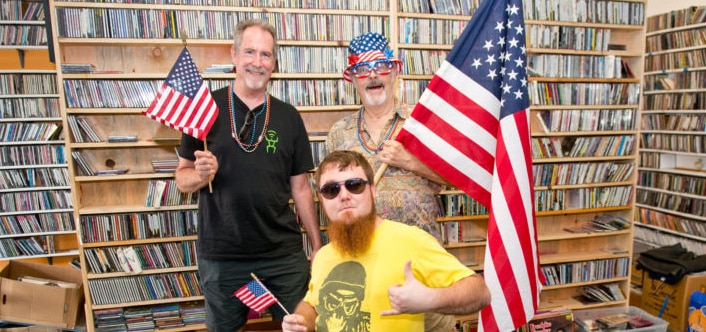 The Reviews Are In:
"A Must Listen."
The music you're playing today, & most days, puts me in a good mood. Uplifting, memories, eclectic mix, I love it! And, I don't have to be in love with somebody, if he can do a two step, I would be so happy! Keep it up, Dr B!!
-Patty N
We love the music! Listening in Saint Paul Mn!
-Julie S
Sounds Good James. It's 4:20pm on the mainland. 1st time catching your show.. Nice job spinning those classic Jazz tunes. Look how far we've come from the Ventures and the Beatles.
-Bill Bondar
My friend and I found 91.7 while we were in Maui last May. After returning to AZ, I have continued to listen to the Hula Honeys with great pleasure. I support my local radio station KXCI here in Tucson. Independent radio is the best. Big love to you all.
-Nancy S
Such a wonderful, broad spectrum of music, and deejays that truly love their job.
-Melinda W
I could listen to Michael Elam's choice of music all day every day! Love it!
-Patty N.
The best mix of music (especially 1960s-1970s + jazz and Star Streams + Hawaiiana. You are the best! No questions. Mahalo nui loa! Makahikihau.
-Stefan M.
Just a solid Mahalo from listeners on MAUI that love the cuts that B is spinning. His show always puts everyone in a good mood. Keep em coming B.
-Rich
Mana'o Radio gets me goin, makes me laugh, helps me cry, grabs memories, keeps me dancing, puts me to sleep….Pono Thanks all of you!
-Yvonne D.
Hula Honeys, you made my day by playing 'S.P.C.' by Zeca Pagodinho. In Brazil, S.P.C. refers to the debtor in loan documents . Besides being lively and danceable, that classic samba is also poetic and hilarious. Thanks again!
-David Hoyt, Haiku
Radio You Won't Hear Anywhere Else
Stay Connected To The Music And Maui
Get the latest local music events and community news in your inbox