Radio You Won't Hear Anywhere Else
Passionately Curated Radio
At Mana'o Radio we know that you live a vibrant life, and enjoy discovering and connecting with compelling new music. Our DJs are here to offer Maui's widest variety of music that you won't hear anywhere else on the local dial.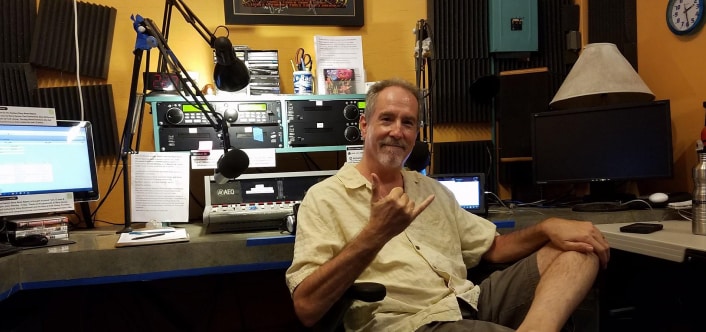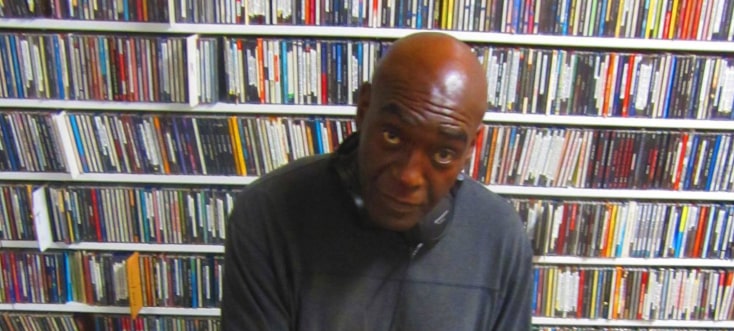 We believe music has the power to inspire, make you feel alive, and build personal connections. That's why we play music you won't find anywhere else. You'll hear powerful works of art from a variety of genres that have been personally curated by passionate and knowledgeable DJs.
So, start listening today. And in the meantime, sign up to get the latest local music news and events. It's time to stop feeling bored and start being inspired by music again.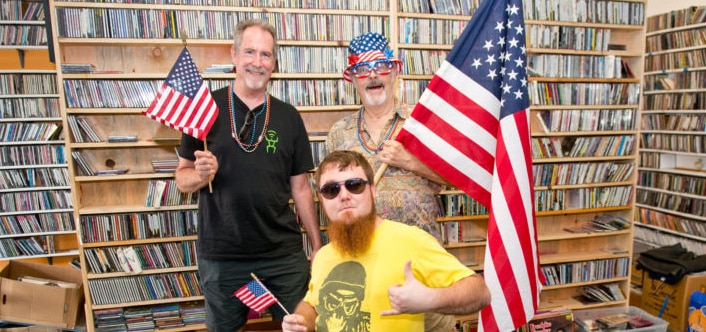 The Reviews Are In:
"A Must Listen."
Sounds Good James. It's 4:20pm on the mainland. 1st time catching your show.. Nice job spinning those classic Jazz tunes. Look how far we've come from the Ventures and the Beatles.
-Bill Bondar
Thanks manao it's been a really hard week and day I praise you for your music love you guys.
-Amy W.
I'm from PHAT Tony's place of birth, so the morning shows are on right in the middle of the workday, but I love that radiofreeamerica.com lets me listen on demand. AND … I just realized I can listen live any time on my Echo Dot by telling Alexa to play KMNO 91.7 Wailuku Hawaii. She's very obedient. Love you all!
-Tara
This radio station is so innovative, original, creative, and enthusiastic that it hearkens back to my DC days with WHFS and WTJU in Charlottesville. I listen to KMNO daily in Austin, and needless to say, crank it in the condo and in the convertible each summer on Maui. Outstanding, informative, and entertaining DJ's. A must listen.
-Bennett N.
Mahalo for the Hawaiian & Memphis sounds. Got me from Kihei to Waiohuli.
-Pia
Thanks for keeping the Friday nights on the right coast groovy, funky, and fresh. Bang!
-John Stein
Unless you want to listen to ten minutes of local high intensity amateur hour radio ads and the same watered down 'reggae' songs over and over, THIS is the station you've been looking for. Their DJs get to pick their own choice in music and do it for the love of it rather than any money. 91.7fm. Yes.
-Aloha A.
Listening to Mana'o brings me back home while I'm away from home! Miss doing my radio show there! Keep up the great work!
-Anastasia G.
Killer set around 8pm Wednesday. I want to save every single song!! Thanks for the good vibes ☺️ You made my evening, dancing in my pjs and being happy!!
-Delphine
Phat Tony is our fave. Excellent / sophisticated musical taste. How about some Firesign Theater snippits, Bonzo Dog Doo Daa Band & maybe Rob & Ray. We'll keep listening!
-Barry & Marilyn Kroner
Radio You Won't Hear Anywhere Else
Stay Connected To The Music And Maui
Get the latest local music events and community news in your inbox