Radio You Won't Hear Anywhere Else
Passionately Curated Radio
At Mana'o Radio we know that you live a vibrant life, and enjoy discovering and connecting with compelling new music. Our DJs are here to offer Maui's widest variety of music that you won't hear anywhere else on the local dial.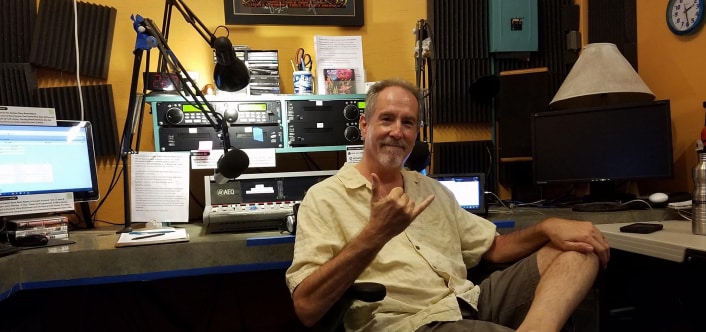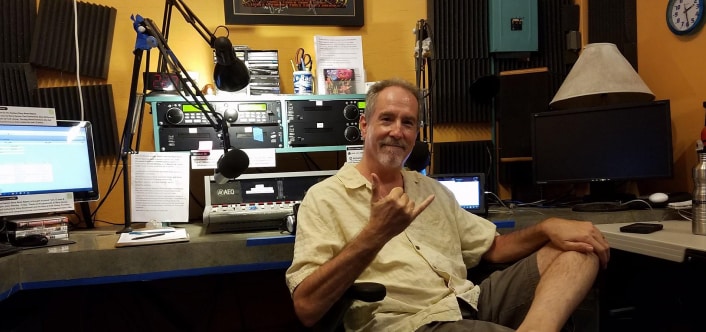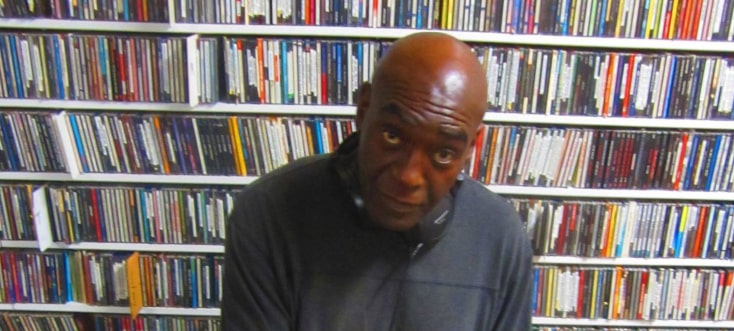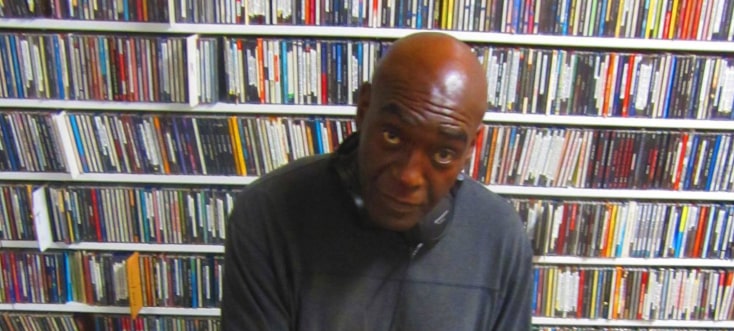 We believe music has the power to inspire, make you feel alive, and build personal connections. That's why we play music you won't find anywhere else. You'll hear powerful works of art from a variety of genres that have been personally curated by passionate and knowledgeable DJs.
So, start listening today. And in the meantime, sign up to get the latest local music news and events. It's time to stop feeling bored and start being inspired by music again.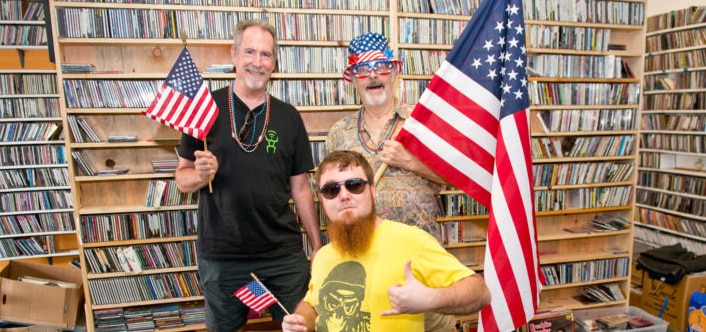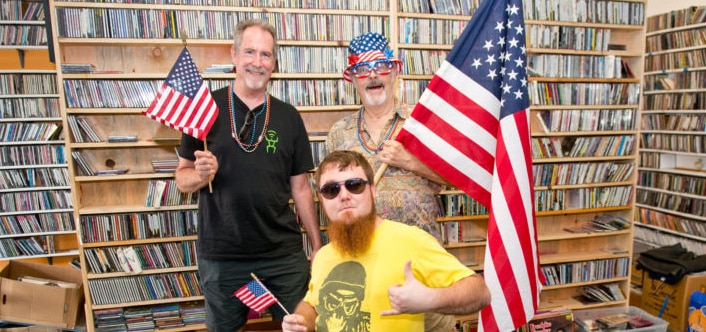 The Reviews Are In:
"A Must Listen."
I just want to say thank you for a wonderful set! This morning I was coming to work about 9 o'clock and listen to some wonderful Jazz. It's amazing the selection that your DJ played. We are so very fortunate to have this radio station alive and well on Maui!
-Paul Alkire
Thanks for making my days groovy.
-Merissa P.
I love that Phat Tony's sets include the Cramps and Marty Robbins. Keep doing it right!
-Lucas
This radio station is so innovative, original, creative, and enthusiastic that it hearkens back to my DC days with WHFS and WTJU in Charlottesville. I listen to KMNO daily in Austin, and needless to say, crank it in the condo and in the convertible each summer on Maui. Outstanding, informative, and entertaining DJ's. A must listen.
-Bennett N.
Hula Honeys, you made my day by playing 'S.P.C.' by Zeca Pagodinho. In Brazil, S.P.C. refers to the debtor in loan documents . Besides being lively and danceable, that classic samba is also poetic and hilarious. Thanks again!
-David Hoyt, Haiku
Visiting from the mainland, found your station…O.M.G. . so excited to have found such a great station that's available online! LOVE YOU GUYS
-Marcia K.
We love the diversity and straight up ALOHA at Mana'o! More music and less talk. The PSA department rocks too. DJ's are the BEST on the planet. Thank you for all you do
-Ellen and Phil F.
Thank you, Michael, for always playing the music I love! You're a wonderful DJ!
Aloha,
Thea
-Thea E.
Nuff love from Cincinnati for the mix this morning.
-Cliff B., Cincinnati, OH
I was steaming the New Orleans Jazz Fest at home today and then I found out our own Mana'o radio was carrying their feed!  So hip, you guys!!!! I love it and thanks.
-Sandra R.
Radio You Won't Hear Anywhere Else
Stay Connected To The Music And Maui
Get the latest local music events and community news in your inbox