Radio You Won't Hear Anywhere Else
Passionately Curated Radio
At Mana'o Radio we know that you live a vibrant life, and enjoy discovering and connecting with compelling new music. Our DJs are here to offer Maui's widest variety of music that you won't hear anywhere else on the local dial.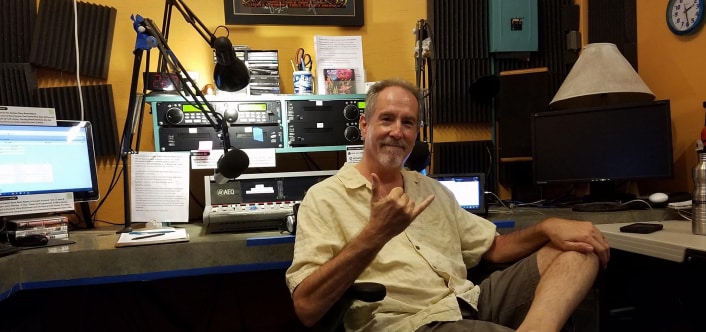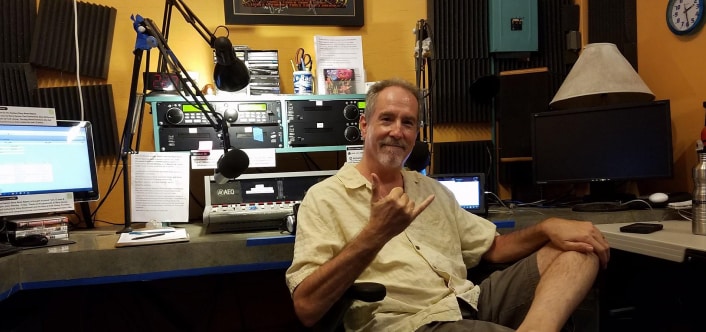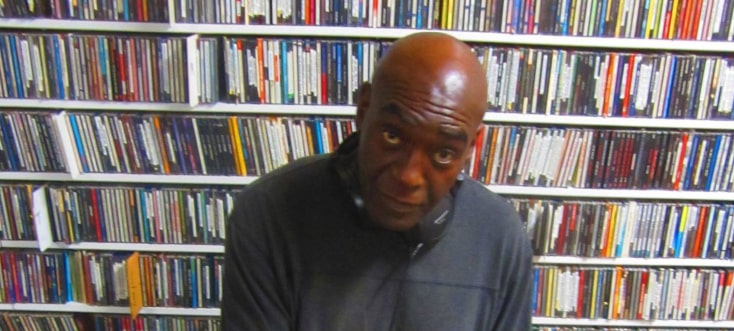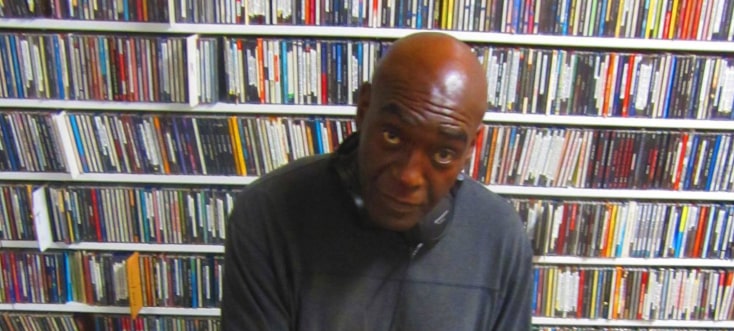 We believe music has the power to inspire, make you feel alive, and build personal connections. That's why we play music you won't find anywhere else. You'll hear powerful works of art from a variety of genres that have been personally curated by passionate and knowledgeable DJs.
So, start listening today. And in the meantime, sign up to get the latest local music news and events. It's time to stop feeling bored and start being inspired by music again.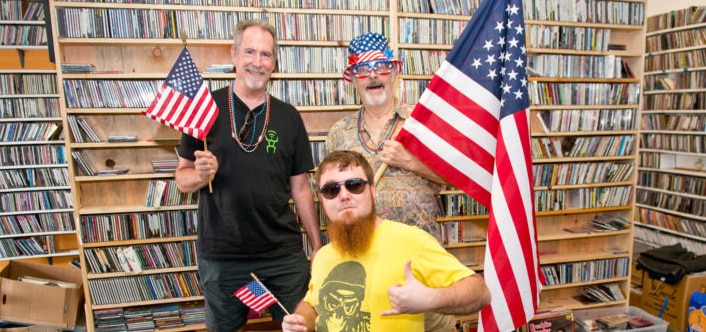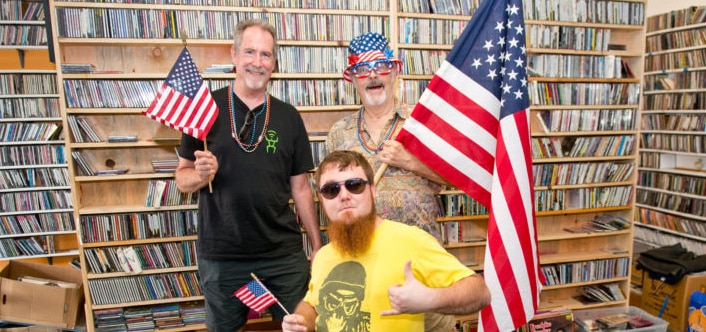 The Reviews Are In:
"A Must Listen."
Dare to say your host Derek seems to be a most passionate music lover. I love love the variety and the random tracks selected. Today is the first time I've tuned in to the show "Mindful Mix." And I'm spreading the word! So keep 'em spinning y'all!
-Jill R., Knoxville, TN
Just love everything you are playing from my time. Keep it up. I did break down once reminiscing with joy to have been there. Early FM was awesome in'68-70 cruising Colorado Blvd in Pasadena, the Free Press head shop etc. Thanks brother!
-Jose S.
I like your New Orleans show today and especially want to thank you for bringing WWOZ's Jazz Festival live streaming to Mana'o's airwaves. Brilliant of you guys!! Mahalo!
-Cynthia Conrad
Jeremy is playing the Best Music Ever!
Mahalo nui loa
-Ma Sharpe
Thanks for the great sound! Cheers from chilly Switzerland!
-Kaspar & Sarah
Thanks for the great sets of real music.
-Chuck from Hana
It's 6:12pm on Sunday July 25th and I have been listening to this set for about one hour and loving it. Mahalo nui
That's not to say I didn't enjoy the Jazz and the Blues. Today's line up has been great!
-Lynda L.
Promotes Maui music and musicians
Eclectic programming
Non-corporate, idioysyncratic DJs !
No annoying produced ads!
Jimmy C's Taste of Jazz program is superb!
-Joel G.
Recently began listening as I had heard your call letters while tuned to WWOZ's broadcast of Jazz Fest. Full disclosure, I am a show host at community radio station WOMR.rnWe are in Provincetown, MA At the tip of Cape Cod. I like what I'm hearing!rn
-Jim Mulligan
I just wanted to take a moment to thank all of you. I have been a listener for about the last 10 years and you guys are sound better all the time. You are doing a terrific job of bring good diverse music to Maui. I will attempt to mention a few of my favorite shows, but that is only because I happen to listen to music during those times:
the blue bus
dj stealth
phat Tony
Sarahtonin
Sunday afternoon blues
Sunday morning blue grass
I know I'm leaving someone out but please accept my thank you for a job well done. keep on playing those tunes !
-Rocky D
Radio You Won't Hear Anywhere Else
Stay Connected To The Music And Maui
Get the latest local music events and community news in your inbox