Radio You Won't Hear Anywhere Else
Passionately Curated Radio
At Mana'o Radio we know that you live a vibrant life, and enjoy discovering and connecting with compelling new music. Our DJs are here to offer Maui's widest variety of music that you won't hear anywhere else on the local dial.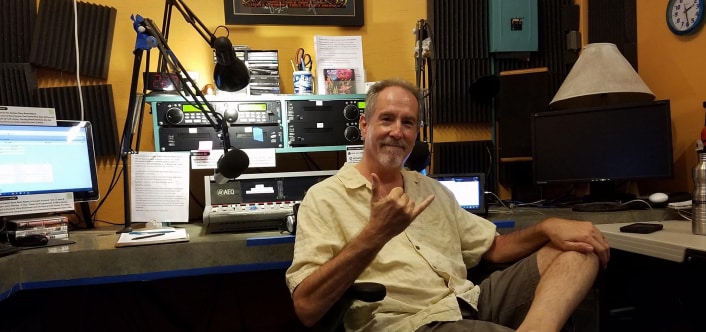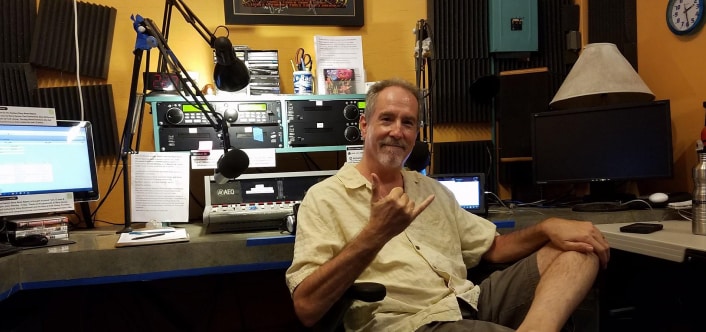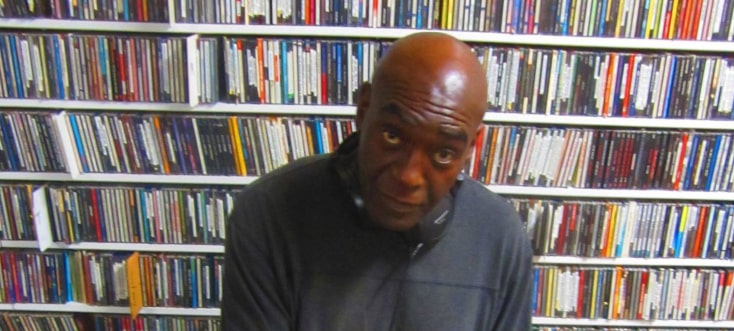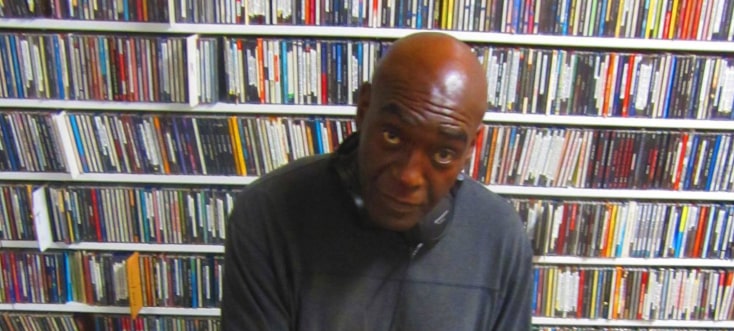 We believe music has the power to inspire, make you feel alive, and build personal connections. That's why we play music you won't find anywhere else. You'll hear powerful works of art from a variety of genres that have been personally curated by passionate and knowledgeable DJs.
So, start listening today. And in the meantime, sign up to get the latest local music news and events. It's time to stop feeling bored and start being inspired by music again.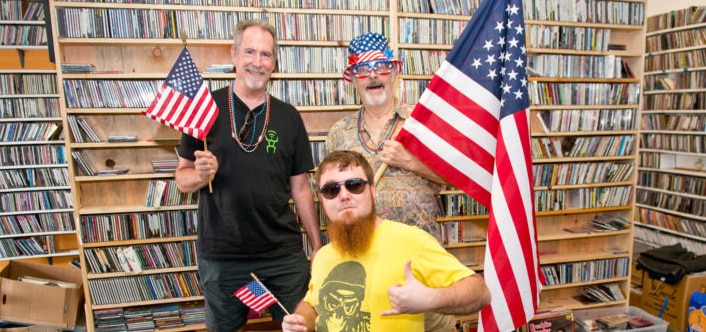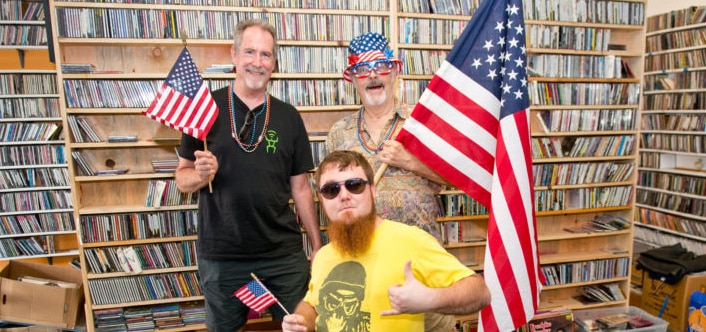 The Reviews Are In:
"A Must Listen."
Recently began listening as I had heard your call letters while tuned to WWOZ's broadcast of Jazz Fest. Full disclosure, I am a show host at community radio station WOMR.rnWe are in Provincetown, MA At the tip of Cape Cod. I like what I'm hearing!rn
-Jim Mulligan
Thanks for the great sets of real music.
-Chuck from Hana
I LOVE the Hula Honeys show and look forward to it every Friday! Keep the BEST music on Maui comin'. You two ladies keep me smiling and laughing and dancing and singing!
Much Aloha to you always.
-Pamela P
Sounds Good James. It's 4:20pm on the mainland. 1st time catching your show.. Nice job spinning those classic Jazz tunes. Look how far we've come from the Ventures and the Beatles.
-Bill Bondar
While listening this morning, I was reminded of a band called St. Germaine, you might like their music. Thanks for the great listening and continued connection with Maui.
-Shelly
Wanted to send you a great big thank you for always playing WEEN. My absolute favourite. I haven't heard WEEN on the radio since the 90's and even then it was some college radio station out of Montreal (I'm writing from Toronto, Ontario, Canada) and was spotty at best… so thank you! Your sets are always the best!
-Roxanne K.
Independent, non-commercial radio/media is essential. I listen to my favorite radio shows every week and it makes me a happier person! Music is healing and uplifting. Thanks Manao Radio!
-Kelly F
Phat Tony is our fave. Excellent / sophisticated musical taste. How about some Firesign Theater snippits, Bonzo Dog Doo Daa Band & maybe Rob & Ray. We'll keep listening!
-Barry & Marilyn Kroner
Mana'o Radio gets me goin, makes me laugh, helps me cry, grabs memories, keeps me dancing, puts me to sleep….Pono Thanks all of you!
-Yvonne D.
I could listen to Michael Elam's choice of music all day every day! Love it!
-Patty N.
Radio You Won't Hear Anywhere Else
Stay Connected To The Music And Maui
Get the latest local music events and community news in your inbox