Radio You Won't Hear Anywhere Else
Passionately Curated Radio
At Mana'o Radio we know that you live a vibrant life, and enjoy discovering and connecting with compelling new music. Our DJs are here to offer Maui's widest variety of music that you won't hear anywhere else on the local dial.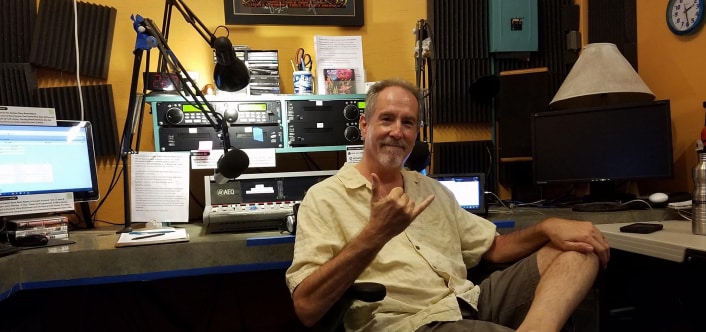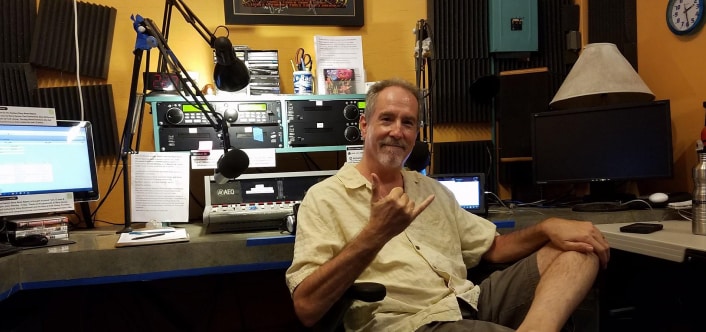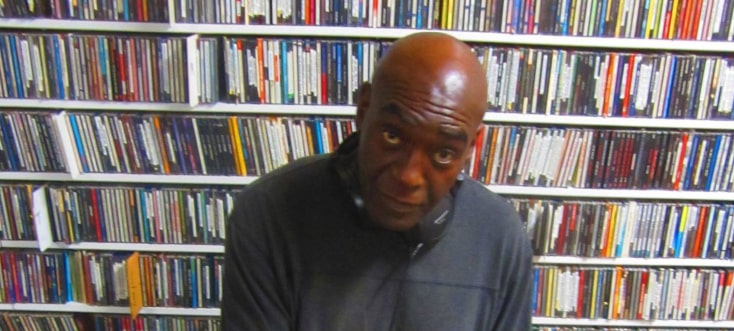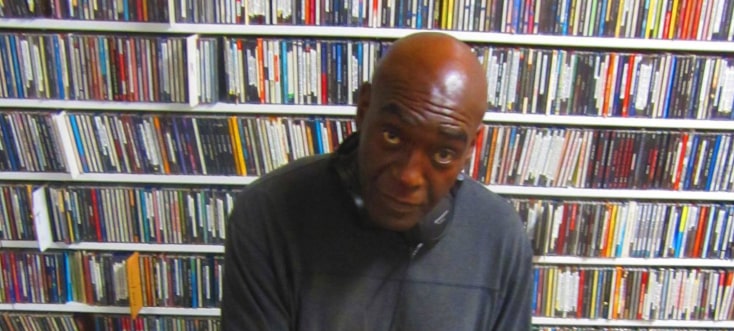 We believe music has the power to inspire, make you feel alive, and build personal connections. That's why we play music you won't find anywhere else. You'll hear powerful works of art from a variety of genres that have been personally curated by passionate and knowledgeable DJs.
So, start listening today. And in the meantime, sign up to get the latest local music news and events. It's time to stop feeling bored and start being inspired by music again.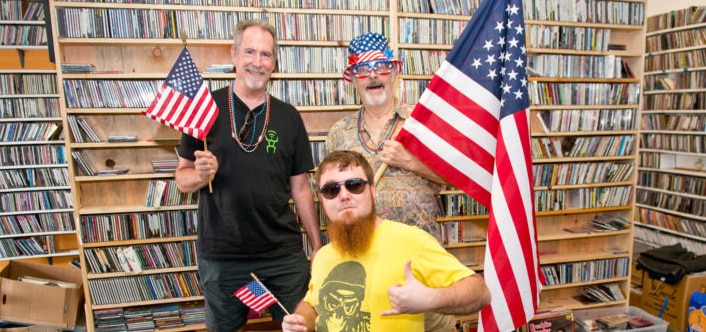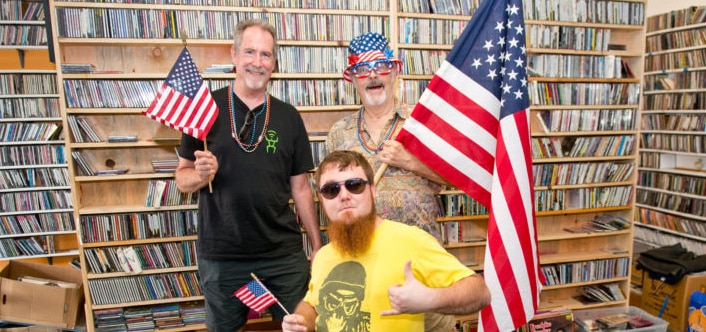 The Reviews Are In:
"A Must Listen."
Thanks for making my days groovy.
-Merissa P.
Live streaming from Austin Texas, earbuds on catching Gayle Lewis spin those tunes.  Digging Saturday nights, for a few years now.
-Tamara R.
Unless you want to listen to ten minutes of local high intensity amateur hour radio ads and the same watered down 'reggae' songs over and over, THIS is the station you've been looking for. Their DJs get to pick their own choice in music and do it for the love of it rather than any money. 91.7fm. Yes.
-Aloha A.
Great local non profit radio. Super eclectic and awesome DJs.
-Peter S.
Thanks to Geri Valdriz for playing the music of my life as well as those of my parents and grandparents! My husband enjoys many of Mana'o's show–right now, he happily has on Sweet Mama D's blues show.
-Cyn
The best mix of music (especially 1960s-1970s + jazz and Star Streams + Hawaiiana. You are the best! No questions. Mahalo nui loa! Makahikihau.
-Stefan M.
Michael – Today's playlist hit it WAY OUT OF the park . . . enjoying it SO MUCH! Thanks!!
-Barbara
I just wanted to take a moment to thank all of you. I have been a listener for about the last 10 years and you guys are sound better all the time. You are doing a terrific job of bring good diverse music to Maui. I will attempt to mention a few of my favorite shows, but that is only because I happen to listen to music during those times:
the blue bus
dj stealth
phat Tony
Sarahtonin
Sunday afternoon blues
Sunday morning blue grass
I know I'm leaving someone out but please accept my thank you for a job well done. keep on playing those tunes !
-Rocky D
My family is visiting from New York to spend Christmas and New Year's on the island. Loving your music and station. What a treat to find a wonderful local public station in paradise. Thanks for great tunes and making our stay blissful! Will follow you online when we get home! Merry Christmas and Happy New Year. Karl Zuk from Katonah, New York near New York City.
-Karl Zuk
Just a solid Mahalo from listeners on MAUI that love the cuts that B is spinning. His show always puts everyone in a good mood. Keep em coming B.
-Rich
Radio You Won't Hear Anywhere Else
Stay Connected To The Music And Maui
Get the latest local music events and community news in your inbox