Radio You Won't Hear Anywhere Else
Passionately Curated Radio
At Mana'o Radio we know that you live a vibrant life, and enjoy discovering and connecting with compelling new music. Our DJs are here to offer Maui's widest variety of music that you won't hear anywhere else on the local dial.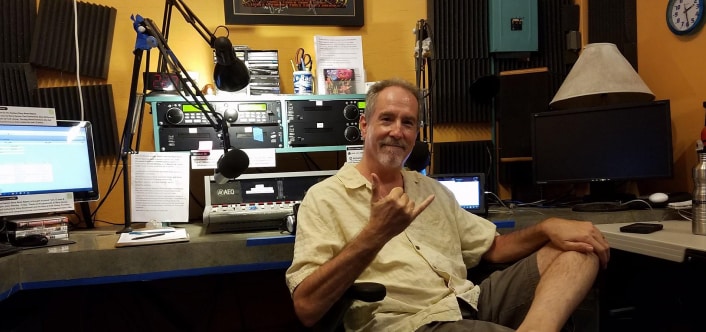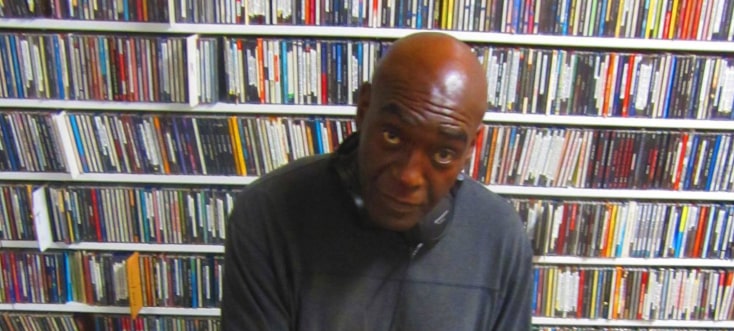 We believe music has the power to inspire, make you feel alive, and build personal connections. That's why we play music you won't find anywhere else. You'll hear powerful works of art from a variety of genres that have been personally curated by passionate and knowledgeable DJs.
So, start listening today. And in the meantime, sign up to get the latest local music news and events. It's time to stop feeling bored and start being inspired by music again.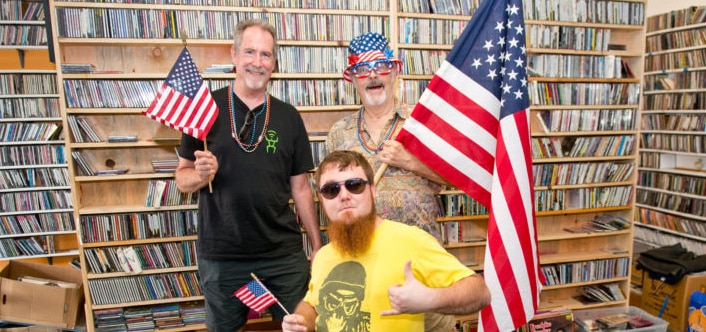 The Reviews Are In:
"A Must Listen."
This radio station is so innovative, original, creative, and enthusiastic that it hearkens back to my DC days with WHFS and WTJU in Charlottesville. I listen to KMNO daily in Austin, and needless to say, crank it in the condo and in the convertible each summer on Maui. Outstanding, informative, and entertaining DJ's. A must listen.
-Bennet N.
OH MY GOD!!! I'm from the USA, and I DJ tons of music of various types one can imagine over the years, and your Café DJ was playing Gotan Project and it blew my mind!!! I'm so happy to have bookmarked you while I am visiting Maui!!!
-Lindsay
Just a solid Mahalo from listeners on MAUI that love the cuts that B is spinning. His show always puts everyone in a good mood. Keep em coming B.
-Rich
Live streaming from Austin Texas, earbuds on catching Gayle Lewis spin those tunes.  Digging Saturday nights, for a few years now.
-Tamara R.
Great Show Bill….Love the Birthday connections. Thank you for filling my afternoon with good vibes.
-Greg C.
Great listen while working today. I've been spreading the good word on Mana'o Radio to all my friends and family here on the mainland, i.e. Seattle and beyond. It's wonderful to stay connected to Maui and my ohana there.
-Kevin C.
Hula Honey's you're the best….After Bill Best of course! You are so funny today, my husband said you guys sound like you have had a glass of wine before you started. I think you're great, its just like having my girlfriends here with me!
-Rene L.
Killer set around 8pm Wednesday. I want to save every single song!! Thanks for the good vibes ☺️ You made my evening, dancing in my pjs and being happy!!
-Delphine
Thanks manao it's been a really hard week and day I praise you for your music love you guys.
-Amy W.
Listening to Mana'o brings me back home while I'm away from home! Miss doing my radio show there! Keep up the great work!
-Anastasia G.
Radio You Won't Hear Anywhere Else
Stay Connected To The Music And Maui
Get the latest local music events and community news in your inbox