Radio You Won't Hear Anywhere Else
Passionately Curated Radio
At Mana'o Radio we know that you live a vibrant life, and enjoy discovering and connecting with compelling new music. Our DJs are here to offer Maui's widest variety of music that you won't hear anywhere else on the local dial.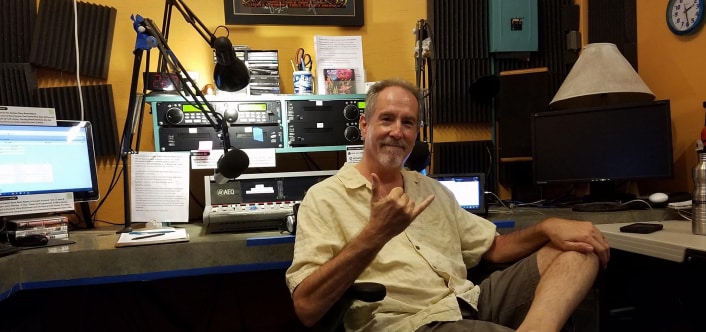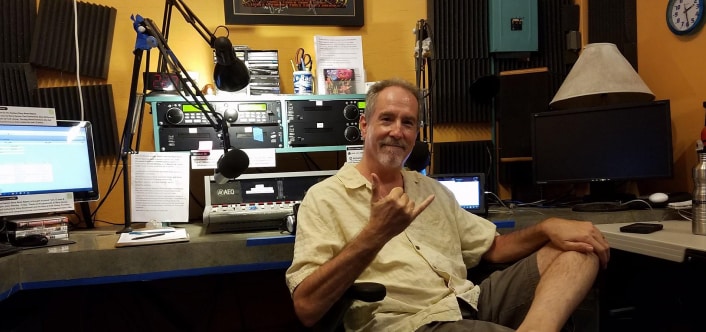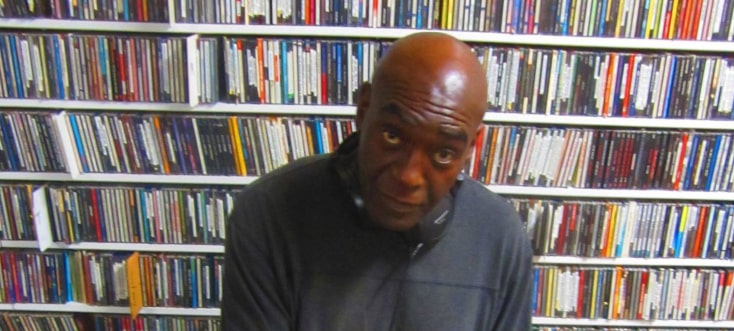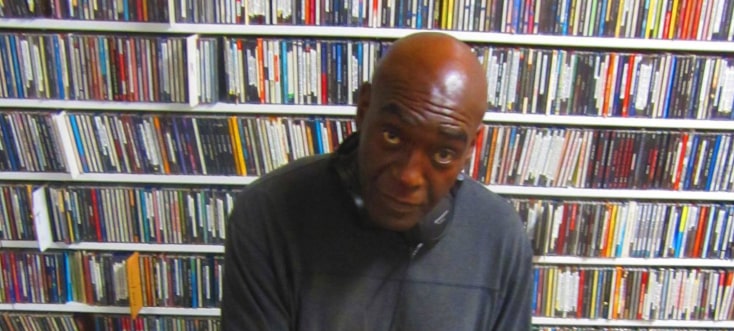 We believe music has the power to inspire, make you feel alive, and build personal connections. That's why we play music you won't find anywhere else. You'll hear powerful works of art from a variety of genres that have been personally curated by passionate and knowledgeable DJs.
So, start listening today. And in the meantime, sign up to get the latest local music news and events. It's time to stop feeling bored and start being inspired by music again.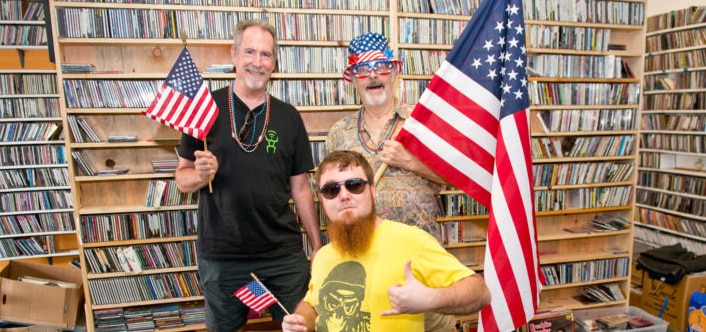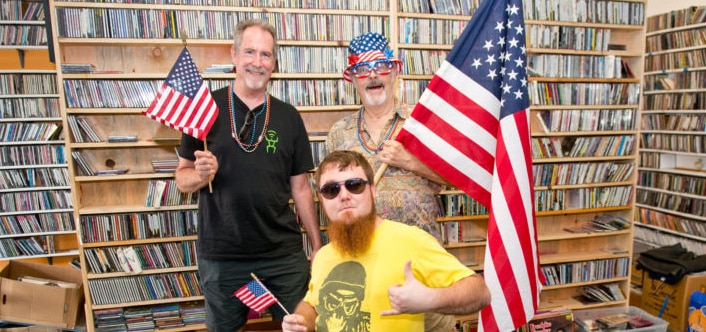 The Reviews Are In:
"A Must Listen."
My daughter Erin Dieguez worked for Mana'o Radio for a few years, and loved the experience. I personally enjoy the variety of music offered by your station and the interesting people!
-Diane H.
It's 6:12pm on Sunday July 25th and I have been listening to this set for about one hour and loving it. Mahalo nui
That's not to say I didn't enjoy the Jazz and the Blues. Today's line up has been great!
-Lynda L.
I want to thank Dr. B for his Valentine show yesterday (Holoholo Na Mele).  I am in central WA, where the covid stay-home-don't-mingle time has been made even less bearable by a Polar Vortex Surprise that has dropped over a foot of snow where I live.  Bitter cold temperatures and impassable roads.  Espresso and good chocolate sure help, but it's a challenge.
My sister, a long-time resident of Wailuku, torments me with photos of green things, her flowers, and descriptions of "cold nights" of 60 degrees.
I caught part of the program yesterday and was immediately warmed and cheered by it.  Now I am replaying it over and over on demand.  The 60's music took me back to watching American Bandstand after school, and Johnny Mathis singing "The Twelfth of Never" reminded me of seeing him live in Seattle with a rotating mirror ball above him.  To my teenage self, it was like a dream!
So a huge, sincere THANKS to Manao Radio and Dr. B.  Better than chocolate this weekend!
-Carol O.
Wanted to send you a great big thank you for always playing WEEN. My absolute favourite. I haven't heard WEEN on the radio since the 90's and even then it was some college radio station out of Montreal (I'm writing from Toronto, Ontario, Canada) and was spotty at best… so thank you! Your sets are always the best!
-Roxanne K.
I'm from PHAT Tony's place of birth, so the morning shows are on right in the middle of the workday, but I love that radiofreeamerica.com lets me listen on demand. AND … I just realized I can listen live any time on my Echo Dot by telling Alexa to play KMNO 91.7 Wailuku Hawaii. She's very obedient. Love you all!
-Tara
Sounds Good James. It's 4:20pm on the mainland. 1st time catching your show.. Nice job spinning those classic Jazz tunes. Look how far we've come from the Ventures and the Beatles.
-Bill Bondar
Thank you, Michael, for always playing the music I love! You're a wonderful DJ!
Aloha,
Thea
-Thea E.
I think your M-F mid-day programs are the best! Bill has always been great. And now w/Jimmy C's Jazz and Kristy & Sara's Elec-boost. I look forward to being on the road and listening 10a-2p. Mahalo
-Jay Nakashima
Unless you want to listen to ten minutes of local high intensity amateur hour radio ads and the same watered down 'reggae' songs over and over, THIS is the station you've been looking for. Their DJs get to pick their own choice in music and do it for the love of it rather than any money. 91.7fm. Yes.
-Aloha A.
I could listen to Michael Elam's choice of music all day every day! Love it!
-Patty N.
Radio You Won't Hear Anywhere Else
Stay Connected To The Music And Maui
Get the latest local music events and community news in your inbox