Radio You Won't Hear Anywhere Else
Passionately Curated Radio
At Mana'o Radio we know that you live a vibrant life, and enjoy discovering and connecting with compelling new music. Our DJs are here to offer Maui's widest variety of music that you won't hear anywhere else on the local dial.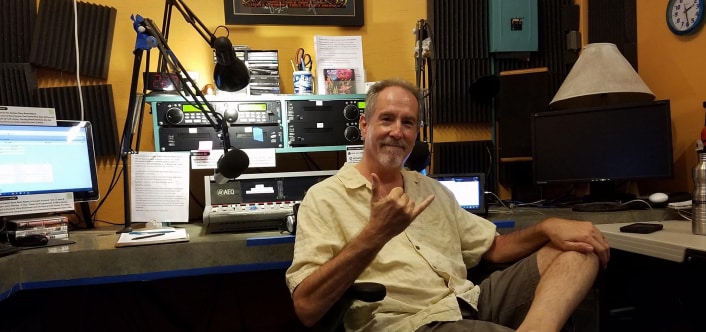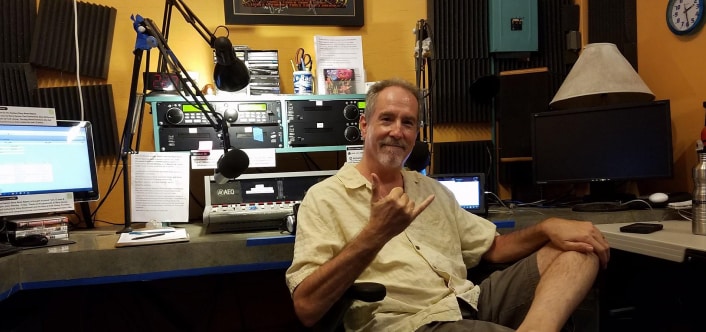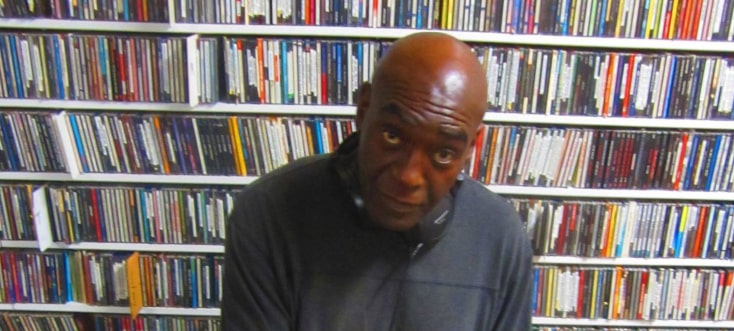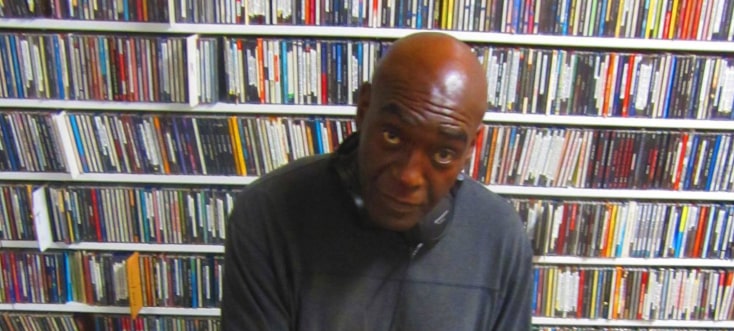 We believe music has the power to inspire, make you feel alive, and build personal connections. That's why we play music you won't find anywhere else. You'll hear powerful works of art from a variety of genres that have been personally curated by passionate and knowledgeable DJs.
So, start listening today. And in the meantime, sign up to get the latest local music news and events. It's time to stop feeling bored and start being inspired by music again.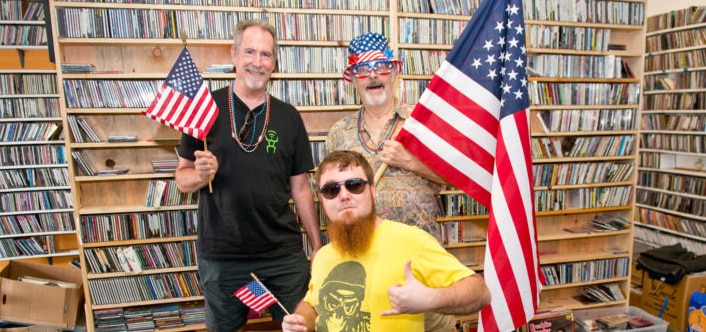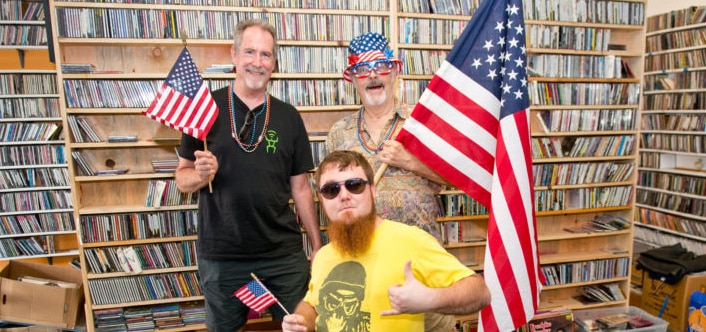 The Reviews Are In:
"A Must Listen."
After stumbling on 91.7 (The Golden Record) while on Maui in 2020, I have been a huge fan from afar ever since. We're back on island for three weeks and my radio has been pegged to Mana'o radio! I loved Tim's Bit's And Pieces" show, and I'm looking forward to Sarahtonin later today! It was a good reminder to donate.
-Chris L
We love the diversity and straight up ALOHA at Mana'o! More music and less talk. The PSA department rocks too. DJ's are the BEST on the planet. Thank you for all you do
-Ellen and Phil F.
I just want to say thank you for a wonderful set! This morning I was coming to work about 9 o'clock and listen to some wonderful Jazz. It's amazing the selection that your DJ played. We are so very fortunate to have this radio station alive and well on Maui!
-Paul Alkire
I'm from PHAT Tony's place of birth, so the morning shows are on right in the middle of the workday, but I love that radiofreeamerica.com lets me listen on demand. AND … I just realized I can listen live any time on my Echo Dot by telling Alexa to play KMNO 91.7 Wailuku Hawaii. She's very obedient. Love you all!
-Tara
Unless you want to listen to ten minutes of local high intensity amateur hour radio ads and the same watered down 'reggae' songs over and over, THIS is the station you've been looking for. Their DJs get to pick their own choice in music and do it for the love of it rather than any money. 91.7fm. Yes.
-Aloha A.
Thank you Mana'o Radio for keeping Maui in my ear while working here on the mainland.
-Gina M.
We love your programming and especially love The Church of Burch! We wanted to say thank you for all the kindness.
-John R
Great listen while working today. I've been spreading the good word on Mana'o Radio to all my friends and family here on the mainland, i.e. Seattle and beyond. It's wonderful to stay connected to Maui and my ohana there.
-Kevin C.
What a GREAT list! Monday, dreary, rainy and gloomy…EXCEPT for Derek's selections. What a GAS of a Monday morning.
-Tracy Mills
Thanks for keeping the Friday nights on the right coast groovy, funky, and fresh. Bang!
-John Stein
Radio You Won't Hear Anywhere Else
Stay Connected To The Music And Maui
Get the latest local music events and community news in your inbox