Radio You Won't Hear Anywhere Else
Passionately Curated Radio
At Mana'o Radio we know that you live a vibrant life, and enjoy discovering and connecting with compelling new music. Our DJs are here to offer Maui's widest variety of music that you won't hear anywhere else on the local dial.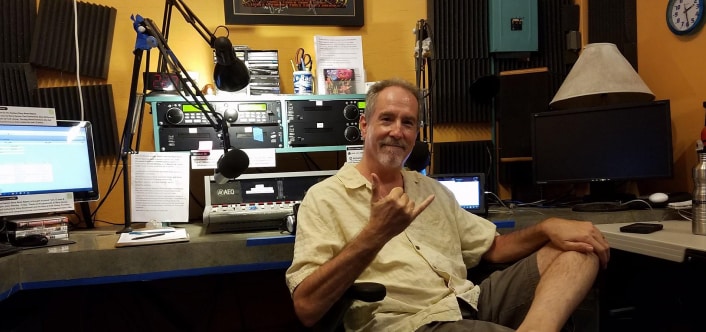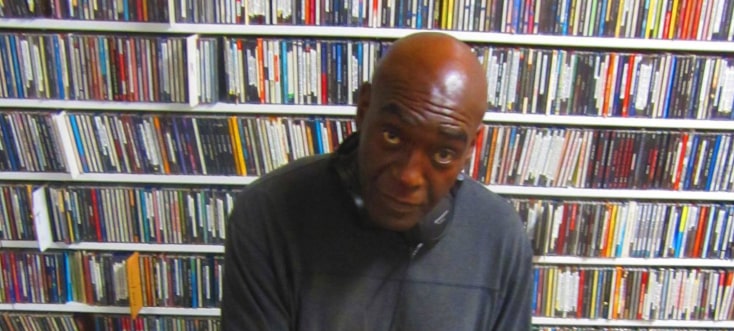 We believe music has the power to inspire, make you feel alive, and build personal connections. That's why we play music you won't find anywhere else. You'll hear powerful works of art from a variety of genres that have been personally curated by passionate and knowledgeable DJs.
So, start listening today. And in the meantime, sign up to get the latest local music news and events. It's time to stop feeling bored and start being inspired by music again.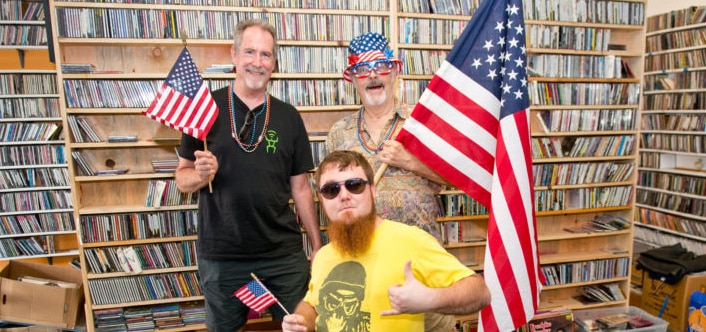 The Reviews Are In:
"A Must Listen."
Just love everything you are playing from my time. Keep it up. I did break down once reminiscing with joy to have been there. Early FM was awesome in'68-70 cruising Colorado Blvd in Pasadena, the Free Press head shop etc. Thanks brother!
-Jose S.
I'm from PHAT Tony's place of birth, so the morning shows are on right in the middle of the workday, but I love that radiofreeamerica.com lets me listen on demand. AND … I just realized I can listen live any time on my Echo Dot by telling Alexa to play KMNO 91.7 Wailuku Hawaii. She's very obedient. Love you all!
-Tara
Not listening to Mana'o Radio on the Internet or in your car, home, or office, then who the dickens are you listening to?
Listen to deprogrammed music. This is the music the lizard race does not want you to hear.
True to da rootz!
-River F.
This radio station is so innovative, original, creative, and enthusiastic that it hearkens back to my DC days with WHFS and WTJU in Charlottesville. I listen to KMNO daily in Austin, and needless to say, crank it in the condo and in the convertible each summer on Maui. Outstanding, informative, and entertaining DJ's. A must listen.
-Bennet N.
Thanks for the great sound! Cheers from chilly Switzerland!
-Kaspar & Sarah
Thank you for introducing me to Greta van Fleet. Very Wow. Since the first moment you hit the air 16 yrs ago you have rocked my world. Mahalo for being the score to my life. You make it epic.
-Johnny Z
Thank you Mana'o Radio for keeping Maui in my ear while working here on the mainland.
-Gina M.
I was steaming the New Orleans Jazz Fest at home today and then I found out our own Mana'o radio was carrying their feed!  So hip, you guys!!!! I love it and thanks.
-Sandra R.
Good morning. Thanks for your music. It's good for working. Greeting from Italy (Ferrara)
-Roberto
Thanks for the great sets of real music.
-Chuck from Hana
Radio You Won't Hear Anywhere Else
Stay Connected To The Music And Maui
Get the latest local music events and community news in your inbox