Radio You Won't Hear Anywhere Else
Passionately Curated Radio
At Mana'o Radio we know that you live a vibrant life, and enjoy discovering and connecting with compelling new music. Our DJs are here to offer Maui's widest variety of music that you won't hear anywhere else on the local dial.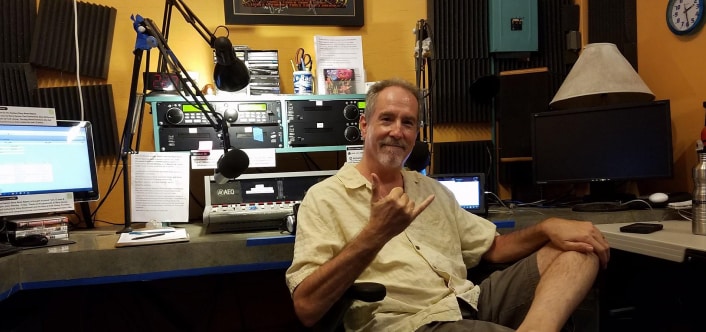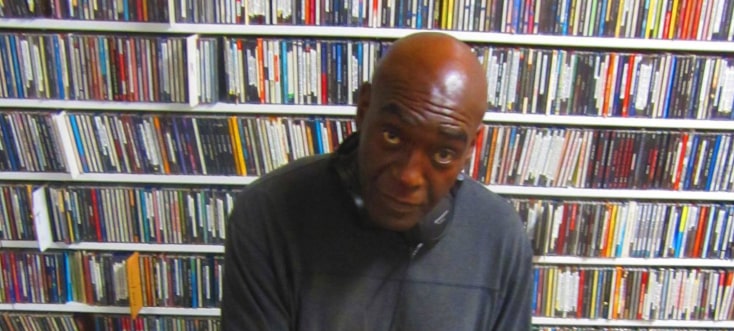 We believe music has the power to inspire, make you feel alive, and build personal connections. That's why we play music you won't find anywhere else. You'll hear powerful works of art from a variety of genres that have been personally curated by passionate and knowledgeable DJs.
So, start listening today. And in the meantime, sign up to get the latest local music news and events. It's time to stop feeling bored and start being inspired by music again.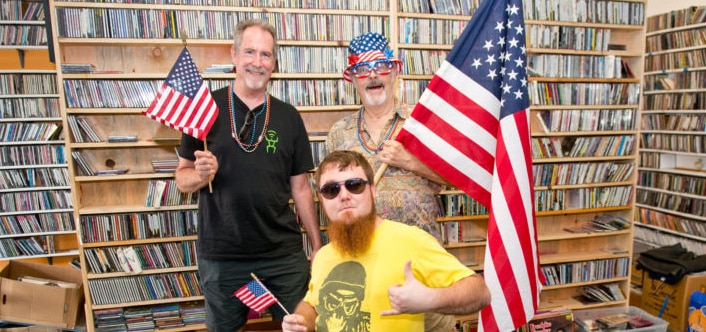 The Reviews Are In:
"A Must Listen."
| | |
| --- | --- |
| | I've been working from home the past two months. . . I gotta say with Mana'o DJ's back on the air the quality of my daily life has improved. There is some kine of magic that happens when the Mana'o DJ's get in that studio. Thank you to all! I keep the radio tuned in all day long, sometimes softly and other times cranking it up! Kindly ! |
-Cynthia Van Kleef
What a GREAT list! Monday, dreary, rainy and gloomy…EXCEPT for Derek's selections. What a GAS of a Monday morning.
-Tracy Mills
Killer set around 8pm Wednesday. I want to save every single song!! Thanks for the good vibes ☺️ You made my evening, dancing in my pjs and being happy!!
-Delphine
Hey, Pistol Pete! You're sounding great! Love your music selections as well. If you have time, how about some Led Zeppelin before I head off to bed! Thanks…and I'll be staying tuned!
-Ken Vaughn, Chicago, IL
Not listening to Mana'o Radio on the Internet or in your car, home, or office, then who the dickens are you listening to?
Listen to deprogrammed music. This is the music the lizard race does not want you to hear.
True to da rootz!
-River F.
I love that Phat Tony's sets include the Cramps and Marty Robbins. Keep doing it right!
-Lucas
Wanted to send you a great big thank you for always playing WEEN. My absolute favourite. I haven't heard WEEN on the radio since the 90's and even then it was some college radio station out of Montreal (I'm writing from Toronto, Ontario, Canada) and was spotty at best… so thank you! Your sets are always the best!
-Roxanne K.
Phat Tony is our fave. Excellent / sophisticated musical taste. How about some Firesign Theater snippits, Bonzo Dog Doo Daa Band & maybe Rob & Ray. We'll keep listening!
-Barry & Marilyn Kroner
Thanks for keeping the Friday nights on the right coast groovy, funky, and fresh. Bang!
-John Stein
Love your radio station. Wish we had an equivalent one in Boston. We used to – WBCN. How I discovered your station was an article in the Boston Globe many years ago about Charles Laquidara and how he now had a show in Maui. Best of fortunes in the New Year. Love you guys and gals.
-Bill Foucher
Radio You Won't Hear Anywhere Else
Stay Connected To The Music And Maui
Get the latest local music events and community news in your inbox