Radio You Won't Hear Anywhere Else
Passionately Curated Radio
At Mana'o Radio we know that you live a vibrant life, and enjoy discovering and connecting with compelling new music. Our DJs are here to offer Maui's widest variety of music that you won't hear anywhere else on the local dial.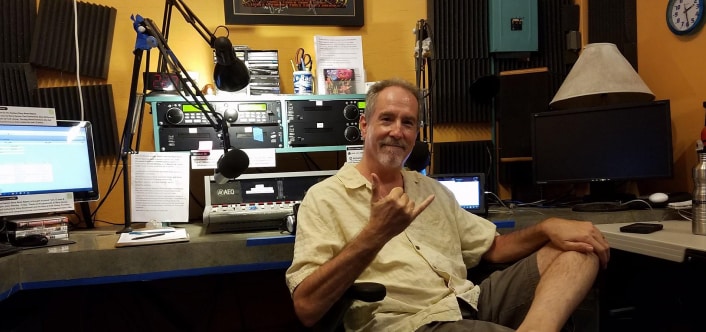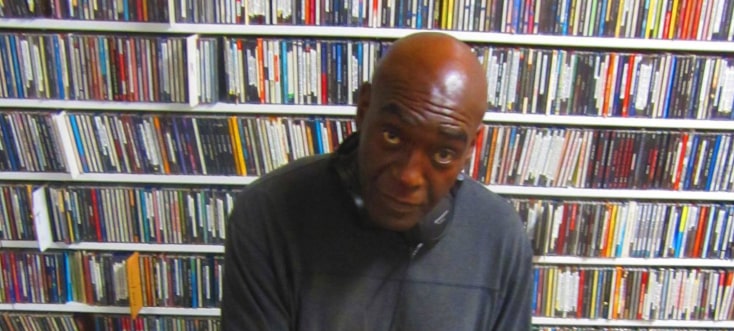 We believe music has the power to inspire, make you feel alive, and build personal connections. That's why we play music you won't find anywhere else. You'll hear powerful works of art from a variety of genres that have been personally curated by passionate and knowledgeable DJs.
So, start listening today. And in the meantime, sign up to get the latest local music news and events. It's time to stop feeling bored and start being inspired by music again.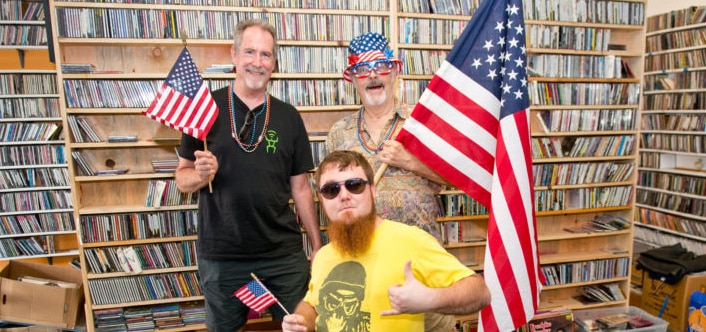 The Reviews Are In:
"A Must Listen."
Dude what a great morning show! Best set of tunes since I had an African American roommate in 1979. Can't tell you how beneficial this was to me today. Mahalo
-Joseph
Just a solid Mahalo from listeners on MAUI that love the cuts that B is spinning. His show always puts everyone in a good mood. Keep em coming B.
-Rich
We found you in our rental car at 5 am last Thursday morning heading up to catch sunrise on Haleakala. It really got us going, song after song blowing us away. Within 24 hours of being home, we'd both looked you up online. And I promise, I've never fallen in love with a radio station before. Best music we've ever heard over genre after genre.
-Louisa Davis, Reston, VA
Recently began listening as I had heard your call letters while tuned to WWOZ's broadcast of Jazz Fest. Full disclosure, I am a show host at community radio station WOMR.rnWe are in Provincetown, MA At the tip of Cape Cod. I like what I'm hearing!rn
-Jim Mulligan
Phat Tony is our fave. Excellent / sophisticated musical taste. How about some Firesign Theater snippits, Bonzo Dog Doo Daa Band & maybe Rob & Ray. We'll keep listening!
-Barry & Marilyn Kroner
What a GREAT list! Monday, dreary, rainy and gloomy…EXCEPT for Derek's selections. What a GAS of a Monday morning.
-Tracy Mills
OH MY GOD!!! I'm from the USA, and I DJ tons of music of various types one can imagine over the years, and your Café DJ was playing Gotan Project and it blew my mind!!! I'm so happy to have bookmarked you while I am visiting Maui!!!
-Lindsay
I love that Phat Tony's sets include the Cramps and Marty Robbins. Keep doing it right!
-Lucas
Thanks for the great sets of real music.
-Chuck from Hana
Nuff love from Cincinnati for the mix this morning.
-Cliff B., Cincinnati, OH
Radio You Won't Hear Anywhere Else
Stay Connected To The Music And Maui
Get the latest local music events and community news in your inbox