Radio You Won't Hear Anywhere Else
Passionately Curated Radio
At Mana'o Radio we know that you live a vibrant life, and enjoy discovering and connecting with compelling new music. Our DJs are here to offer Maui's widest variety of music that you won't hear anywhere else on the local dial.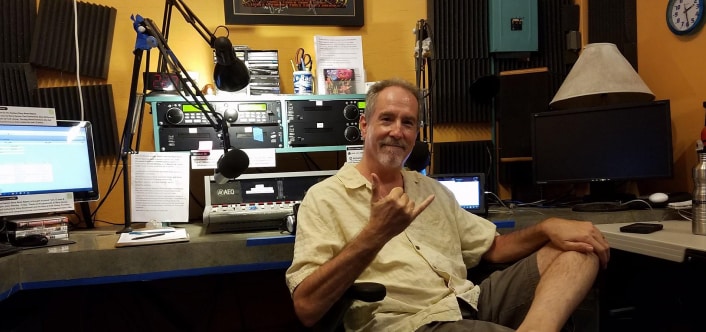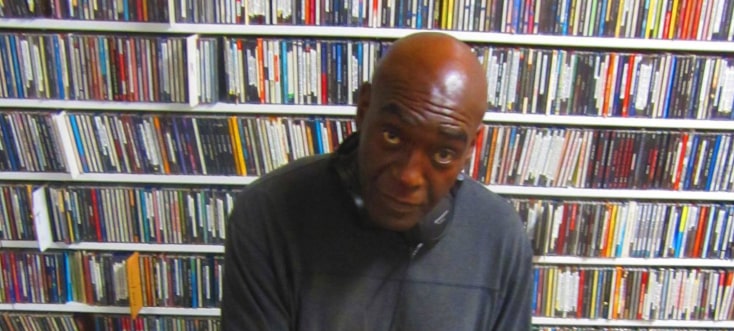 We believe music has the power to inspire, make you feel alive, and build personal connections. That's why we play music you won't find anywhere else. You'll hear powerful works of art from a variety of genres that have been personally curated by passionate and knowledgeable DJs.
So, start listening today. And in the meantime, sign up to get the latest local music news and events. It's time to stop feeling bored and start being inspired by music again.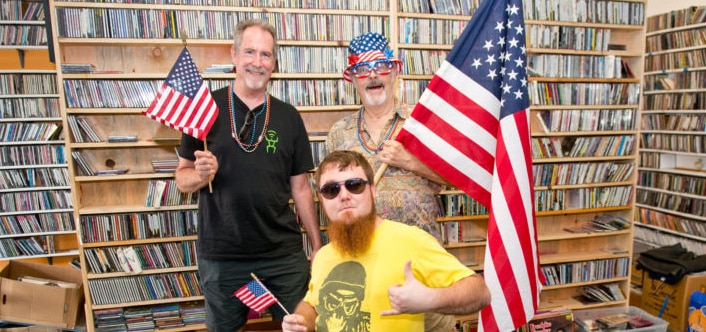 The Reviews Are In:
"A Must Listen."
Nuff love from Cincinnati for the mix this morning.
-Cliff B., Cincinnati, OH
Unless you want to listen to ten minutes of local high intensity amateur hour radio ads and the same watered down 'reggae' songs over and over, THIS is the station you've been looking for. Their DJs get to pick their own choice in music and do it for the love of it rather than any money. 91.7fm. Yes.
-Aloha A.
Happy aloha friday!
I just have to let you know that Between Dunken Mack and Brent
You guys have succeeded in destroying my idea of watching a movie tonight! I can't turn you off…. so so so good! thank you! You make the world a better place and it ripples out …… I Don't know you, but I sure do love you guys! Mahalo!!
Sincerely, miss Rochelle
-Rochelle C.
It's what isn't on my mind- and I thank you. I am so glad to find myself on this island, hearing 91.7 in my ears and deeper. Many findings within your pleasant frequencies as plurals of Hawiian freedoms, teachings, prophecies and funk factor have occurred!
Hooray!
Hula Honeys! Ha ha and Mahalo! Lightness, brightness and insightness is what you send. Is that a word? I heard it was.
Duncan Mack- deepness do you not lack, mostly always enriching my life and sometimes cutting like a knife.
I'm bleeding with ideas and inspiration. Maybe a reverse heart attack!
I'm currently sitting back in awe and ache of the burning diesel and lights that make it what we call us and now.
Lovers and friends have found this page of wisdom, your sage ideas arisen from the signed, sealed and delivered dedication to airtime with honor, humor and humility.
Thank you for playing the songs you play, you're the last DJ. I and we love it so much!
-Hans F.
Dude what a great morning show! Best set of tunes since I had an African American roommate in 1979. Can't tell you how beneficial this was to me today. Mahalo
-Joseph
Killer set around 8pm Wednesday. I want to save every single song!! Thanks for the good vibes ☺️ You made my evening, dancing in my pjs and being happy!!
-Delphine
— I have eclectic taste in music, so the eclectic blends spun by the DJ Ohana, even on the specialty programs, is right up my alley.
-Tom K.
Thanks for the great sound! Cheers from chilly Switzerland!
-Kaspar & Sarah
Great local non profit radio. Super eclectic and awesome DJs.
-Peter S.
I'm from PHAT Tony's place of birth, so the morning shows are on right in the middle of the workday, but I love that radiofreeamerica.com lets me listen on demand. AND … I just realized I can listen live any time on my Echo Dot by telling Alexa to play KMNO 91.7 Wailuku Hawaii. She's very obedient. Love you all!
-Tara
Radio You Won't Hear Anywhere Else
Stay Connected To The Music And Maui
Get the latest local music events and community news in your inbox