Radio You Won't Hear Anywhere Else
Passionately Curated Radio
At Mana'o Radio we know that you live a vibrant life, and enjoy discovering and connecting with compelling new music. Our DJs are here to offer Maui's widest variety of music that you won't hear anywhere else on the local dial.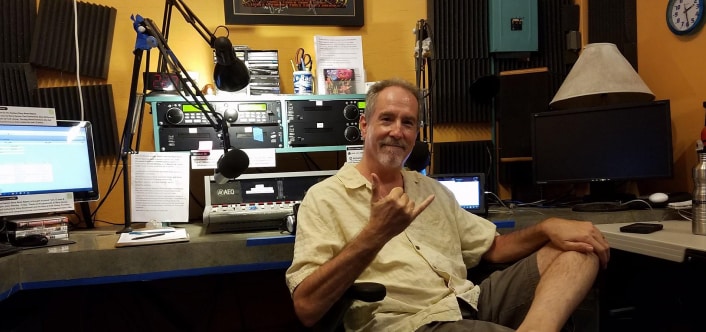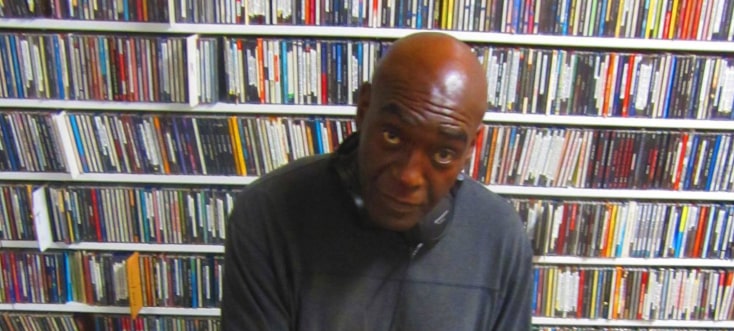 We believe music has the power to inspire, make you feel alive, and build personal connections. That's why we play music you won't find anywhere else. You'll hear powerful works of art from a variety of genres that have been personally curated by passionate and knowledgeable DJs.
So, start listening today. And in the meantime, sign up to get the latest local music news and events. It's time to stop feeling bored and start being inspired by music again.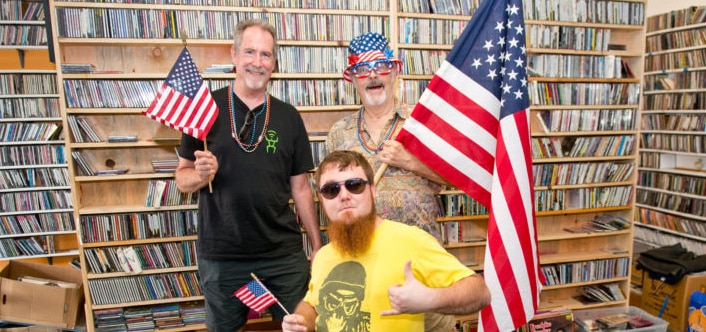 The Reviews Are In:
"A Must Listen."
Thank you for introducing me to Greta van Fleet. Very Wow. Since the first moment you hit the air 16 yrs ago you have rocked my world. Mahalo for being the score to my life. You make it epic.
-Johnny Z
Good morning. Thanks for your music. It's good for working. Greeting from Italy (Ferrara)
-Roberto
Hey, Pistol Pete! You're sounding great! Love your music selections as well. If you have time, how about some Led Zeppelin before I head off to bed! Thanks…and I'll be staying tuned!
-Ken Vaughn, Chicago, IL
I haven't encountered a radio station as innovative, refreshingly original, and creatively varietal as Mana'o since the WHFS days in DC and the WTJU days during my college years. Rock, jazz, punk, country, pop, indie, emo, disco, blues, folk, Hawaiian, new wave, roots – that's probably not all of the genres I've listened to over the years. You guys are GREAT. Every DJ possesses an encyclopedic knowledge of the background of the artists and songs they play. The passion I hear on my radio/laptop often as a DJ explains, explores, extrapolates on various song meanings, influences, and personal stories are priceless. Keep it up, amigos. Man, you're awesome. Every day and All.Night.Long.
-William Riley
It's hard to find good radio these days and I wasn't expecting much more than the usual island fare, but then the dial skudded to a stop at 91.7 and that's where it stayed for the next three days. Sorry it took so long to find you, but I want to tell you to just keep on doing the magic. I'm over 50 and your station brought back a lot of good memories about stations that meant something to me during my formative years, but even more it meant so much to connect with people who love music, even if I never personally met you all. P.S. those two women djs are gold.
-M. James Harding
Hula Honey's you're the best….After Bill Best of course! You are so funny today, my husband said you guys sound like you have had a glass of wine before you started. I think you're great, its just like having my girlfriends here with me!
-Rene L.
Thanks for the great sets of real music.
-Chuck from Hana
What a GREAT list! Monday, dreary, rainy and gloomy…EXCEPT for Derek's selections. What a GAS of a Monday morning.
-Tracy Mills
Thank you, made my day. Went from spacey to funky, to jazzy, to soul, and blues. Great transition. Also introduced me to some great new artists I hadn't heard before. Mahalo
-Eric Shepard
Great listen while working today. I've been spreading the good word on Mana'o Radio to all my friends and family here on the mainland, i.e. Seattle and beyond. It's wonderful to stay connected to Maui and my ohana there.
-Kevin C.
Radio You Won't Hear Anywhere Else
Stay Connected To The Music And Maui
Get the latest local music events and community news in your inbox