Radio You Won't Hear Anywhere Else
Passionately Curated Radio
At Mana'o Radio we know that you live a vibrant life, and enjoy discovering and connecting with compelling new music. Our DJs are here to offer Maui's widest variety of music that you won't hear anywhere else on the local dial.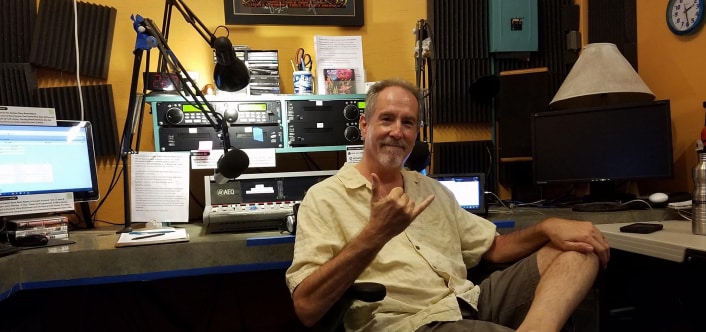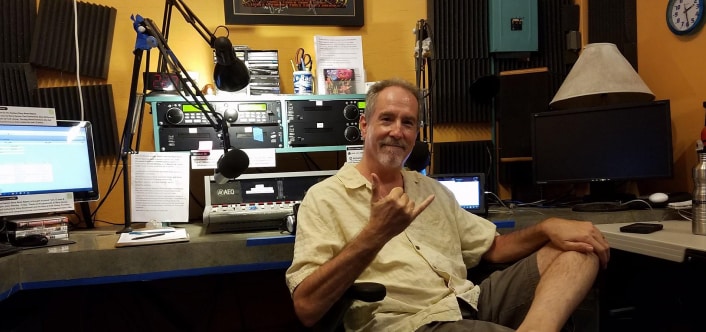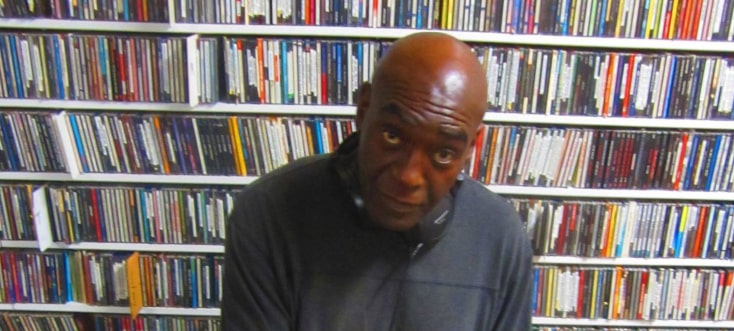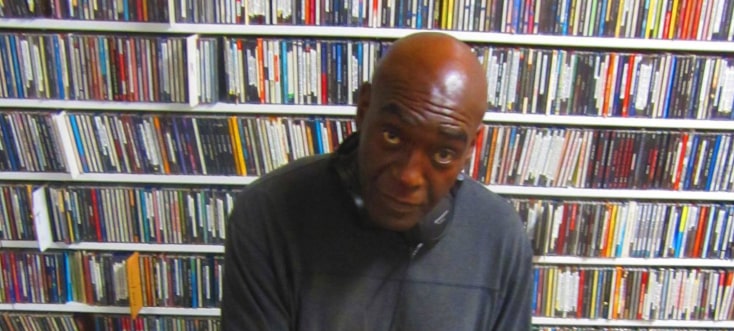 We believe music has the power to inspire, make you feel alive, and build personal connections. That's why we play music you won't find anywhere else. You'll hear powerful works of art from a variety of genres that have been personally curated by passionate and knowledgeable DJs.
So, start listening today. And in the meantime, sign up to get the latest local music news and events. It's time to stop feeling bored and start being inspired by music again.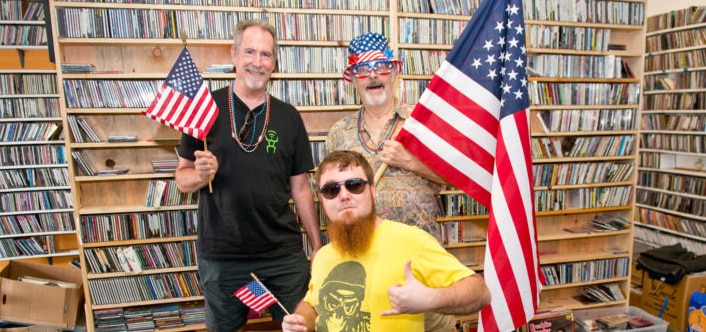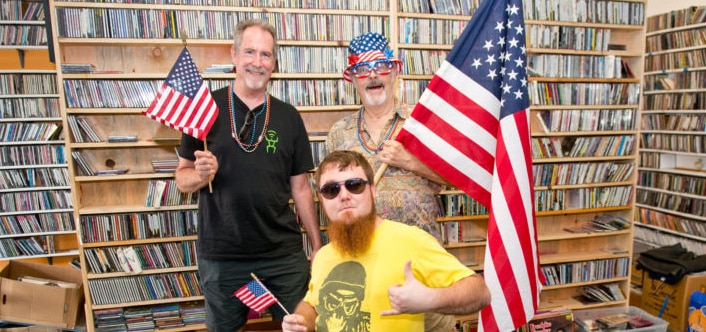 The Reviews Are In:
"A Must Listen."
Recently began listening as I had heard your call letters while tuned to WWOZ's broadcast of Jazz Fest. Full disclosure, I am a show host at community radio station WOMR.rnWe are in Provincetown, MA At the tip of Cape Cod. I like what I'm hearing!rn
-Jim Mulligan
Thanks to Geri Valdriz for playing the music of my life as well as those of my parents and grandparents! My husband enjoys many of Mana'o's show–right now, he happily has on Sweet Mama D's blues show.
-Cyn
It's hard to find good radio these days and I wasn't expecting much more than the usual island fare, but then the dial skudded to a stop at 91.7 and that's where it stayed for the next three days. Sorry it took so long to find you, but I want to tell you to just keep on doing the magic. I'm over 50 and your station brought back a lot of good memories about stations that meant something to me during my formative years, but even more it meant so much to connect with people who love music, even if I never personally met you all. P.S. those two women djs are gold.
-M. James Harding
We love your programming and especially love The Church of Burch! We wanted to say thank you for all the kindness.
-John R
Thank you Mana'o Radio for keeping Maui in my ear while working here on the mainland.
-Gina M.
Hey, Pistol Pete! You're sounding great! Love your music selections as well. If you have time, how about some Led Zeppelin before I head off to bed! Thanks…and I'll be staying tuned!
-Ken Vaughn, Chicago, IL
Thank you for introducing me to Greta van Fleet. Very Wow. Since the first moment you hit the air 16 yrs ago you have rocked my world. Mahalo for being the score to my life. You make it epic.
-Johnny Z
I love your radio station. Since discovering it while visiting Maui in October of 2022, I've streamed it at least 20 hours a week. I love the eclectic music mix, the real DJs choosing what to play, the volunteer aspect of the the staff, and the archives I can download. However, you have just topped yourselves with the new app. Up until now, I'd have to check an independent playlist if I wanted to know what song was being played. Mana'o, do not change.
-Joseph T
My favorite radio station. They are independent and community supported and play a wide variety of music and a lot of stuff you wouldn't otherwise here. Not your top 40 station by any means which is great. They always promote local events and do a lot for local non profits and similar organizations.
-Dane L.
Love most of the shows and it always brings a bit of our favorite island into our home.
-Dinah N.
Radio You Won't Hear Anywhere Else
Stay Connected To The Music And Maui
Get the latest local music events and community news in your inbox