Radio You Won't Hear Anywhere Else
Passionately Curated Radio
At Mana'o Radio we know that you live a vibrant life, and enjoy discovering and connecting with compelling new music. Our DJs are here to offer Maui's widest variety of music that you won't hear anywhere else on the local dial.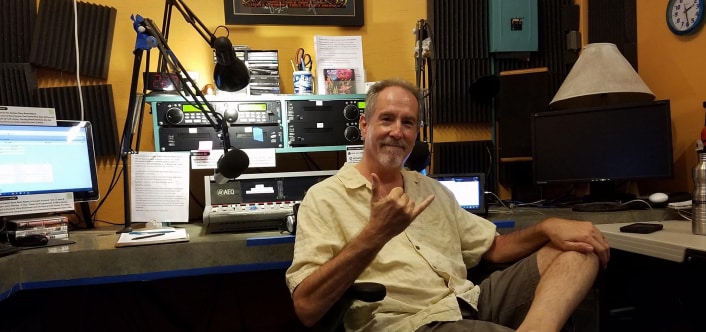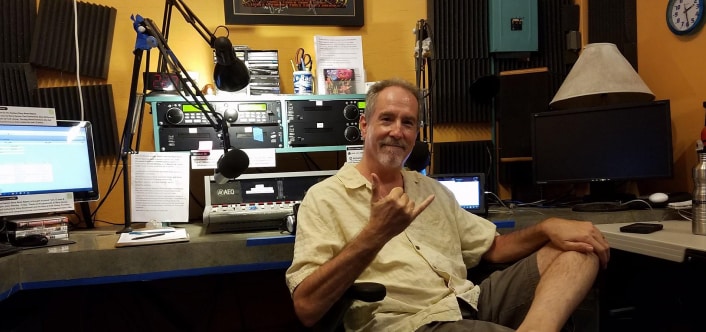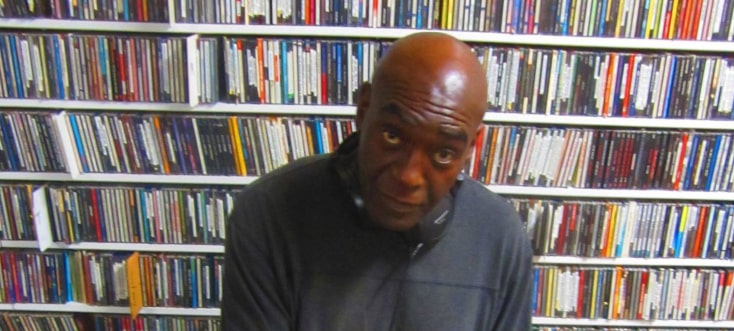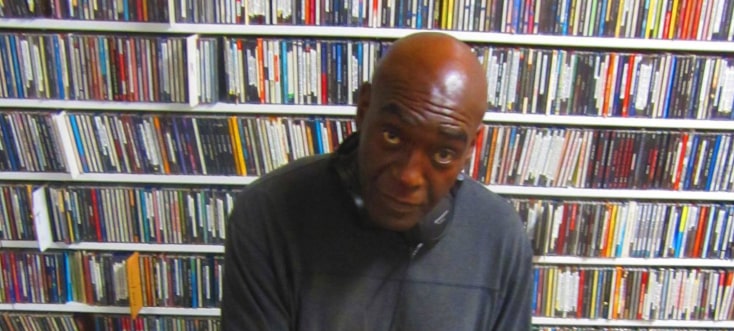 We believe music has the power to inspire, make you feel alive, and build personal connections. That's why we play music you won't find anywhere else. You'll hear powerful works of art from a variety of genres that have been personally curated by passionate and knowledgeable DJs.
So, start listening today. And in the meantime, sign up to get the latest local music news and events. It's time to stop feeling bored and start being inspired by music again.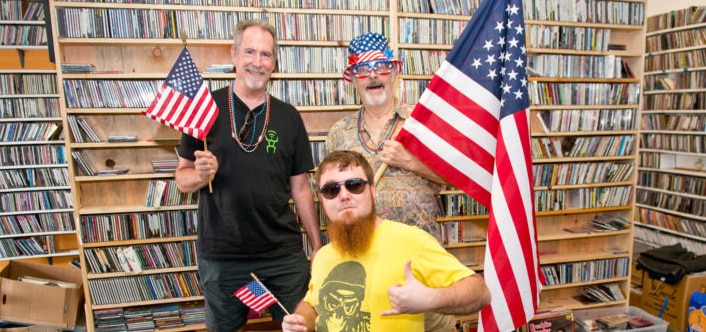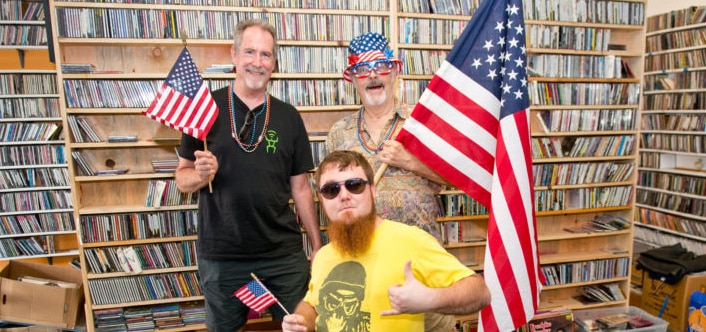 The Reviews Are In:
"A Must Listen."
I think your M-F mid-day programs are the best! Bill has always been great. And now w/Jimmy C's Jazz and Kristy & Sara's Elec-boost. I look forward to being on the road and listening 10a-2p. Mahalo
-Jay Nakashima
Thanks for making my days groovy.
-Merissa P.
Hi, I have been playing Mana'o radio every day since discovering you two weeks ago. I am an artist and paint full time from my studio in Wellington, New Zealand. I lived in Wailuku in 1997 and 1998 and this is where I met my wife, a kiwi who was backpacking her way up through. I'm frequently nostalgic for my time in Hawaii when I was in my early 20s and still feel a deep connection, so it delightful to discover your station which is not only Hawaiian, it is eclectic and original with terrific programming. I'm really pleased to have found you.
I was a full time painter in Hawaii too…though lived a bit more frugally. ( I'm from Ireland). It's funny how a moment in time, – my time in Maui, often spent painting up in Iao Valley, or out in Hana, can be still so significant . Happy birthday and keep up the terrific original music mix.
Best wishes
-Michael M.
Mana'o Radio gets me goin, makes me laugh, helps me cry, grabs memories, keeps me dancing, puts me to sleep….Pono Thanks all of you!
-Yvonne D.
Thanks for bringing in the new year right. Listening here from Catania, Sicily. From one island to another, Aloha to my friends on the Island of Maui.
-Larry Oberto
While listening this morning, I was reminded of a band called St. Germaine, you might like their music. Thanks for the great listening and continued connection with Maui.
-Shelly
My daughter Erin Dieguez worked for Mana'o Radio for a few years, and loved the experience. I personally enjoy the variety of music offered by your station and the interesting people!
-Diane H.
The best mix of music (especially 1960s-1970s + jazz and Star Streams + Hawaiiana. You are the best! No questions. Mahalo nui loa! Makahikihau.
-Stefan M.
Thank you from San Francisco for all the great music. We also had the opportunity to see Kalani P'ea on a short recent visit – a great show!
-Chris Schilling
Just love everything you are playing from my time. Keep it up. I did break down once reminiscing with joy to have been there. Early FM was awesome in'68-70 cruising Colorado Blvd in Pasadena, the Free Press head shop etc. Thanks brother!
-Jose S.
Radio You Won't Hear Anywhere Else
Stay Connected To The Music And Maui
Get the latest local music events and community news in your inbox