Radio You Won't Hear Anywhere Else
Passionately Curated Radio
At Mana'o Radio we know that you live a vibrant life, and enjoy discovering and connecting with compelling new music. Our DJs are here to offer Maui's widest variety of music that you won't hear anywhere else on the local dial.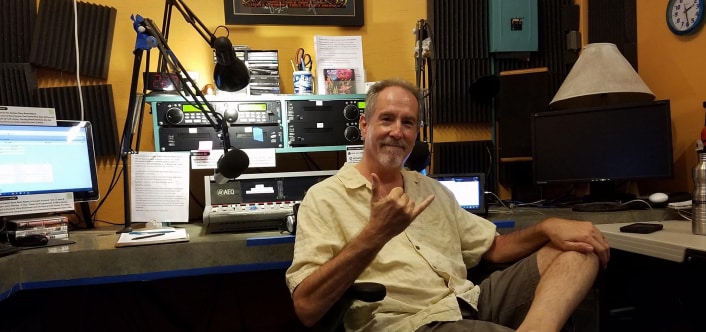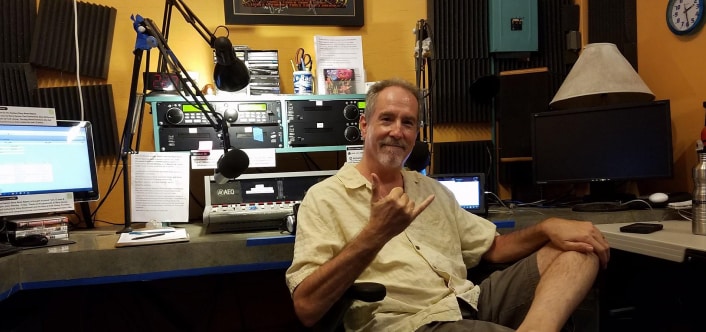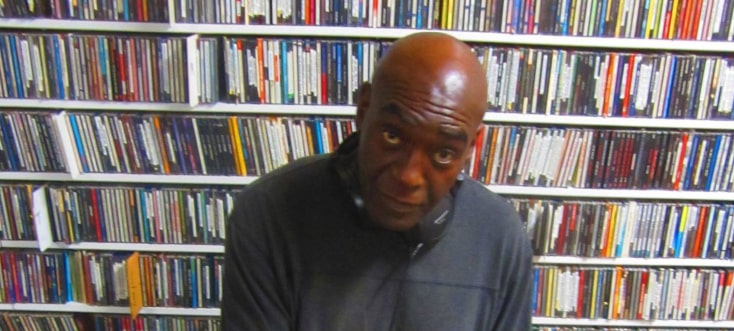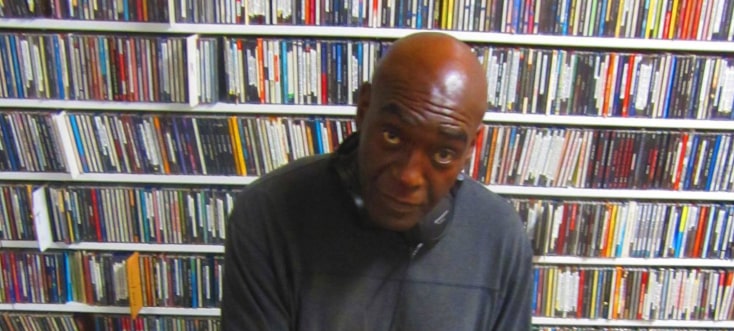 We believe music has the power to inspire, make you feel alive, and build personal connections. That's why we play music you won't find anywhere else. You'll hear powerful works of art from a variety of genres that have been personally curated by passionate and knowledgeable DJs.
So, start listening today. And in the meantime, sign up to get the latest local music news and events. It's time to stop feeling bored and start being inspired by music again.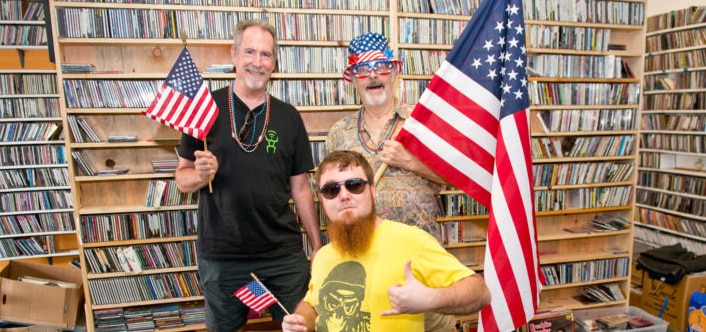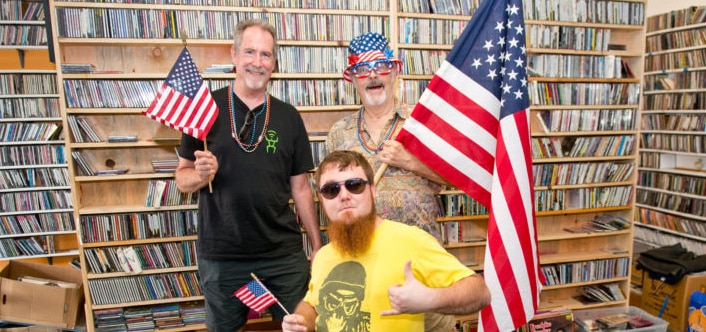 The Reviews Are In:
"A Must Listen."
Mana'o Radio gets me goin, makes me laugh, helps me cry, grabs memories, keeps me dancing, puts me to sleep….Pono Thanks all of you!
-Yvonne D.
Ah… Nobody Knows You… yes Bessie.. tell it like it is! Haven't heard that song in so long thank you thank you! Awesome! I was listening to this while I was pumping gas at Costco. So I left my door open, the radio blaring, dancing away. The guy on the opposite pump came dancing around… He hadn't heard it for a long time either. The woman behind me at her pump asked me what station I was listening to. I told her Manao radio… she never heard of it… Now she has! 91.7 I said told her all about everybody was a volunteer from the community that just was there cause They love music. anyway, a new listener! Way to go Bessie and Mike!
-Susan Bradford
I was steaming the New Orleans Jazz Fest at home today and then I found out our own Mana'o radio was carrying their feed!  So hip, you guys!!!! I love it and thanks.
-Sandra R.
My daughter Erin Dieguez worked for Mana'o Radio for a few years, and loved the experience. I personally enjoy the variety of music offered by your station and the interesting people!
-Diane H.
I want to thank Dr. B for his Valentine show yesterday (Holoholo Na Mele).  I am in central WA, where the covid stay-home-don't-mingle time has been made even less bearable by a Polar Vortex Surprise that has dropped over a foot of snow where I live.  Bitter cold temperatures and impassable roads.  Espresso and good chocolate sure help, but it's a challenge.
My sister, a long-time resident of Wailuku, torments me with photos of green things, her flowers, and descriptions of "cold nights" of 60 degrees.
I caught part of the program yesterday and was immediately warmed and cheered by it.  Now I am replaying it over and over on demand.  The 60's music took me back to watching American Bandstand after school, and Johnny Mathis singing "The Twelfth of Never" reminded me of seeing him live in Seattle with a rotating mirror ball above him.  To my teenage self, it was like a dream!
So a huge, sincere THANKS to Manao Radio and Dr. B.  Better than chocolate this weekend!
-Carol O.
Thank you Mana'o Radio for keeping Maui in my ear while working here on the mainland.
-Gina M.
Thanks manao it's been a really hard week and day I praise you for your music love you guys.
-Amy W.
Love your radio station. Wish we had an equivalent one in Boston. We used to – WBCN. How I discovered your station was an article in the Boston Globe many years ago about Charles Laquidara and how he now had a show in Maui. Best of fortunes in the New Year. Love you guys and gals.
-Bill Foucher
It's hard to find good radio these days and I wasn't expecting much more than the usual island fare, but then the dial skudded to a stop at 91.7 and that's where it stayed for the next three days. Sorry it took so long to find you, but I want to tell you to just keep on doing the magic. I'm over 50 and your station brought back a lot of good memories about stations that meant something to me during my formative years, but even more it meant so much to connect with people who love music, even if I never personally met you all. P.S. those two women djs are gold.
-M. James Harding
The best mix of music (especially 1960s-1970s + jazz and Star Streams + Hawaiiana. You are the best! No questions. Mahalo nui loa! Makahikihau.
-Stefan M.
Radio You Won't Hear Anywhere Else
Stay Connected To The Music And Maui
Get the latest local music events and community news in your inbox