Radio You Won't Hear Anywhere Else
Passionately Curated Radio
At Mana'o Radio we know that you live a vibrant life, and enjoy discovering and connecting with compelling new music. Our DJs are here to offer Maui's widest variety of music that you won't hear anywhere else on the local dial.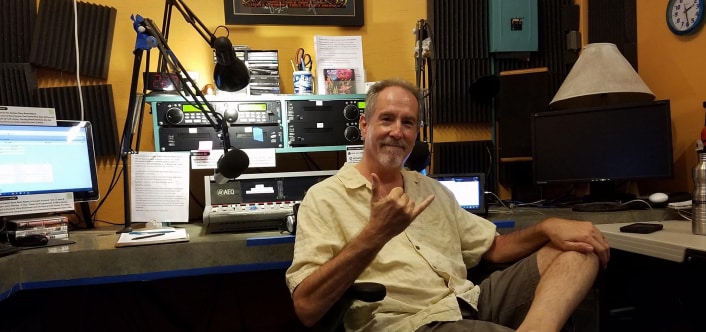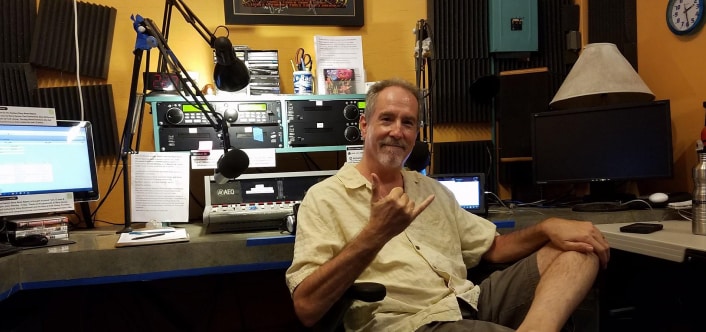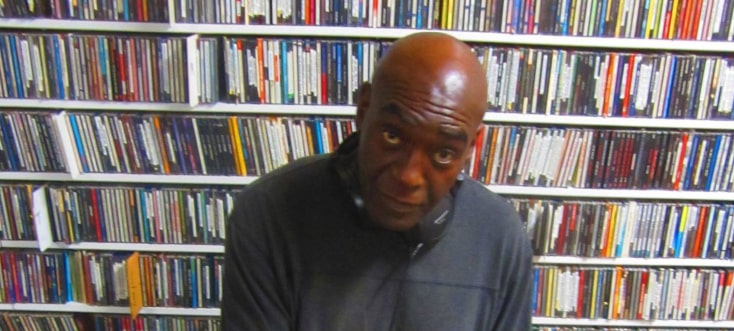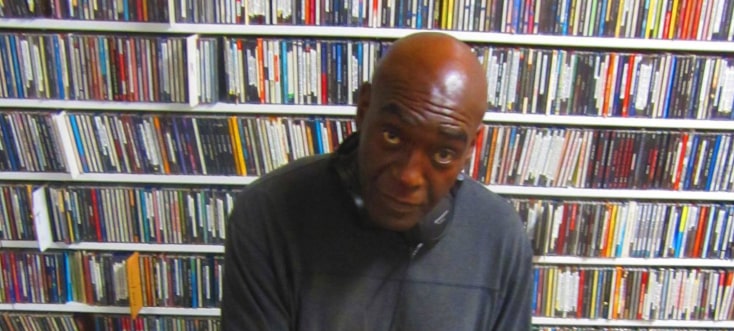 We believe music has the power to inspire, make you feel alive, and build personal connections. That's why we play music you won't find anywhere else. You'll hear powerful works of art from a variety of genres that have been personally curated by passionate and knowledgeable DJs.
So, start listening today. And in the meantime, sign up to get the latest local music news and events. It's time to stop feeling bored and start being inspired by music again.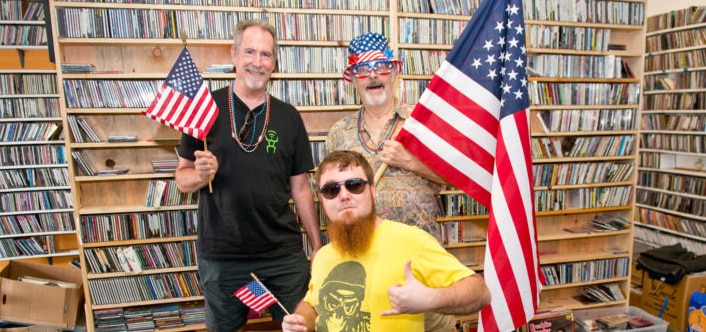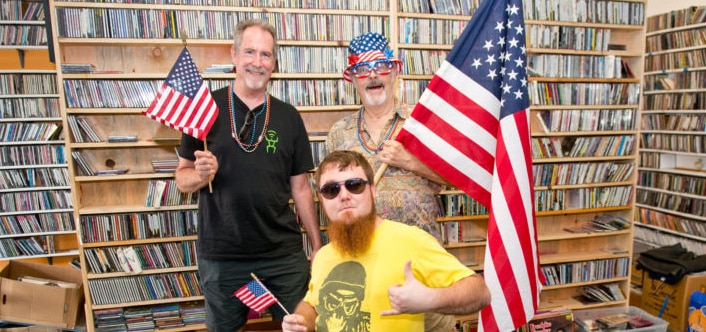 The Reviews Are In:
"A Must Listen."
Thanks for the great sound! Cheers from chilly Switzerland!
-Kaspar & Sarah
I think your M-F mid-day programs are the best! Bill has always been great. And now w/Jimmy C's Jazz and Kristy & Sara's Elec-boost. I look forward to being on the road and listening 10a-2p. Mahalo
-Jay Nakashima
This radio station is so innovative, original, creative, and enthusiastic that it hearkens back to my DC days with WHFS and WTJU in Charlottesville. I listen to KMNO daily in Austin, and needless to say, crank it in the condo and in the convertible each summer on Maui. Outstanding, informative, and entertaining DJ's. A must listen.
-Bennet N.
We found you in our rental car at 5 am last Thursday morning heading up to catch sunrise on Haleakala. It really got us going, song after song blowing us away. Within 24 hours of being home, we'd both looked you up online. And I promise, I've never fallen in love with a radio station before. Best music we've ever heard over genre after genre.
-Louisa Davis, Reston, VA
— I have eclectic taste in music, so the eclectic blends spun by the DJ Ohana, even on the specialty programs, is right up my alley.
-Tom K.
The DJs make an effort to not only share but TEACH the music that inspires them. So much more rewarding than what you find on the mainstream.
-Danielle C.
Live streaming from Austin Texas, earbuds on catching Gayle Lewis spin those tunes.  Digging Saturday nights, for a few years now.
-Tamara R.
Great local non profit radio. Super eclectic and awesome DJs.
-Peter S.
Ah… Nobody Knows You… yes Bessie.. tell it like it is! Haven't heard that song in so long thank you thank you! Awesome! I was listening to this while I was pumping gas at Costco. So I left my door open, the radio blaring, dancing away. The guy on the opposite pump came dancing around… He hadn't heard it for a long time either. The woman behind me at her pump asked me what station I was listening to. I told her Manao radio… she never heard of it… Now she has! 91.7 I said told her all about everybody was a volunteer from the community that just was there cause They love music. anyway, a new listener! Way to go Bessie and Mike!
-Susan Bradford
Dare to say your host Derek seems to be a most passionate music lover. I love love the variety and the random tracks selected. Today is the first time I've tuned in to the show "Mindful Mix." And I'm spreading the word! So keep 'em spinning y'all!
-Jill R., Knoxville, TN
Radio You Won't Hear Anywhere Else
Stay Connected To The Music And Maui
Get the latest local music events and community news in your inbox