Radio You Won't Hear Anywhere Else
Passionately Curated Radio
At Mana'o Radio we know that you live a vibrant life, and enjoy discovering and connecting with compelling new music. Our DJs are here to offer Maui's widest variety of music that you won't hear anywhere else on the local dial.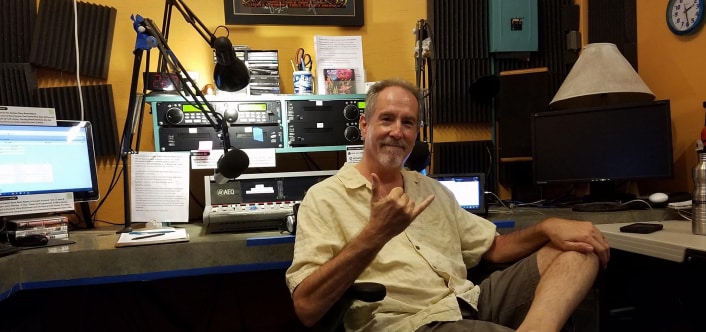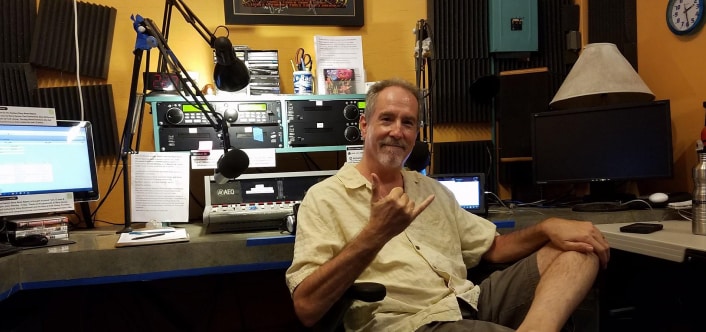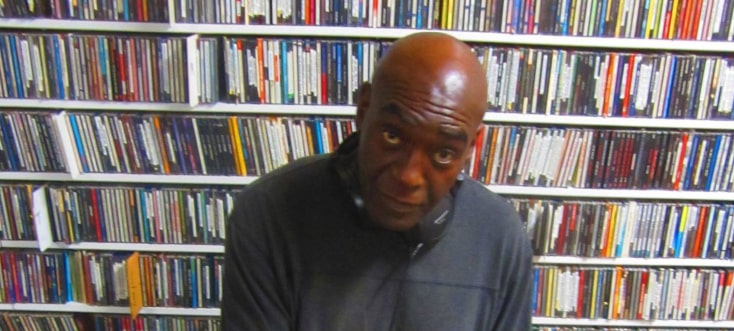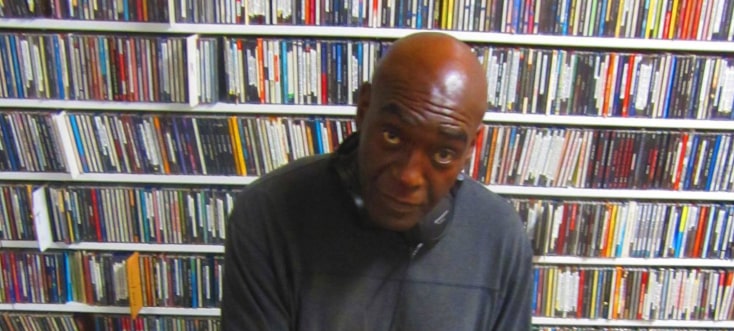 We believe music has the power to inspire, make you feel alive, and build personal connections. That's why we play music you won't find anywhere else. You'll hear powerful works of art from a variety of genres that have been personally curated by passionate and knowledgeable DJs.
So, start listening today. And in the meantime, sign up to get the latest local music news and events. It's time to stop feeling bored and start being inspired by music again.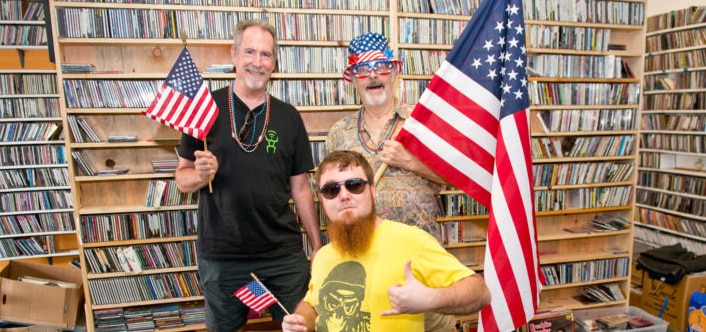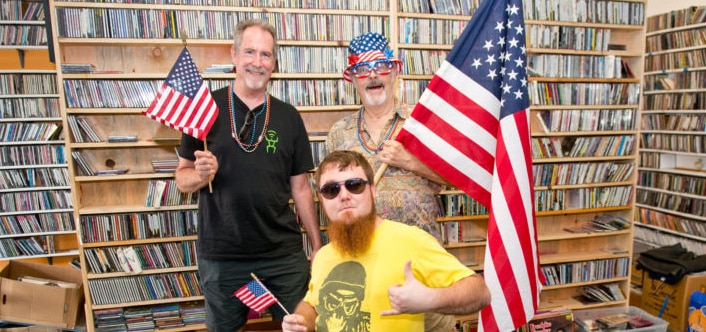 The Reviews Are In:
"A Must Listen."
Michael – Today's playlist hit it WAY OUT OF the park . . . enjoying it SO MUCH! Thanks!!
-Barbara
Thank you Mana'o Radio for keeping Maui in my ear while working here on the mainland.
-Gina M.
Thanks for the great sets of real music.
-Chuck from Hana
I think your M-F mid-day programs are the best! Bill has always been great. And now w/Jimmy C's Jazz and Kristy & Sara's Elec-boost. I look forward to being on the road and listening 10a-2p. Mahalo
-Jay Nakashima
Thanks for the great sound! Cheers from chilly Switzerland!
-Kaspar & Sarah
We found you in our rental car at 5 am last Thursday morning heading up to catch sunrise on Haleakala. It really got us going, song after song blowing us away. Within 24 hours of being home, we'd both looked you up online. And I promise, I've never fallen in love with a radio station before. Best music we've ever heard over genre after genre.
-Louisa Davis, Reston, VA
thank you for being part of radio garden, and live streaming your content, so that i, here on the new england coast , can enjoy your amazing variety of content…thanks also for including my favorite band of 50+ years, grateful dead, just finished listening to "cassidy" one of my favorite tunes…thank you ms disc jockey for making my evening here in nh…
-Stephen C
Just love everything you are playing from my time. Keep it up. I did break down once reminiscing with joy to have been there. Early FM was awesome in'68-70 cruising Colorado Blvd in Pasadena, the Free Press head shop etc. Thanks brother!
-Jose S.
Nuff love from Cincinnati for the mix this morning.
-Cliff B., Cincinnati, OH
Phat Tony is our fave. Excellent / sophisticated musical taste. How about some Firesign Theater snippits, Bonzo Dog Doo Daa Band & maybe Rob & Ray. We'll keep listening!
-Barry & Marilyn Kroner
Radio You Won't Hear Anywhere Else
Stay Connected To The Music And Maui
Get the latest local music events and community news in your inbox