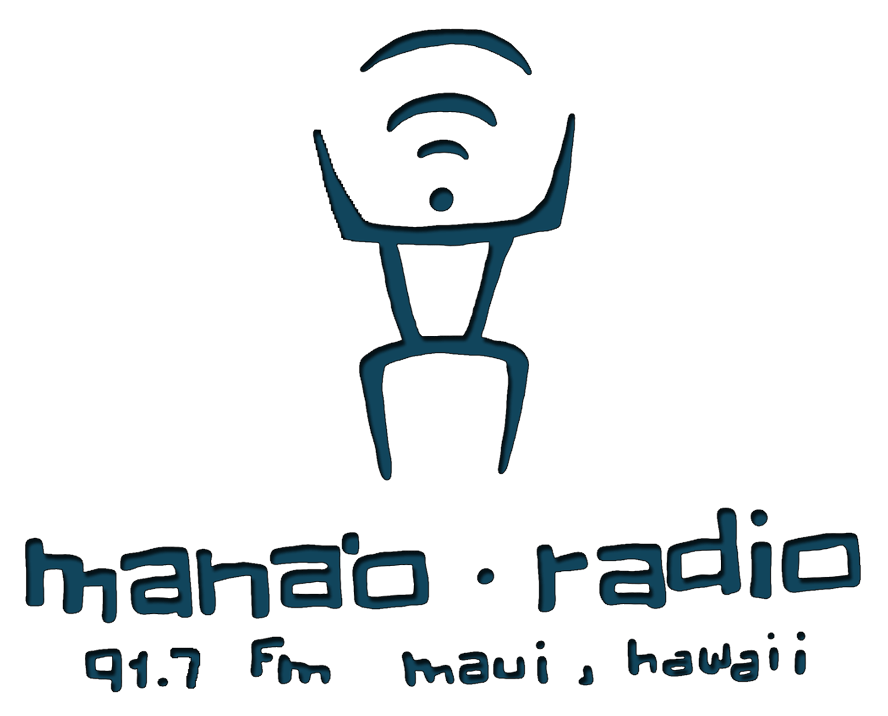 Mana'o Radio wishes to thank all of our listeners for their support & patience as take some much needed time away from the airwaves to address some overwhelming technical issues with both our on-air signal and our internet stream. Ever since our upgrade in broadcast power and range, we've encountered numerous technical glitches & problems. To adequately resolve these problems is impossible while trying to maintain normal 24/7 broadcasting. Therefore, beginning at 11pm on Sunday evening, April 6, Mana'o Radio will be taking a brief & TEMPORARY break from normal broadcasting to complete repairs & engineering difficulties. We plan to return to the airwaves within the next 60-90 days at most (and hopefully less) with technical issues resolved and a better signal both over the airwaves and internet.
Please bear with us as we make these much needed repairs. Regular updates reporting our progress will be posted here so please keep checking in. We WILL be back…. better & stronger than ever before.
See you again very soon!
 _________________________________________________
OUR MISSION:

To inform, educate, and entertain the Maui community with radio broadcasts of multi-cultural and community-related programming, with special emphasis on the interests and needs of older adults.
OUR GOALS:
Spread cultural awareness and understanding through locally produced educational vignettes
Showcase local musicians, singers, songwriters, authors, and various other artists
Provide accurate and timely reports on the news of the day, both local and worldwide
Expose the audience to a broad range of music, including ethnic and other forms not considered commercially viable
Foster public participation in an ongoing forum for opinions on local issues and concerns
" We found you in our rental car at 5 am last Thursday morning heading up to catch sunrise on Haleakala.  It really got us going, song after song blowing us away—Red Molly, Leadbelly, Afro-beat, Mingus, Chuck Brown—more women than usual too—Norah Jones?   Many we could only guess at. Within 24 hours of being home, we'd both looked  you up online. And I promise—I've never fallen in love with a radio station before. 
Best wishes to you—best music we've ever heard over genre after genre"
-Louisa Davis, an island visitor from Reston, Virginia
{ 2 comments }