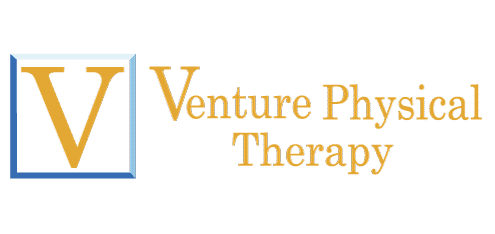 VENTURE PHYSICAL THERAPY is Maui County's fastest-growing therapy group. It's a family business that continues to fill the gaps in knowledge and patient care across the community for over 12 years. It's been a tough year, and they want to make wellness easy for you. VENTURE PHYSICAL THERAPY hosts free virtual workshops on ROTATOR CUFF ISSUES, BACK PAIN & more twice a month. Let them help you get back to normal.
Connect with DR. TED ANDERSON & team at WWW.VENTUREREHAB.COM!
Venture Physical Therapy underwrites MANA'O@HOME, Mana'o Radio's biweekly hour-long talk story, interview, and live music experience featuring a respected Maui artist/band.