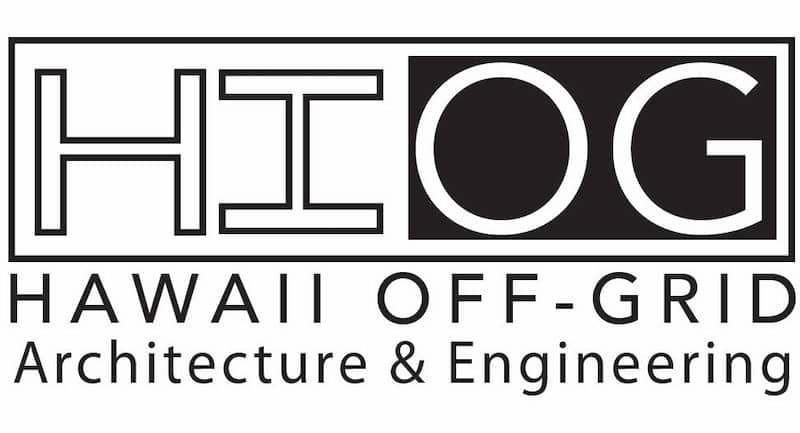 HAWAII OFF-GRID Architecture and Engineering
Hawaii Off Grid is a Maui Architecture Firm that specializes in sustainable design. Their residential architecture combines their modern and clean designs with practical and remote location know-how –off the grid, on the grid, and everywhere in between. As a Hawaii Architect, they also work on residential and commercial projects in Honolulu, Kauai, and on the Big Island.
Their mission is to build a better world one project at a time with sustainable solutions.