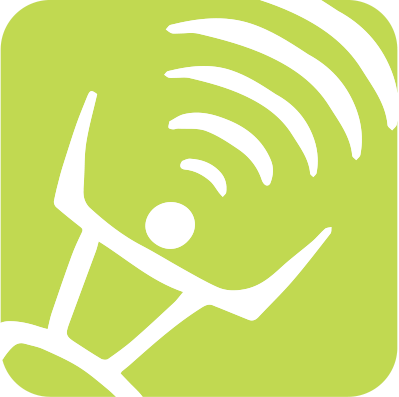 Mana'o Hana Hou Radio returns to the Maui Airwaves! Join us as we resume broadcasting once again on Sunday, June 1 beginning live from our new studios at 6:00 am Central Pacific Time. While we were away, we have increased the power of our broadcast transmissions to 120 watts and have received approval from the FCC to begin broadcasting at a full-power 1200 watts which should be in place by the end of the month. We have also devoted considerable time & effort in upgrading the quality of our live streaming broadcasts over the internet in order to bring you the finest audio quality available in internet radio. The new media player now embedded in our website now works across all platforms including iPads, iPhones & other Apple devices. We will also be adding a complete programing calendar here at the website in coming days. You will be finding lots of your favorite regular hosts along with some very talented new faces thrown into the mix, insuring that Mana'o Hana Hou Radio, 91.7 FM Maui continues to bring the most eclectic and commercial free radio experience available anywhere on the FM radio dial. We would like the thank our audience and supporters for your patience. We have missed all of you while we were away! Be sure to join us as we return bigger and better than ever before! Tune in June 1st as he new era of radio excellence begins anew!
______________________________________________________________________________________________________________________________________________
Our Mission:
Spread cultural awareness and understanding through locally produced educational vignettes
Showcase local musicians, singers, songwriters, authors, and various other artists
Provide accurate and timely reports on the news of the day, both local and worldwide
Expose the audience to a broad range of music, including ethnic and other forms not considered commercially viable
Foster public participation in an ongoing forum for opinions on local issues and concerns
" We found you in our rental car at 5 am last Thursday morning heading up to catch sunrise on Haleakala.  It really got us going, song after song blowing us away—Red Molly, Leadbelly, Afro-beat, Mingus, Chuck Brown—more women than usual too—Norah Jones?   Many we could only guess at. Within 24 hours of being home, we'd both looked  you up online. And I promise—I've never fallen in love with a radio station before. 
Best wishes to you—best music we've ever heard over genre after genre"
-Louisa Davis, an island visitor from Reston, Virginia