Radio You Won't Hear Anywhere Else
Passionately Curated Radio
At Mana'o Radio we know that you live a vibrant life, and enjoy discovering and connecting with compelling new music. Our DJs are here to offer Maui's widest variety of music that you won't hear anywhere else on the local dial.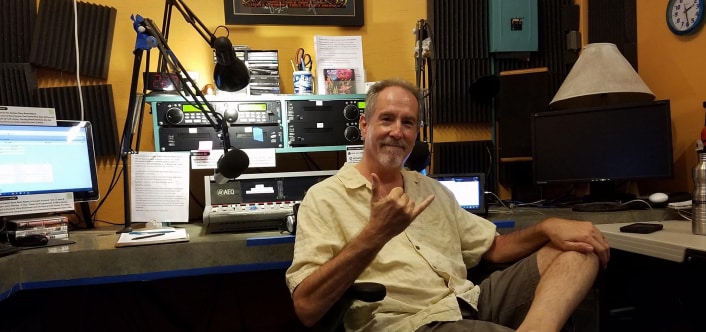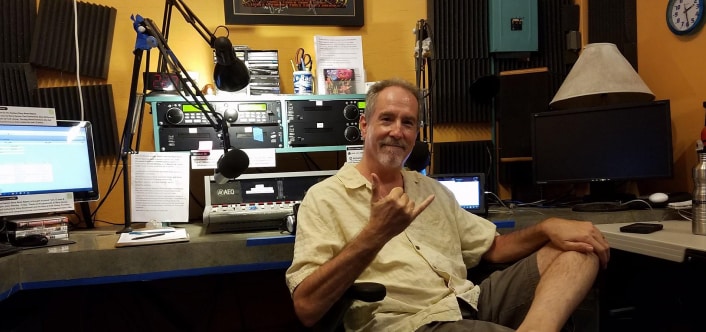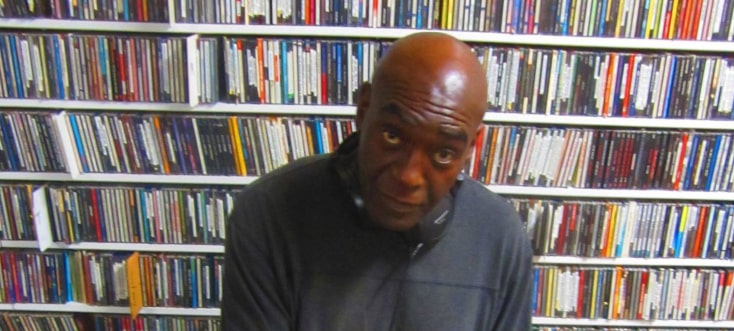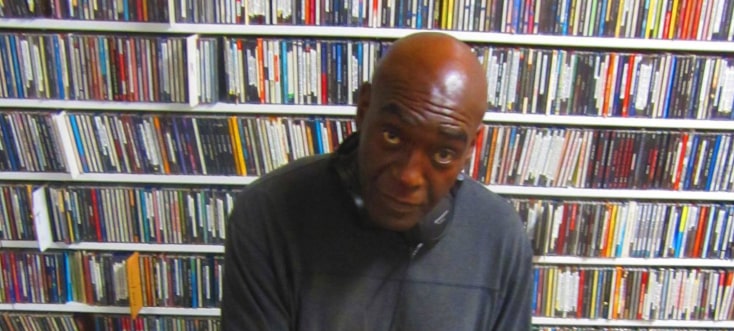 We believe music has the power to inspire, make you feel alive, and build personal connections. That's why we play music you won't find anywhere else. You'll hear powerful works of art from a variety of genres that have been personally curated by passionate and knowledgeable DJs.
So, start listening today. And in the meantime, sign up to get the latest local music news and events. It's time to stop feeling bored and start being inspired by music again.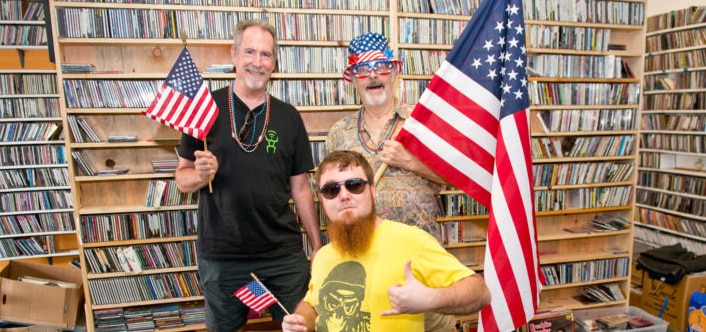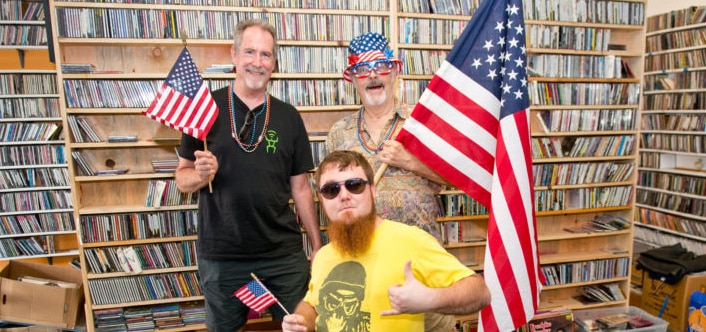 The Reviews Are In:
"A Must Listen."
It's hard to find good radio these days and I wasn't expecting much more than the usual island fare, but then the dial skudded to a stop at 91.7 and that's where it stayed for the next three days. Sorry it took so long to find you, but I want to tell you to just keep on doing the magic. I'm over 50 and your station brought back a lot of good memories about stations that meant something to me during my formative years, but even more it meant so much to connect with people who love music, even if I never personally met you all. P.S. those two women djs are gold.
-M. James Harding
Promotes Maui music and musicians
Eclectic programming
Non-corporate, idioysyncratic DJs !
No annoying produced ads!
Jimmy C's Taste of Jazz program is superb!
-Joel G.
It's 6:12pm on Sunday July 25th and I have been listening to this set for about one hour and loving it. Mahalo nui
That's not to say I didn't enjoy the Jazz and the Blues. Today's line up has been great!
-Lynda L.
Great listen while working today. I've been spreading the good word on Mana'o Radio to all my friends and family here on the mainland, i.e. Seattle and beyond. It's wonderful to stay connected to Maui and my ohana there.
-Kevin C.
Thanks for the great sets of real music.
-Chuck from Hana
Visiting from the mainland, found your station…O.M.G. . so excited to have found such a great station that's available online! LOVE YOU GUYS
-Marcia K.
The DJs make an effort to not only share but TEACH the music that inspires them. So much more rewarding than what you find on the mainstream.
-Danielle C.
Great Show Bill….Love the Birthday connections. Thank you for filling my afternoon with good vibes.
-Greg C.
This radio station is so innovative, original, creative, and enthusiastic that it hearkens back to my DC days with WHFS and WTJU in Charlottesville. I listen to KMNO daily in Austin, and needless to say, crank it in the condo and in the convertible each summer on Maui. Outstanding, informative, and entertaining DJ's. A must listen.
-Bennet N.
This dude gets the Excellent Award for rockin' me through firewood! It's 2 AM here and below freezing. Please express my thanks.
-Gail W.
Radio You Won't Hear Anywhere Else
Stay Connected To The Music And Maui
Get the latest local music events and community news in your inbox