Radio You Won't Hear Anywhere Else
Passionately Curated Radio
At Mana'o Radio we know that you live a vibrant life, and enjoy discovering and connecting with compelling new music. Our DJs are here to offer Maui's widest variety of music that you won't hear anywhere else on the local dial.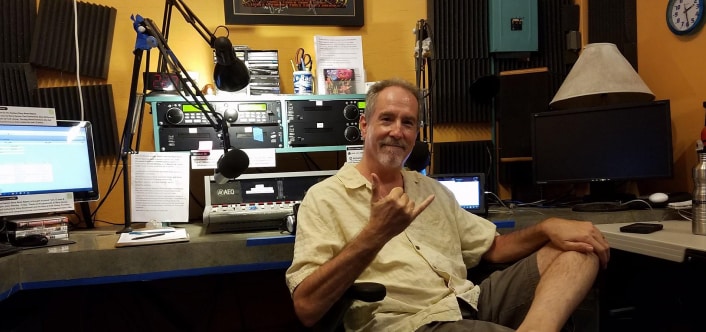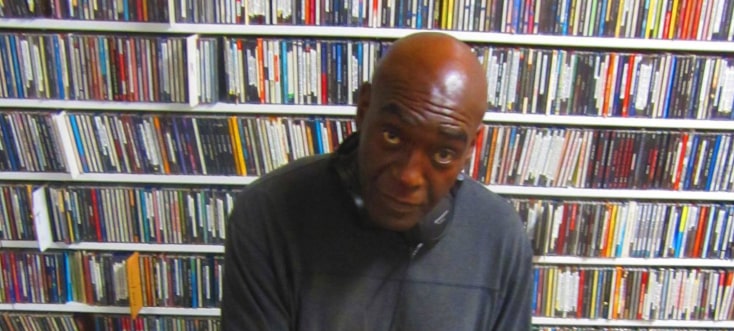 We believe music has the power to inspire, make you feel alive, and build personal connections. That's why we play music you won't find anywhere else. You'll hear powerful works of art from a variety of genres that have been personally curated by passionate and knowledgeable DJs.
So, start listening today. And in the meantime, sign up to get the latest local music news and events. It's time to stop feeling bored and start being inspired by music again.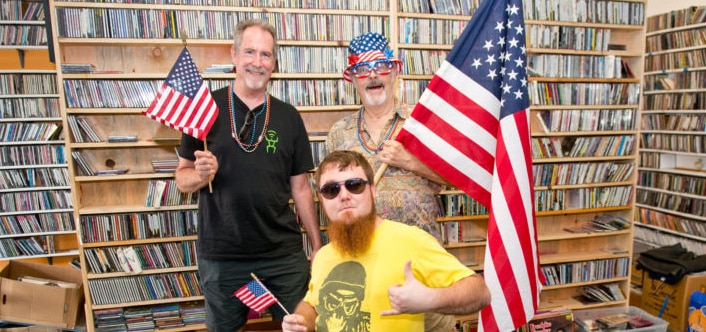 The Reviews Are In:
"A Must Listen."
Thanks for the great sound! Cheers from chilly Switzerland!
-Kaspar & Sarah
Thank you for introducing me to Greta van Fleet. Very Wow. Since the first moment you hit the air 16 yrs ago you have rocked my world. Mahalo for being the score to my life. You make it epic.
-Johnny Z
Great Show Bill….Love the Birthday connections. Thank you for filling my afternoon with good vibes.
-Greg C.
I was steaming the New Orleans Jazz Fest at home today and then I found out our own Mana'o radio was carrying their feed!  So hip, you guys!!!! I love it and thanks.
-Sandra R.
Visiting from the mainland, found your station…O.M.G. . so excited to have found such a great station that's available online! LOVE YOU GUYS
-Marcia K.
Mahalo for the Hawaiian & Memphis sounds. Got me from Kihei to Waiohuli.
-Pia
Hi, I have been playing Mana'o radio every day since discovering you two weeks ago. I am an artist and paint full time from my studio in Wellington, New Zealand. I lived in Wailuku in 1997 and 1998 and this is where I met my wife, a kiwi who was backpacking her way up through. I'm frequently nostalgic for my time in Hawaii when I was in my early 20s and still feel a deep connection, so it delightful to discover your station which is not only Hawaiian, it is eclectic and original with terrific programming. I'm really pleased to have found you.
I was a full time painter in Hawaii too…though lived a bit more frugally. ( I'm from Ireland). It's funny how a moment in time, – my time in Maui, often spent painting up in Iao Valley, or out in Hana, can be still so significant . Happy birthday and keep up the terrific original music mix.
Best wishes
-Michael M.
Love your radio station. Wish we had an equivalent one in Boston. We used to – WBCN. How I discovered your station was an article in the Boston Globe many years ago about Charles Laquidara and how he now had a show in Maui. Best of fortunes in the New Year. Love you guys and gals.
-Bill Foucher
Happy aloha friday!
I just have to let you know that Between Dunken Mack and Brent
You guys have succeeded in destroying my idea of watching a movie tonight! I can't turn you off…. so so so good! thank you! You make the world a better place and it ripples out …… I Don't know you, but I sure do love you guys! Mahalo!!
Sincerely, miss Rochelle
-Rochelle C.
I think your M-F mid-day programs are the best! Bill has always been great. And now w/Jimmy C's Jazz and Kristy & Sara's Elec-boost. I look forward to being on the road and listening 10a-2p. Mahalo
-Jay Nakashima
Radio You Won't Hear Anywhere Else
Stay Connected To The Music And Maui
Get the latest local music events and community news in your inbox