Radio You Won't Hear Anywhere Else
Passionately Curated Radio
At Mana'o Radio we know that you live a vibrant life, and enjoy discovering and connecting with compelling new music. Our DJs are here to offer Maui's widest variety of music that you won't hear anywhere else on the local dial.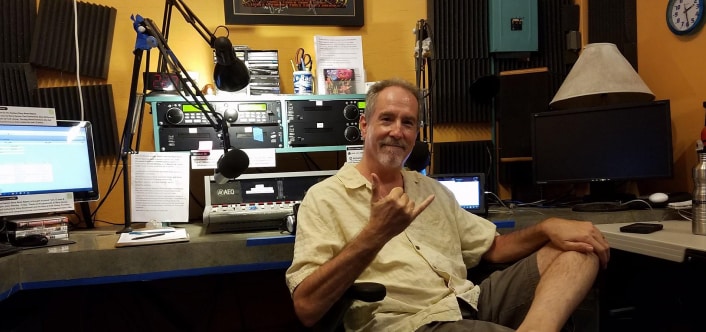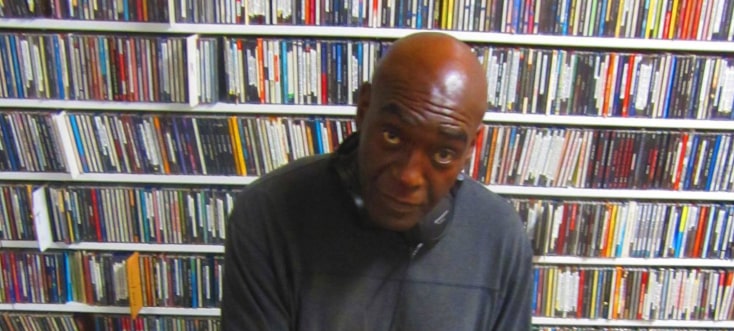 We believe music has the power to inspire, make you feel alive, and build personal connections. That's why we play music you won't find anywhere else. You'll hear powerful works of art from a variety of genres that have been personally curated by passionate and knowledgeable DJs.
So, start listening today. And in the meantime, sign up to get the latest local music news and events. It's time to stop feeling bored and start being inspired by music again.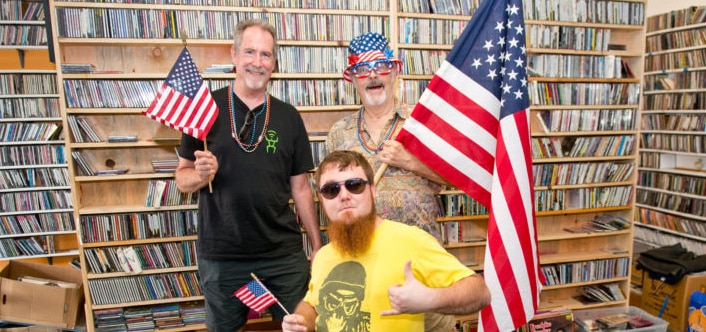 The Reviews Are In:
"A Must Listen."
Hey, Pistol Pete! You're sounding great! Love your music selections as well. If you have time, how about some Led Zeppelin before I head off to bed! Thanks…and I'll be staying tuned!
-Ken Vaughn, Chicago, IL
What a GREAT list! Monday, dreary, rainy and gloomy…EXCEPT for Derek's selections. What a GAS of a Monday morning.
-Tracy Mills
Great Show Bill….Love the Birthday connections. Thank you for filling my afternoon with good vibes.
-Greg C.
Nuff love from Cincinnati for the mix this morning.
-Cliff B., Cincinnati, OH
Killer set around 8pm Wednesday. I want to save every single song!! Thanks for the good vibes ☺️ You made my evening, dancing in my pjs and being happy!!
-Delphine
Thanks for the great sets of real music.
-Chuck from Hana
My family is visiting from New York to spend Christmas and New Year's on the island. Loving your music and station. What a treat to find a wonderful local public station in paradise. Thanks for great tunes and making our stay blissful! Will follow you online when we get home! Merry Christmas and Happy New Year. Karl Zuk from Katonah, New York near New York City.
-Karl Zuk
I'm from PHAT Tony's place of birth, so the morning shows are on right in the middle of the workday, but I love that radiofreeamerica.com lets me listen on demand. AND … I just realized I can listen live any time on my Echo Dot by telling Alexa to play KMNO 91.7 Wailuku Hawaii. She's very obedient. Love you all!
-Tara
Thank you for introducing me to Greta van Fleet. Very Wow. Since the first moment you hit the air 16 yrs ago you have rocked my world. Mahalo for being the score to my life. You make it epic.
-Johnny Z
Dare to say your host Derek seems to be a most passionate music lover. I love love the variety and the random tracks selected. Today is the first time I've tuned in to the show "Mindful Mix." And I'm spreading the word! So keep 'em spinning y'all!
-Jill R., Knoxville, TN
Radio You Won't Hear Anywhere Else
Stay Connected To The Music And Maui
Get the latest local music events and community news in your inbox