Radio You Won't Hear Anywhere Else
Passionately Curated Radio
At Mana'o Radio we know that you live a vibrant life, and enjoy discovering and connecting with compelling new music. Our DJs are here to offer Maui's widest variety of music that you won't hear anywhere else on the local dial.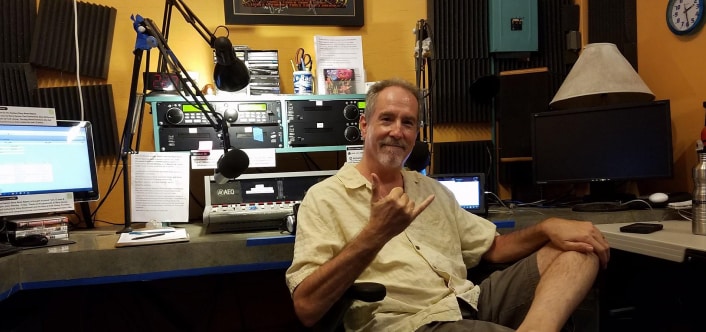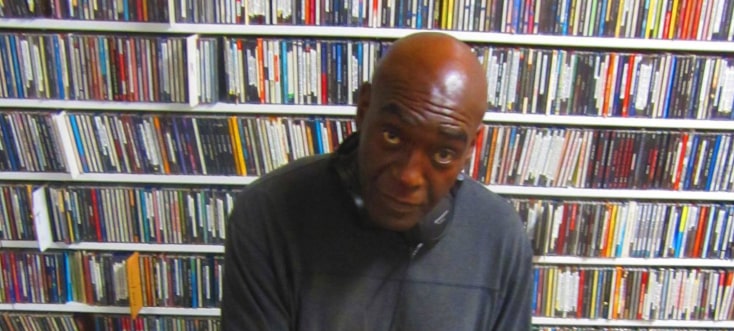 We believe music has the power to inspire, make you feel alive, and build personal connections. That's why we play music you won't find anywhere else. You'll hear powerful works of art from a variety of genres that have been personally curated by passionate and knowledgeable DJs.
So, start listening today. And in the meantime, sign up to get the latest local music news and events. It's time to stop feeling bored and start being inspired by music again.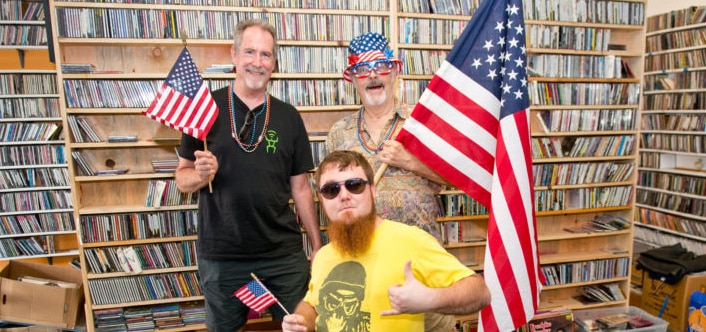 The Reviews Are In:
"A Must Listen."
Hula Honeys, you made my day by playing 'S.P.C.' by Zeca Pagodinho. In Brazil, S.P.C. refers to the debtor in loan documents . Besides being lively and danceable, that classic samba is also poetic and hilarious. Thanks again!
-David Hoyt, Haiku
| | |
| --- | --- |
| | I've been working from home the past two months. . . I gotta say with Mana'o DJ's back on the air the quality of my daily life has improved. There is some kine of magic that happens when the Mana'o DJ's get in that studio. Thank you to all! I keep the radio tuned in all day long, sometimes softly and other times cranking it up! Kindly ! |
-Cynthia Van Kleef
This dude gets the Excellent Award for rockin' me through firewood! It's 2 AM here and below freezing. Please express my thanks.
-Gail W.
OH MY GOD!!! I'm from the USA, and I DJ tons of music of various types one can imagine over the years, and your Café DJ was playing Gotan Project and it blew my mind!!! I'm so happy to have bookmarked you while I am visiting Maui!!!
-Lindsay
While listening this morning, I was reminded of a band called St. Germaine, you might like their music. Thanks for the great listening and continued connection with Maui.
-Shelly
Dude what a great morning show! Best set of tunes since I had an African American roommate in 1979. Can't tell you how beneficial this was to me today. Mahalo
-Joseph
Mahalo for the Hawaiian & Memphis sounds. Got me from Kihei to Waiohuli.
-Pia
What a GREAT list! Monday, dreary, rainy and gloomy…EXCEPT for Derek's selections. What a GAS of a Monday morning.
-Tracy Mills
Thanks for the great sound! Cheers from chilly Switzerland!
-Kaspar & Sarah
Sounds Good James. It's 4:20pm on the mainland. 1st time catching your show.. Nice job spinning those classic Jazz tunes. Look how far we've come from the Ventures and the Beatles.
-Bill Bondar
Radio You Won't Hear Anywhere Else
Stay Connected To The Music And Maui
Get the latest local music events and community news in your inbox