Radio You Won't Hear Anywhere Else
Passionately Curated Radio
At Mana'o Radio we know that you live a vibrant life, and enjoy discovering and connecting with compelling new music. Our DJs are here to offer Maui's widest variety of music that you won't hear anywhere else on the local dial.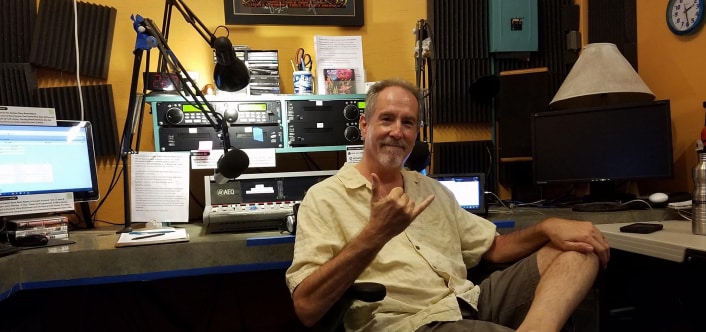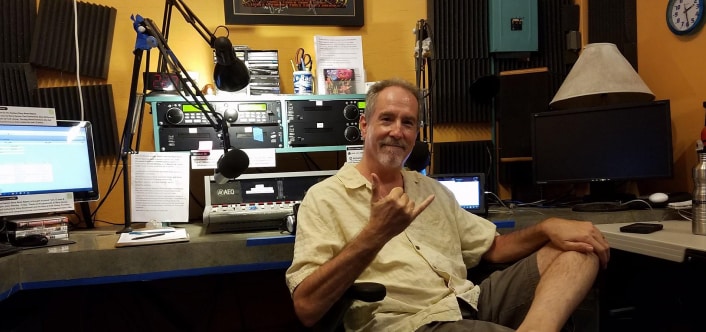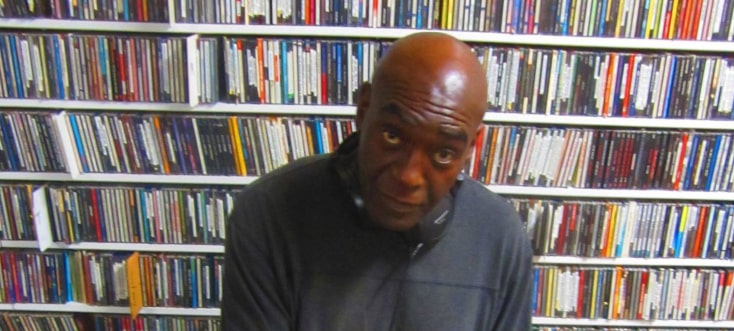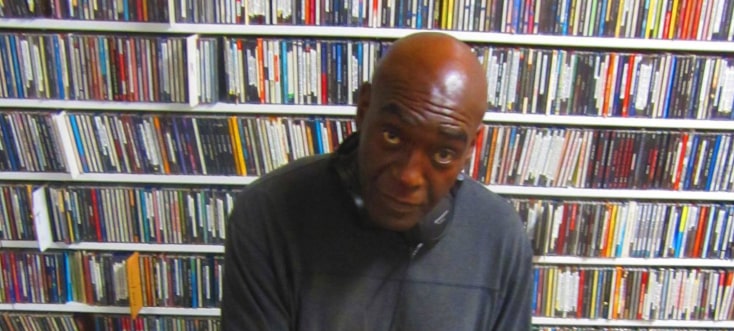 We believe music has the power to inspire, make you feel alive, and build personal connections. That's why we play music you won't find anywhere else. You'll hear powerful works of art from a variety of genres that have been personally curated by passionate and knowledgeable DJs.
So, start listening today. And in the meantime, sign up to get the latest local music news and events. It's time to stop feeling bored and start being inspired by music again.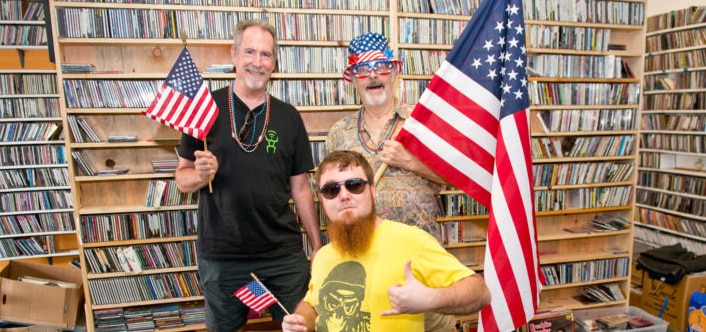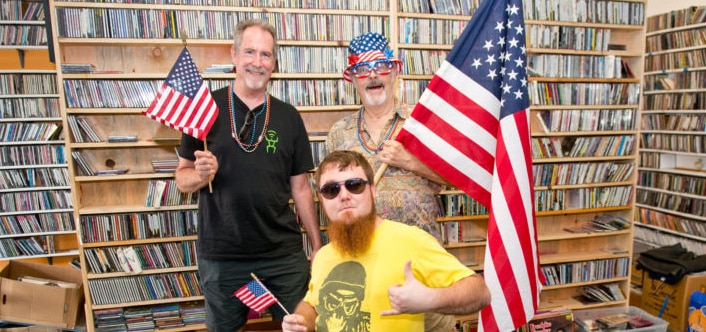 The Reviews Are In:
"A Must Listen."
Not listening to Mana'o Radio on the Internet or in your car, home, or office, then who the dickens are you listening to?
Listen to deprogrammed music. This is the music the lizard race does not want you to hear.
True to da rootz!
-River F.
Thanks manao it's been a really hard week and day I praise you for your music love you guys.
-Amy W.
We love the diversity and straight up ALOHA at Mana'o! More music and less talk. The PSA department rocks too. DJ's are the BEST on the planet. Thank you for all you do
-Ellen and Phil F.
Thanks for keeping the Friday nights on the right coast groovy, funky, and fresh. Bang!
-John Stein
| | |
| --- | --- |
| | I've been working from home the past two months. . . I gotta say with Mana'o DJ's back on the air the quality of my daily life has improved. There is some kine of magic that happens when the Mana'o DJ's get in that studio. Thank you to all! I keep the radio tuned in all day long, sometimes softly and other times cranking it up! Kindly ! |
-Cynthia Van Kleef
Good morning. Thanks for your music. It's good for working. Greeting from Italy (Ferrara)
-Roberto
Love streaming the Funk Class with Dr. Robbie. He spins the cure for everyone's funky fever. Happy Holidays!
-Patrick Allison
Lucky we live Maui and can enjoy this most awesome radio experience. But wait, through the magic of the internets you can too! Some of the best tunes you've never heard!
-Joe D.
Listening to Mana'o brings me back home while I'm away from home! Miss doing my radio show there! Keep up the great work!
-Anastasia G.
Great listen while working today. I've been spreading the good word on Mana'o Radio to all my friends and family here on the mainland, i.e. Seattle and beyond. It's wonderful to stay connected to Maui and my ohana there.
-Kevin C.
Radio You Won't Hear Anywhere Else
Stay Connected To The Music And Maui
Get the latest local music events and community news in your inbox